New on DVD – Good Boys, The Angry Birds Movie 2 and more
By Alexandra Heilbron on November 12, 2019 | Leave a Comment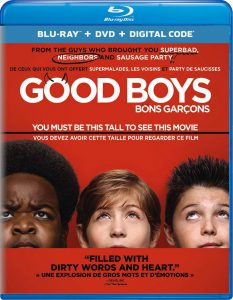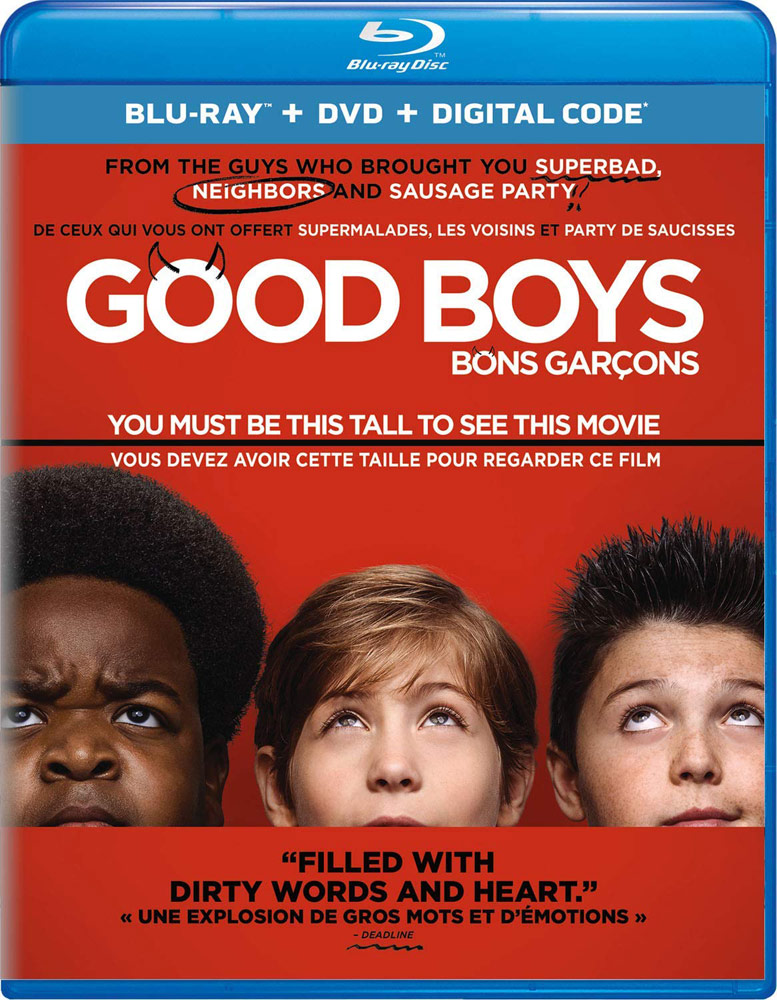 Check out what's new on DVD, Blu-ray and Digital today!
Good Boys – Max (Jacob Tremblay), Thor (Brady Noon), and Lucas (Keith L. Williams), three misfit tweens, are invited to their first co-ed party. When they realize they have to learn to kiss, they skip school and find themselves in all kind of misadventures.
Trailer: Good Boys
The Angry Birds Movie 2 – The residents of Bird Island are threatened by attacks from a third island, Eagle Island. Putting their differences aside, green pig Leonard (Bill Hader) and Red (Jason Sudeikis) agree to work together, and assemble a team of their best to infiltrate the island and stop the threat.
Trailer: The Angry Birds Movie 2
47 Meters Down: Uncaged – Mia's (Sophie Nélisse) marine-archaeologist father, Grant (John Corbett), gives her and three of her friends tickets to see sharks in their natural habitats. Although Mia is keen to go, her friends talk her out of it, taking her diving instead to the ruins of a Mayan city far beneath the water in a cave. However, they find something surprising in the cave.
Trailer: 47 Meters Down: Uncaged
After the Wedding – Isabel (Michelle Williams) runs an orphanage in India but has little financial support. When she receives a call from a potential benefactor named Theresa (Julianne Moore), she has to travel to New York to meet with her. She soon becomes suspicious of Theresa's motives when she discovers Theresa's husband is Oscar (Billy Crudup), a man with whom Isabel once had a relationship.
Trailer: After the Wedding
The Farewell – After learning their beloved matriarch Nai-Nai has terminal lung cancer, her family decides not to tell her about the diagnosis, instead scheduling an impromptu wedding-reunion back in China. Headstrong Billi (Awkwafina) rebels when her parents tell her to stay in New York. She joins the family as they awkwardly attempt to rekindle old bonds, throw together a wedding that only grandma is actually looking forward to, and surreptitiously say their goodbyes.
Trailer: The Farewell
Brian Banks – The true story of Brian Banks, an All-American high school football star who finds his life upended when he is wrongly convicted of a crime. Despite lack of evidence, Banks is railroaded through a broken justice system and sentenced to a decade of prison and probation. Years later, with the support of Justin Brooks (Greg Kinnear) and the California Innocence Project, Banks fights to reclaim his life and fulfill his dreams of playing in the NFL.
Trailer: Brian Banks
---
---
---
Similar Articles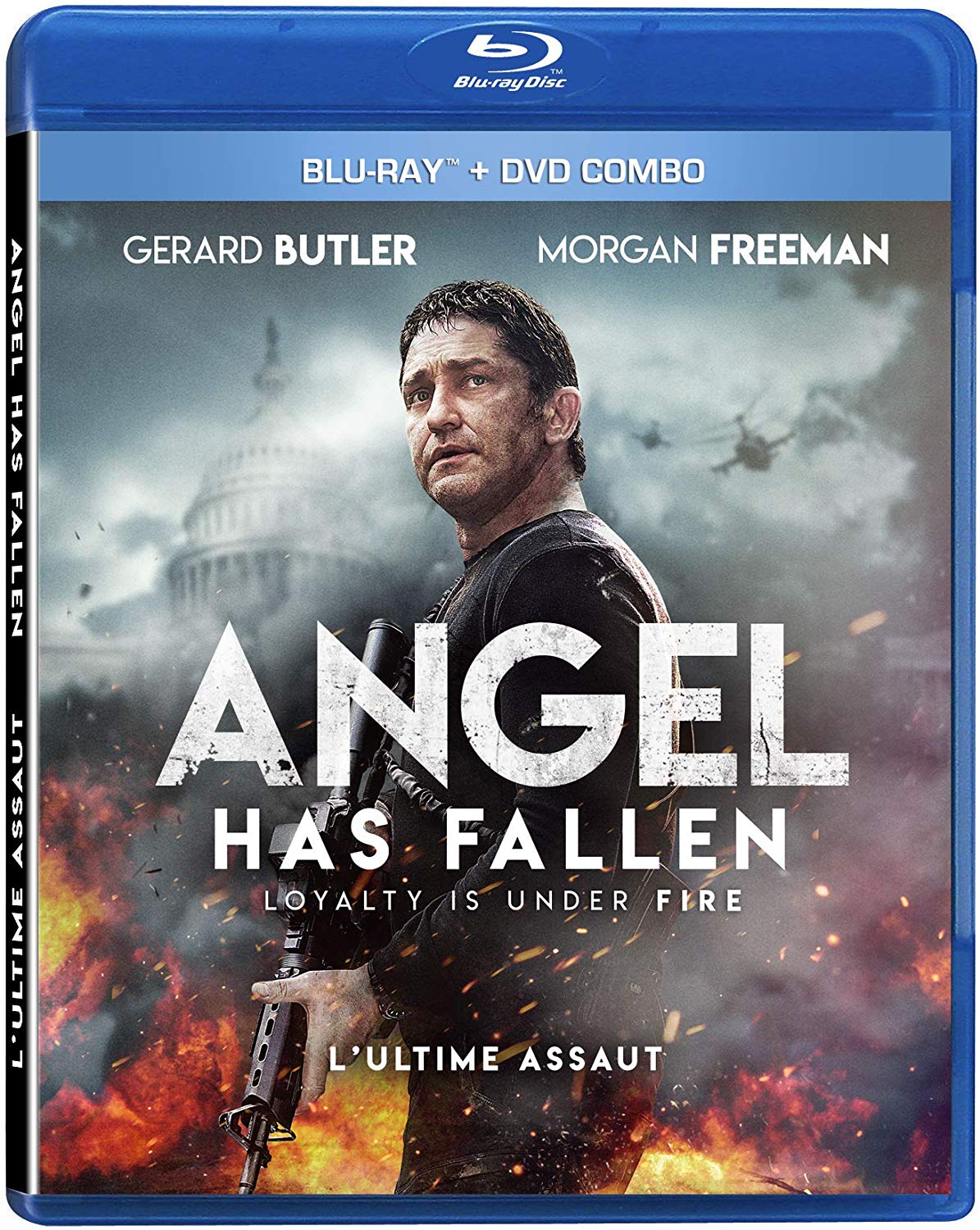 November 26, 2019 | Leave a Comment
The box office hit Angel Has Fallen starring Gerard Butler is now available on DVD and Blu-ray! Check it out plus the other home releases available today.
---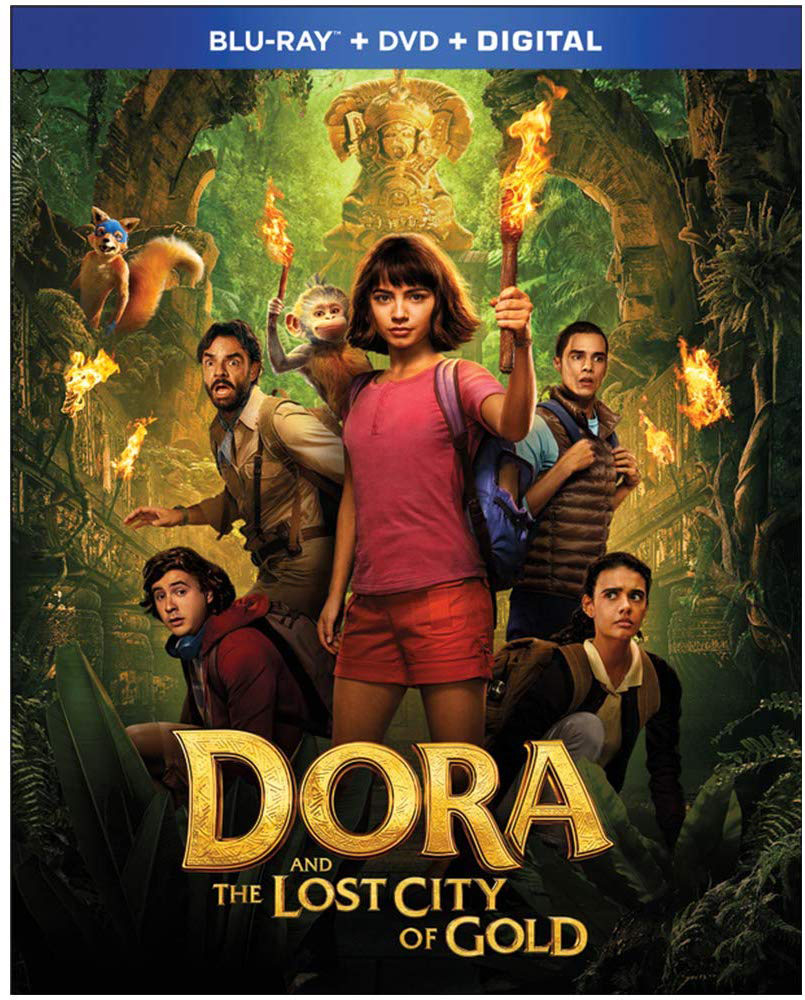 November 19, 2019 | Leave a Comment
The popular theatrical releases Dora and the Lost City of Gold and Blinded by the Light are now available on Blu-ray and DVD, plus more to enjoy at home!
---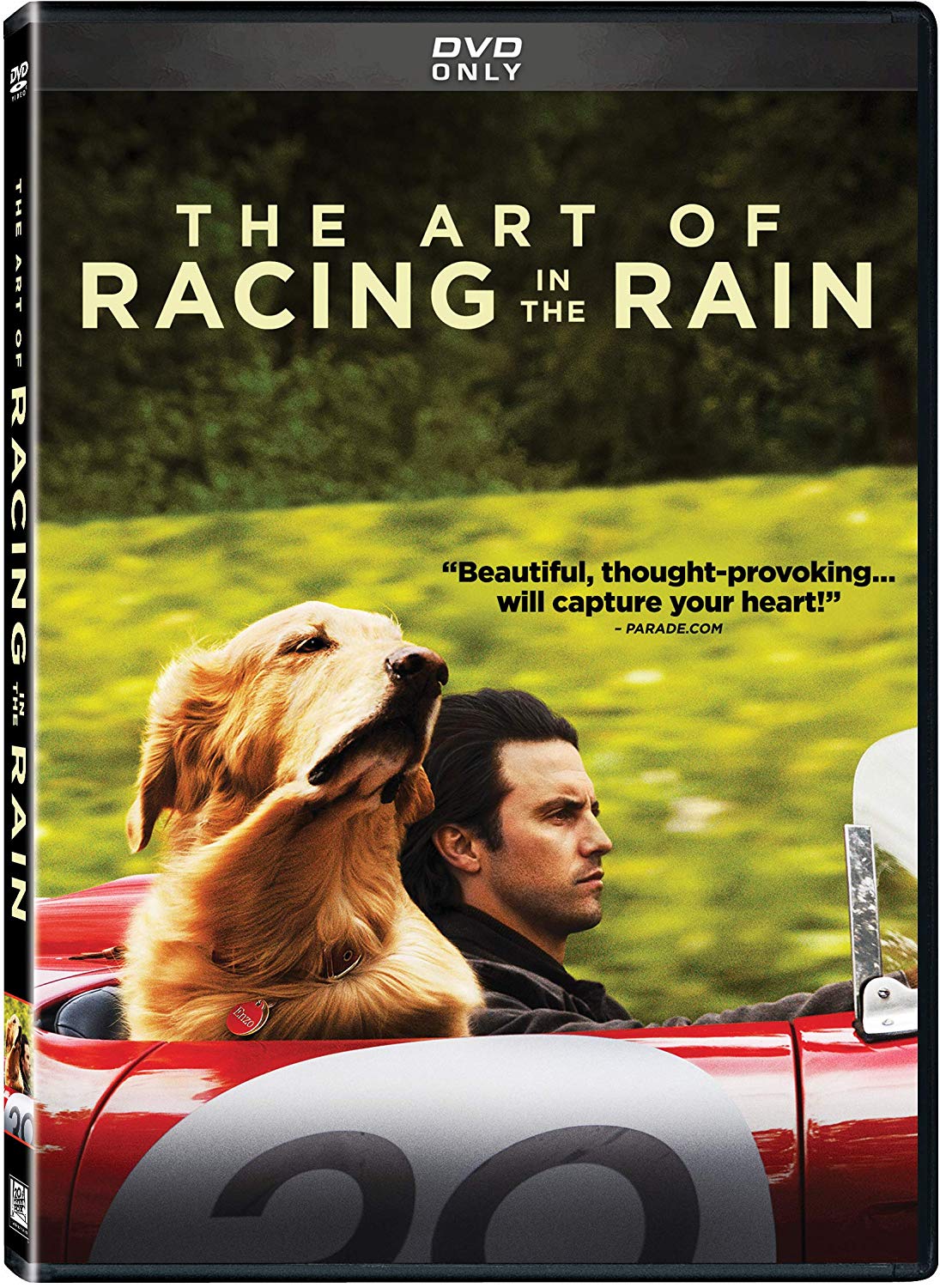 November 5, 2019 | Leave a Comment
Several entertaining movies are releasing today on Blu-ray, DVD and Digital, including the Fast & Furious spin-off Hobbs & Shaw, The Kitchen and more.
---