New on DVD – Kingsman: The Golden Circle and more
By Tribute on December 12, 2017 | Leave a Comment
Movie and TV fans alike will be happy with the new releases on DVD and Blu-ray this week. The sequel to spy-adventure Kingsman: Secret Service hits shelves as well as Game of Thrones: Season 7. Also available are three different movies inspired by true events: the religious tale All Saints, a story of India's division called Viceroy's House and a drama based on racially motivated riots in Detroit. Let us know which ones you can't wait to see! ~Hayley Michaud
Kingsman: The Golden Circle – While Eggsy (Taron Egerton) is still learning the ways of the Kingsman, their headquarters is destroyed. He and Merlin (Mark Strong) work to find out who the culprits are and discover a similar agency across the pond called Statesman. The two groups band together to track down this new enemy.
Trailer: Kingsman: The Golden Circle
All Saints – Inspired by the true story of Michael Spurlock (John Corbett). A pastor ordered to close his church works with incoming refugees from Southeast Asia who were farmers before fleeing. They decided to farm a small plot of land in order to pay bills and feed the congregation while Michael's superiors still want to close the church so they can sell the land.
Trailer: All Saints
Detroit – Following a police raid on an unlicensed bar during the summer of 1967 and group of rioters taking over the city of Detroit. Army and National Guards were called in to end the rioting triggered by the racism and discrimination felt by the African Americans in the city.
Trailer: Detroit
Game of Thrones: Season 7 – Follow the cast through the penultimate season of Game of Thrones. Winter is here and the end is coming. Daenerys (Emilia Clarke) has set sail for Westeros with her armies and her dragons. Jon Snow (Kit Harrington) is King of the North and Cersei (Lena Headey) has seized the Iron Throne, while White Walkers move on the Wall threatening to end the Game of Thrones once and for all.
Trailer: Game of Thrones: Season 7
Home Again – Months after Alice (Reese Witherspoon) separates from her husband (Michael Sheen), leaving her to raise their two daughters, her friends take her out for her 40th birthday to encourage her to start dating. In order to make ends meet she also rents out part of her house to three younger guys and she starts falling for one of them. Of course that's when her husband shows up asking for another chance.
Trailer: Home Again
Viceroy's House – In 1947, when the British rule in India comes to an end, Lord Louis Mountbatten (Hugh Bonneville), heir of Queen Victoria and the last Viceroy, has six months to hand back India to its people. During this time the political elite met there and decided to divide the country and create Pakistan.
Trailer: Viceroy's House
---
---
---
Similar Articles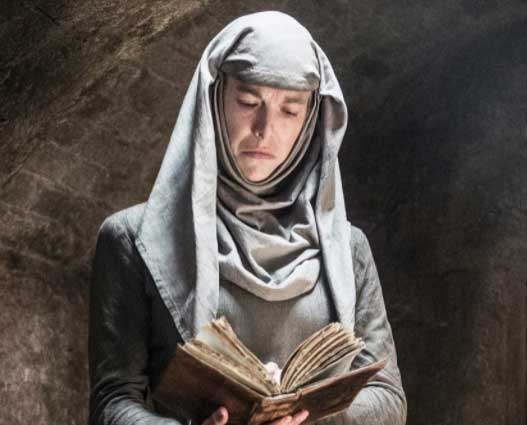 May 27, 2021 | 14 Comments
Game of Thrones star Hannah Waddingham didn't know until she arrived on set that her character was going to be waterboarded. The scene took 10 hours to film.
---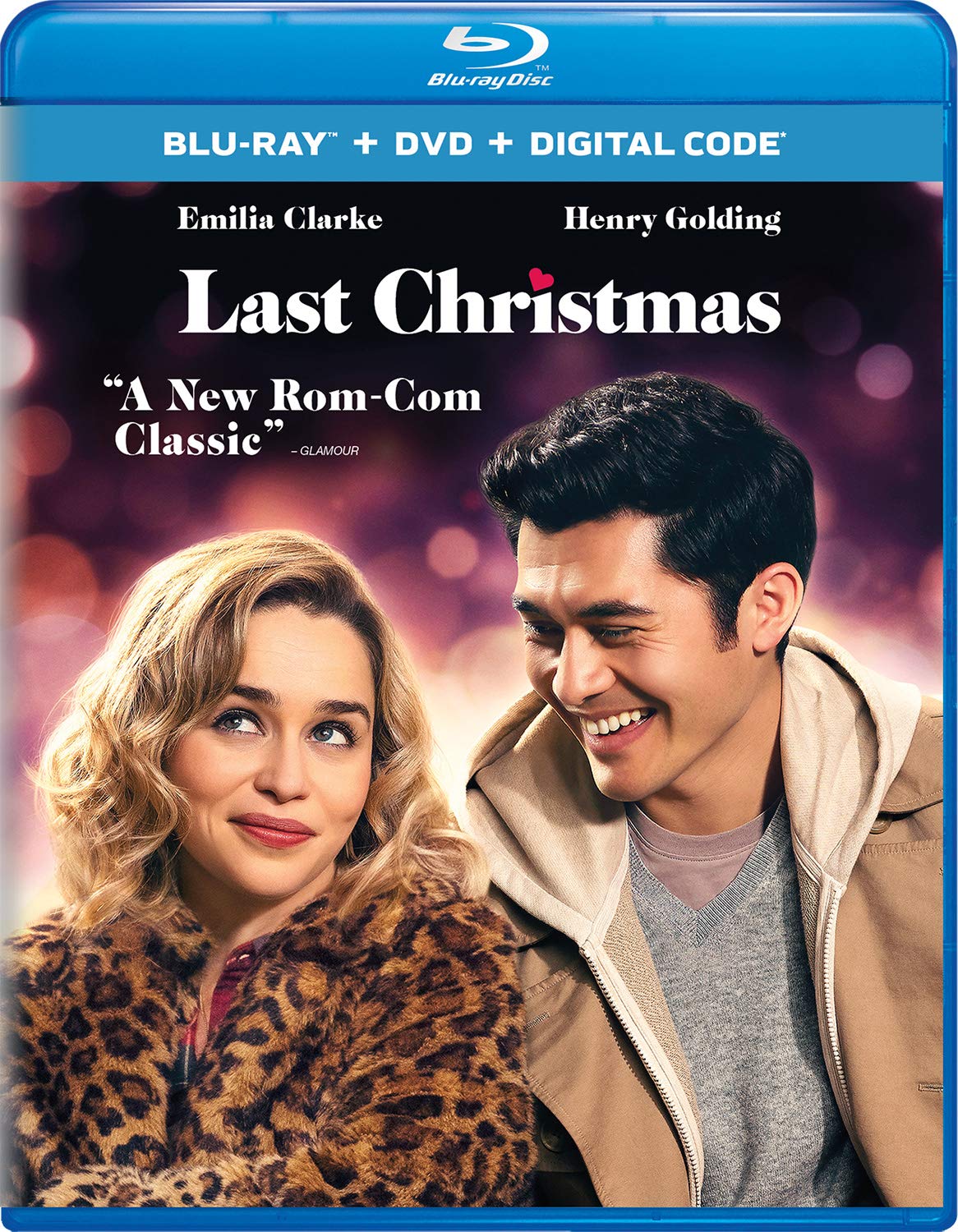 February 4, 2020 | 2 Comments
Inspired by the music of George Michael comes this Christmas rom-com with a twist on the classic tune. Click here to read our DVD and Blu-ray review!
---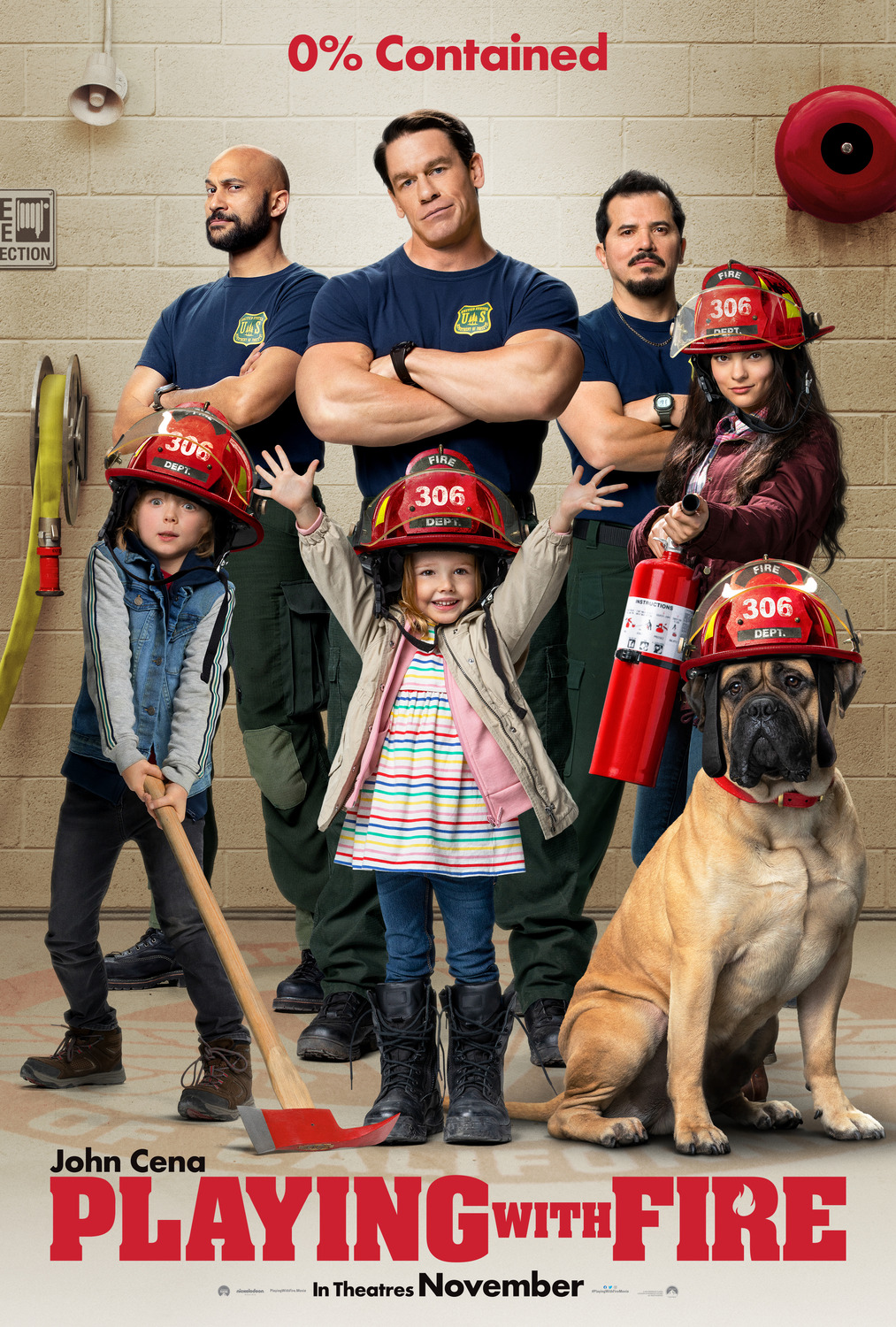 February 4, 2020 | Leave a Comment
Four new movies releasing on DVD and Blu-ray today, including Playing With Fire and Last Christmas. Click here to get all the details on this week's releases.
---