New on DVD – Only the Brave and more
By Alexandra Heilbron on February 6, 2018 | Leave a Comment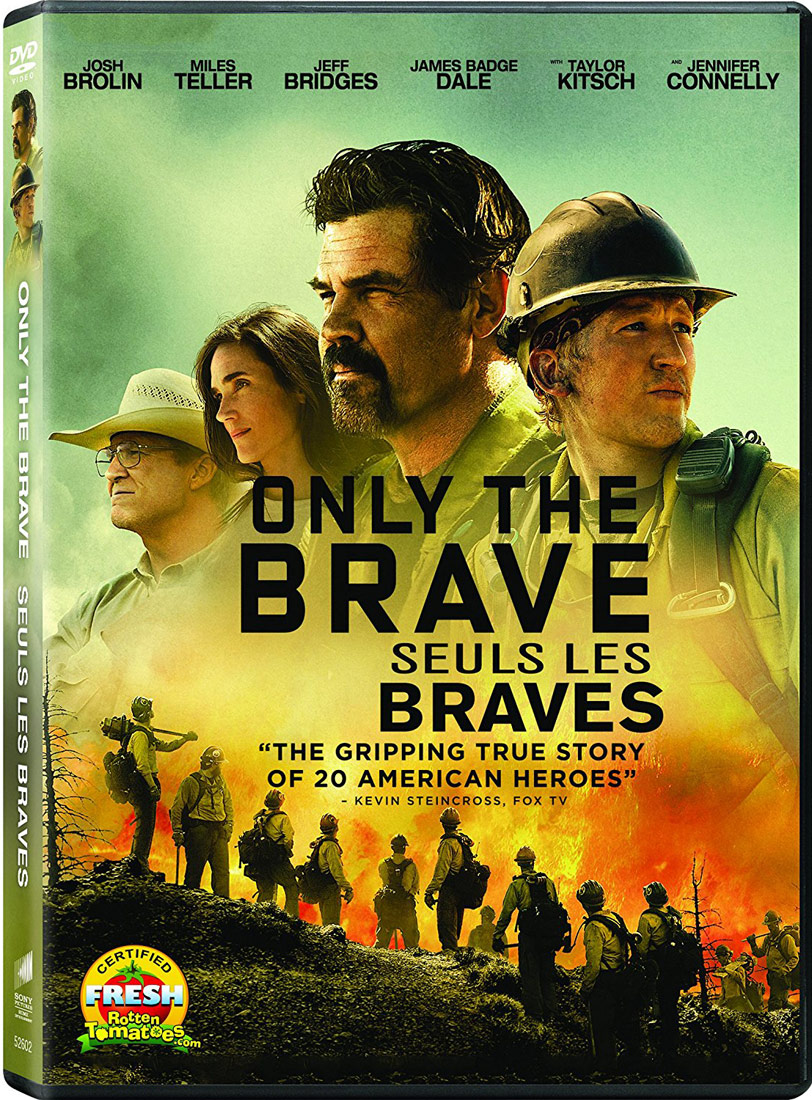 Batman, bad moms, elite firefighters, politics, a movie directed by George Clooney and the return of Woody Woodpecker are some of what you'll find in this week's home releases. Check out the full descriptions below and watch the trailers!
Only the Brave – Based a GQ article that told the true story of the Granite Mountain Hotshots, this follows the elite team of firefighters who rush towards Granite Mountain in Prescott, Arizona when a treacherous wildfire is started, in order to get it under control before it threatens the entire community and their own families.
Trailer: Only the Brave
A Bad Moms Christmas – Three overworked, underappreciated women — Amy (Mila Kunis), Kiki (Kristen Bell) and Carla (Kathryn Hahn) — have to take on the thankless task of planning a wonderful Christmas for their kids. Not only that, but their own mothers (Christine Baranski, Cheryl Hines, Susan Sarandon) are staying with them for the holidays. Rather than being helpful at this stressful time of year, their mothers wreak havoc on the women's lives.
Trailer: A Bad Moms Christmas
Keep Watching – When three anonymous psychopathic intruders break into a home, they force the family to play a terrifying game called "Kill, Or Be Killed." Jamie (Bella Thorne) and her family learn the rules of the game as the night unfolds, and soon come to realize their nightmare is being streamed live to viewers all over the world, who don't know if what they're watching is real, or an act.
Trailer: Keep Watching
LBJ – After President John F. Kennedy was assassinated on November 22, 1963, Vice President Lyndon B. Johnson (Woody Harrelson) was suddenly thrust into the presidency. This left him with the task of rescuing a nation in shock and deep mourning, as he struggled to make sure Kennedy's historic Civil Rights Act was passed. LBJ not only follows Johnson's days as president, but also takes an intimate look into his early years.
Trailer: LBJ
Suburbicon – Gardner Lodge (Matt Damon) lives with his family in the quiet town of Suburbicon in 1959 in this film, directed by George Clooney. When the Meyers family moves in, the good people of Suburbicon are outraged, because the family is black. Against this backdrop, a murder is quietly being plotted out.
Trailer: Suburbicon
Woody Woodpecker – When hotshot lawyer Lance Walters and his family decide to tear down the forest to build their dream mansion, a woodpecker named Woody proves he'll stop at nothing to defend his turf.
Trailer: Woody Woodpecker
Batman: Gotham by Gaslight – In this animated release, it's Victorian-age Gotham City and there's a killer loose on the streets. Batman (voice of Bruce Greenwood) decides to take down the murderer, known as "The Ripper," when the police prove ineffective at solving the crimes. However, the police then arrest Bruce Wayne, believing him to be the murderer.
Trailer: Batman: Gotham by Gaslight
Take Every Wave: The Life of Laird Hamilton – This film takes a look at what drives Laird Hamilton, one of the greatest big wave surfers in the world, to push for greatness and the cost that comes with it.
Trailer: Take Every Wave: The Life of Laird Hamilton
---
---
---
Similar Articles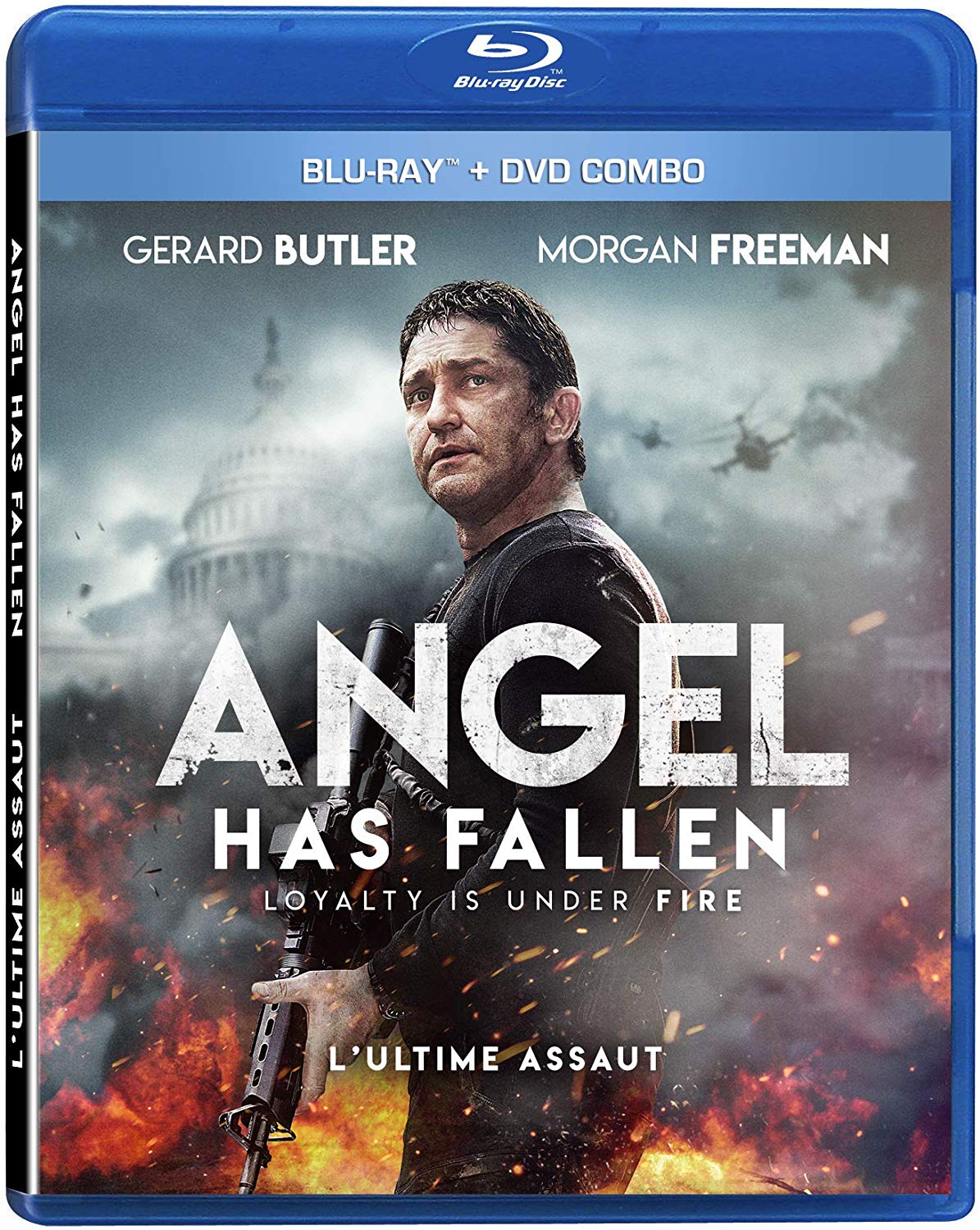 November 26, 2019 | Leave a Comment
The box office hit Angel Has Fallen starring Gerard Butler is now available on DVD and Blu-ray! Check it out plus the other home releases available today.
---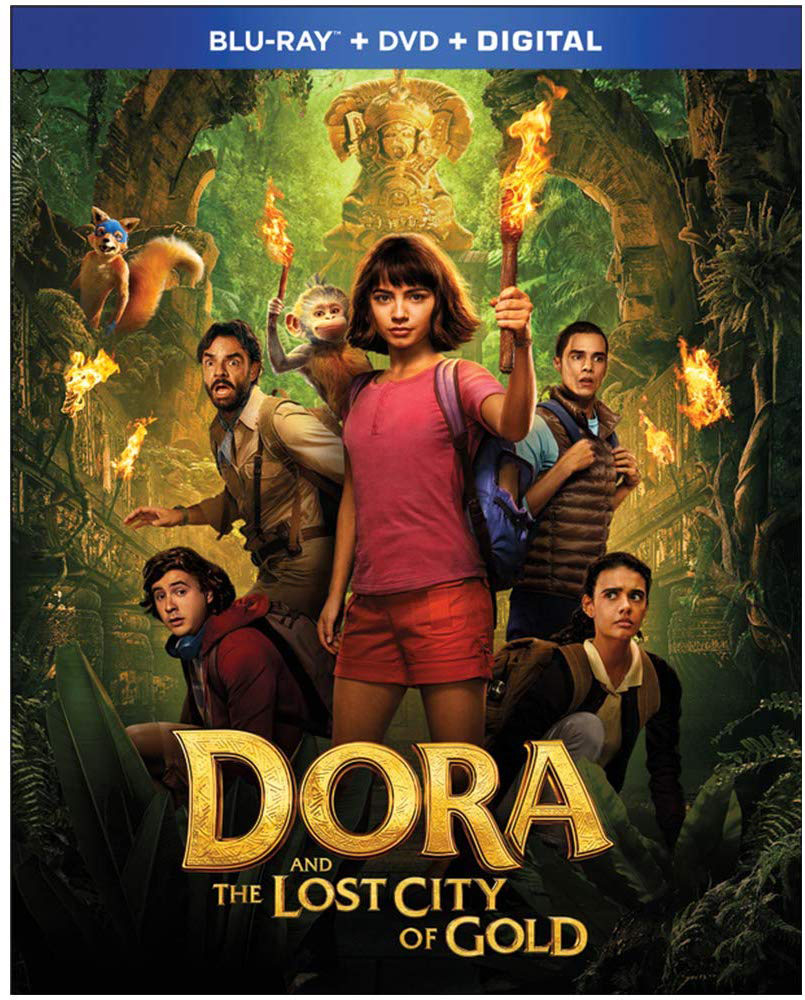 November 19, 2019 | Leave a Comment
The popular theatrical releases Dora and the Lost City of Gold and Blinded by the Light are now available on Blu-ray and DVD, plus more to enjoy at home!
---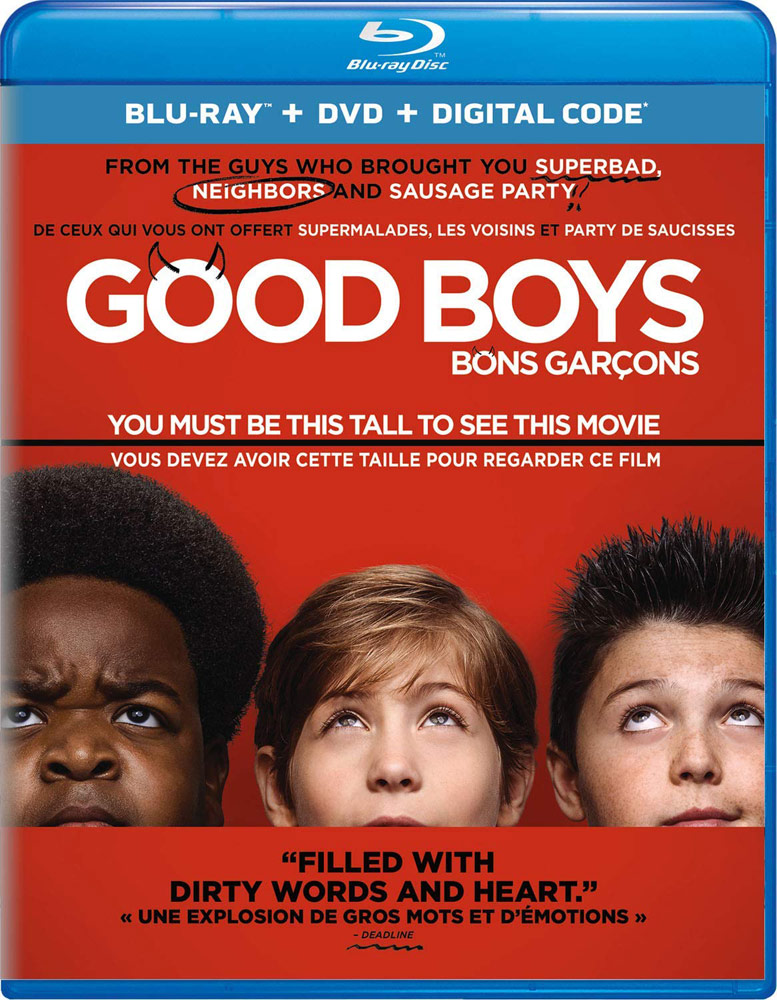 November 12, 2019 | Leave a Comment
Check out all the great movies that are releasing on DVD and Blu-ray today, including Good Boys, Brian Banks, After the Wedding, Angry Birds Movie 2, plus more!
---