New on DVD – Playing with Fire, Last Christmas and more!
By Tribute on February 4, 2020 | Leave a Comment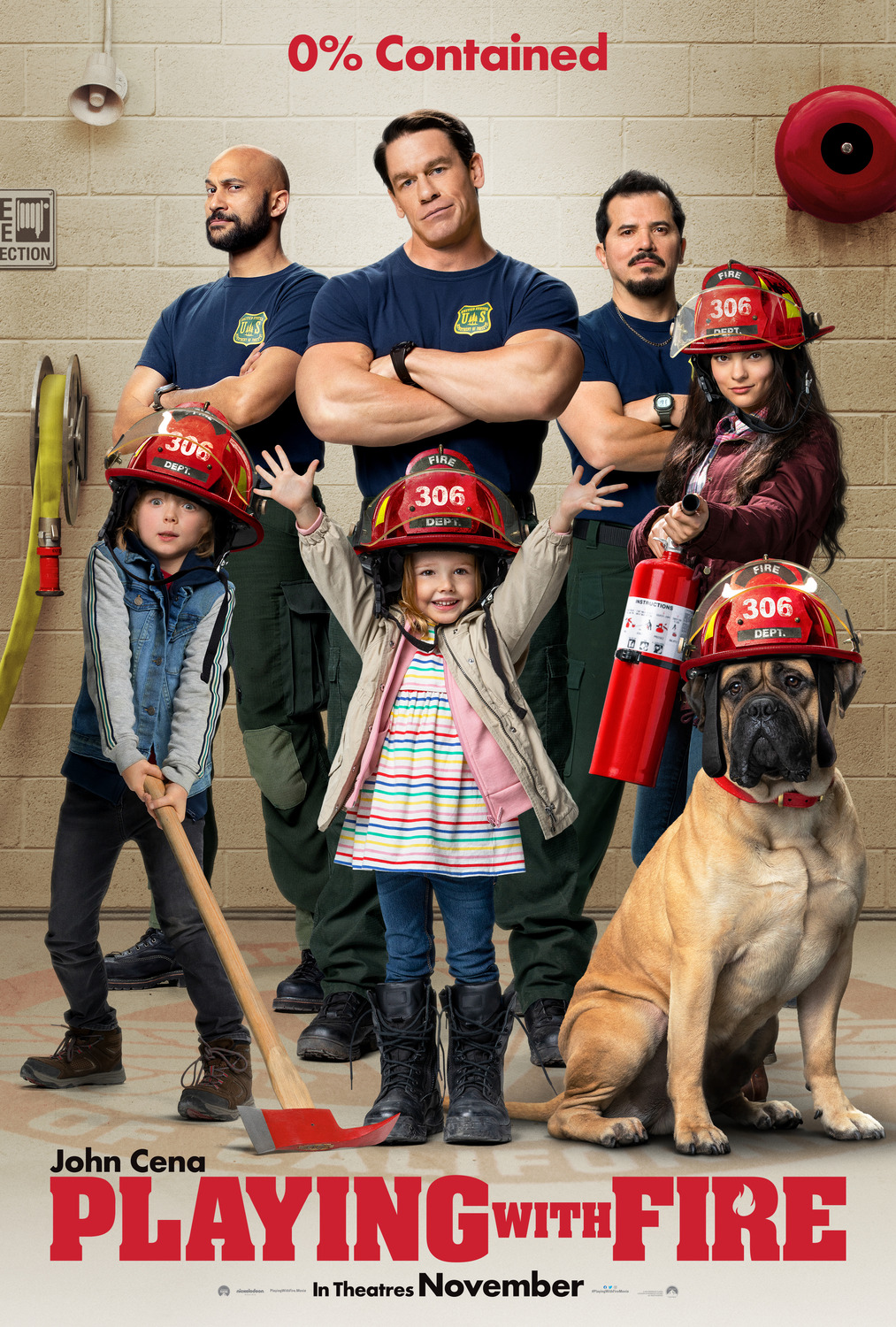 This week a fresh batch of new movies is releasing on DVD and Blu-ray. The list includes a family comedy starring John Cena, a Christmas rom-com featuring Game of Thrones' Emilia Clarke and Crazy Rich Asians' Henry Golding, the horror Doctor Sleep and a con-artist drama, all releasing today. Read below for all the details, including trailers, synopses and more! ~Emily Chavez
Playing With Fire – After fire superintendent Jake Carson (John Cena) and his elite team of expert firefighters rescue three young siblings from a burning home, they're unable to locate the children's parents. With no option other than to watch over the undisciplined minors until their parents can be found, Jake makes them promise to behave. However, the kids quickly take over the fire depot with their antics.
Last Christmas – Kate (Emilia Clarke) works as an apathetic elf at a Christmas store who wants to have a career as a singer. Because she's angry at her mother (Emma Thompson), she doesn't want to go live at home, so each night she stays at a different friend's house. However, the selfish 30-something quickly wears out her welcome and runs out of friends. When she bumps into Tom (Henry Golding), a happy-go-lucky guy, at first she doesn't realize how much better he is than the guys she picks up in bars. Soon though, Tom gets through the barriers Kate has put up.
Doctor Sleep – Forty years after the events of The Shining, Dan Torrance (Ewan McGregor) comes across Abra Stone (Kyliegh Curran), a young girl with psychic powers. As she establishes a bond with Dan, her "shine" becomes even more powerful than his. When cult leader Rose the Hat (Rebecca Ferguson), who preys on young children to be immortal, learns of Abra's existence, she hatches a plan to kidnap the girl. Dan teams up with friends to save Abra from the cult.
The Good Liar – Now in his eighties, career con artist Roy Courtnay (Ian McKellen) wants to pull off one last con, with a windfall comfortable enough to retire on. He can hardly believe his luck when he meets wealthy widow Betty McLeish (Helen Mirren). However, he winds up falling into a complicated relationship with her.
---
---
---
Similar Articles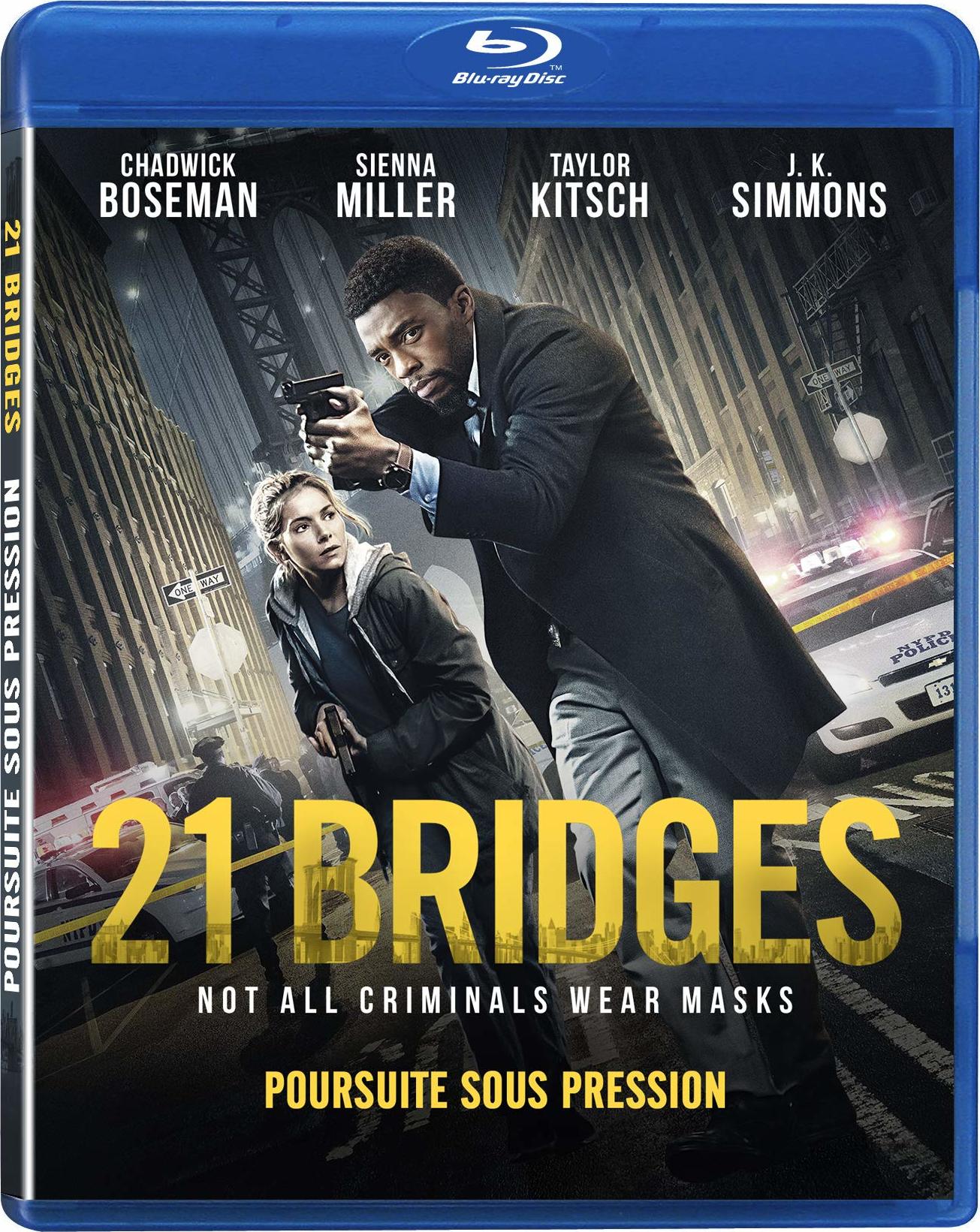 February 18, 2020 | Leave a Comment
An all-star cast led by the always great Chadwick Boseman highlights the tense and thrilling New York City-set crime thriller 21 Bridges, now on DVD & Blu-ray.
---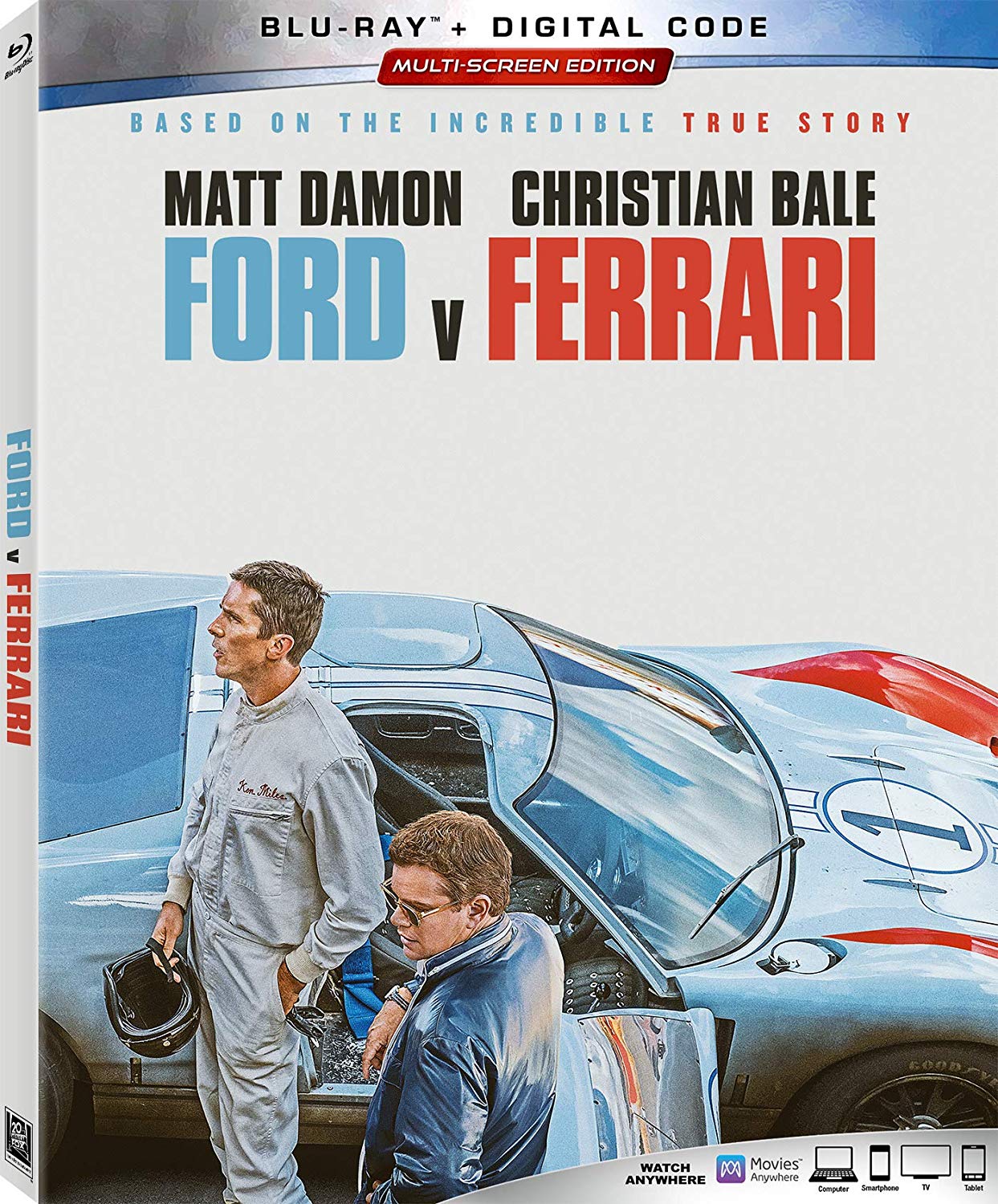 February 11, 2020 | Leave a Comment
The must-see two-time Academy Award winner Ford v Ferrari is available on DVD and Blu-ray today! Click here to see which other movies are releasing this week.
---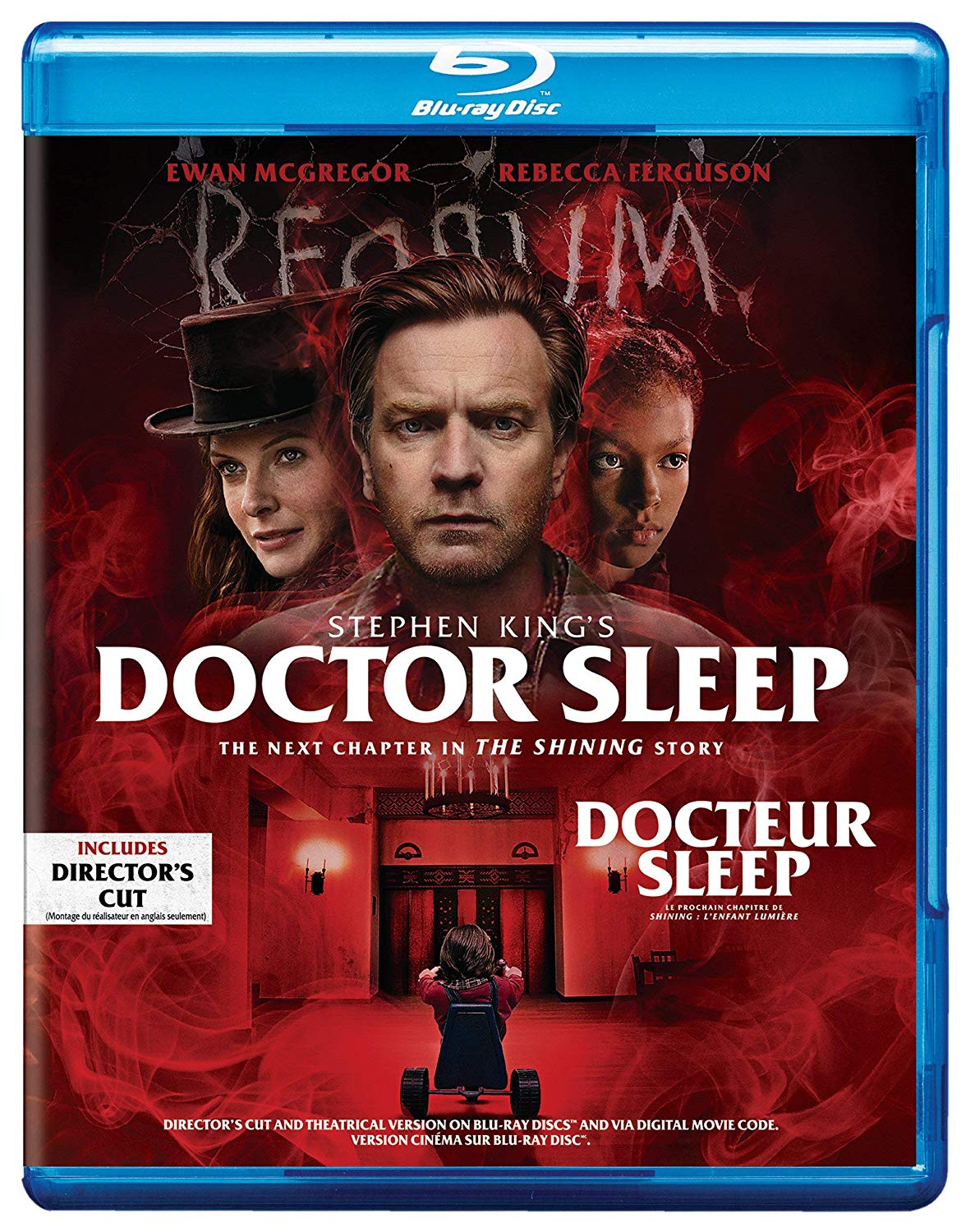 February 5, 2020 | 1 Comment
Doctor Sleep's Blu-ray includes the Director's Cut, revealing unseen footage of the movie, interesting featurettes with Stephen King and other treats for fans.
---