Night School Blu-ray review – Tiffany Haddish steals the show
By Alexandra Heilbron on December 31, 2018 | 1 Comment
Night School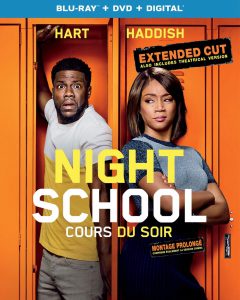 teams Kevin Hart with Tiffany Haddish in this comedy about a man named Teddy (Hart) who just can't get through high school, so he winds up becoming a salesman. He's very good at his job, but when he accidentally sets the place on fire and it burns to the ground, he's out of work. His friend Marvin (Ben Schwartz) tells Teddy if he can get his GED, he'll get him a job at his firm.
Teddy heads off to night school, where the no-nonsense teacher is Carrie, played by Haddish, which is when the fun really begins. Teddy meets all kinds of misfits in his class, and these strangers form a bond over time, that leads to them getting into mischief when they decide to pull off a caper to steal a test.
This is your typical Kevin Hart movie, complete with its share of gross-out humor. However, most of the laughs come when Tiffany Haddish is on the screen. She stole the show in her breakout film Girls Trip, but has been woefully underused in films since then, including this one and the recently-released The Oath. She's a star and deserves her own film, but gets much less screen time than Hart in this comedy. Even so, she's the highlight of the movie and steals every scene she's in.
Watch after the credits for a short prom dance off scene. There are also plenty of bonus features with the Blu-ray.
Check out the full list of Bonus Features:
Extended version (if you feel there aren't enough gross-out jokes in the theatrical version)
Alternate opening (takes a joke about a birthmark that's already in the movie, but extends it endlessly)
Deleted scenes
Gag Reel – a look at ad libs from the comedians involved. Mostly gross-out humor that was so over-the-top that it didn't make it into the movie, but it also gives the viewer a chance to see more of Haddish, whose energy and humor is unstoppable.
Night School's in Session – an intro to each character that Teddy meets in night school.
Who's the Student?/Who's the Teacher? – an inside look at the characters Kevin and Tiffany play and how they interact.
Prom Night Revisited – a look at the comedians doing their dance moves during a scene in which they crash a prom.
Cap 'n Gown 'n Giggles – behind-the-scenes at the graduation ceremony.
Making of the Dance Battle – Kevin Hart and Tiffany Haddish are compared — at least, their dance ability is — to see who's the better dancer.
Christian Chicken – a tongue-in-cheek commercial for the chicken restaurant in the movie starring Kevin Hart as Teddy.
Game Over – a look at Teddy's girlfriend Lisa (Megalyn Echikunwoke), who believes in him no matter what, and her best friend Maya (Yvonne Orji), who doesn't like Teddy and tries to humiliate him at every turn.
Extended performance of "El Sueno"
Commentary with the director, Malcolm D. Lee.
Click here if you've seen Night School and would like to rate/review it yourself.  Click here to buy the Blu-ray. ~Alexandra Heilbron
---
---
---
---
Similar Articles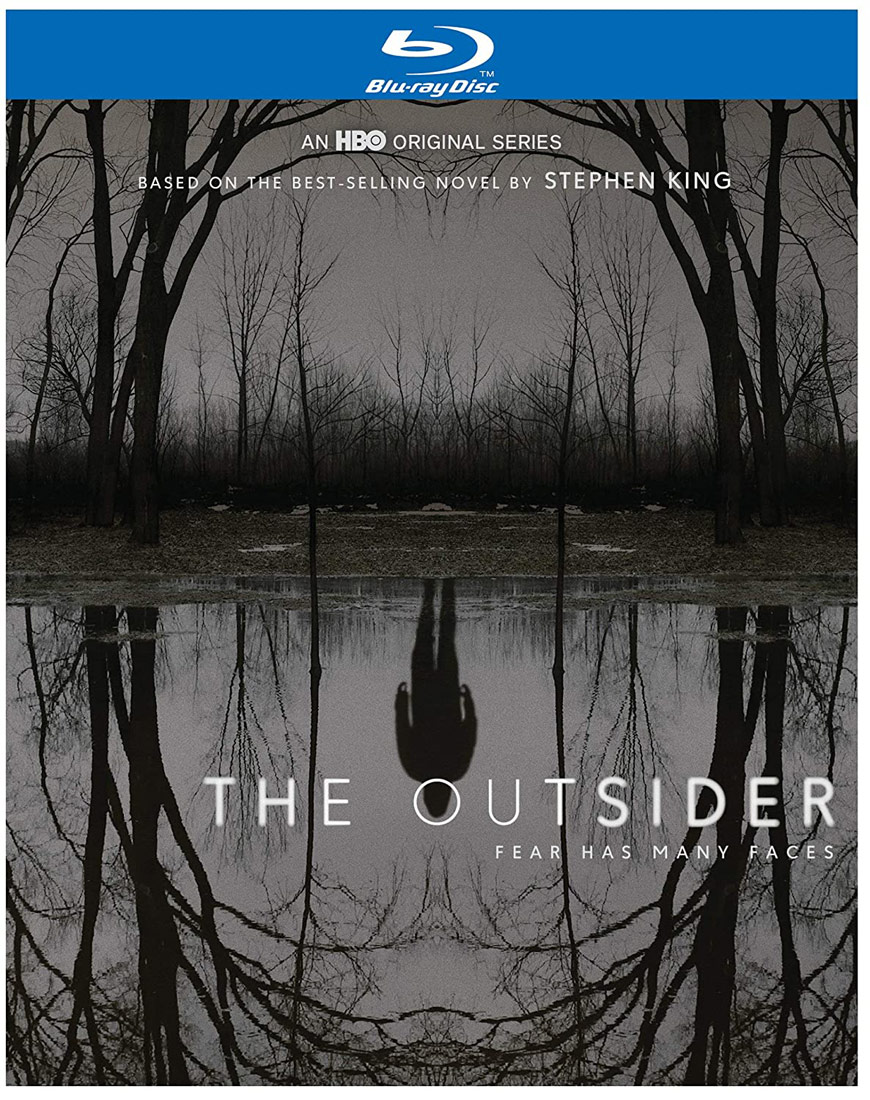 July 28, 2020 | Leave a Comment
Check out the assortment of releases this week, featuring the talents of Ben Mendelsohn, Jason Bateman, Nicolas Cage, Cynthia Erivo, Amy Ryan and Nick Robinson.
---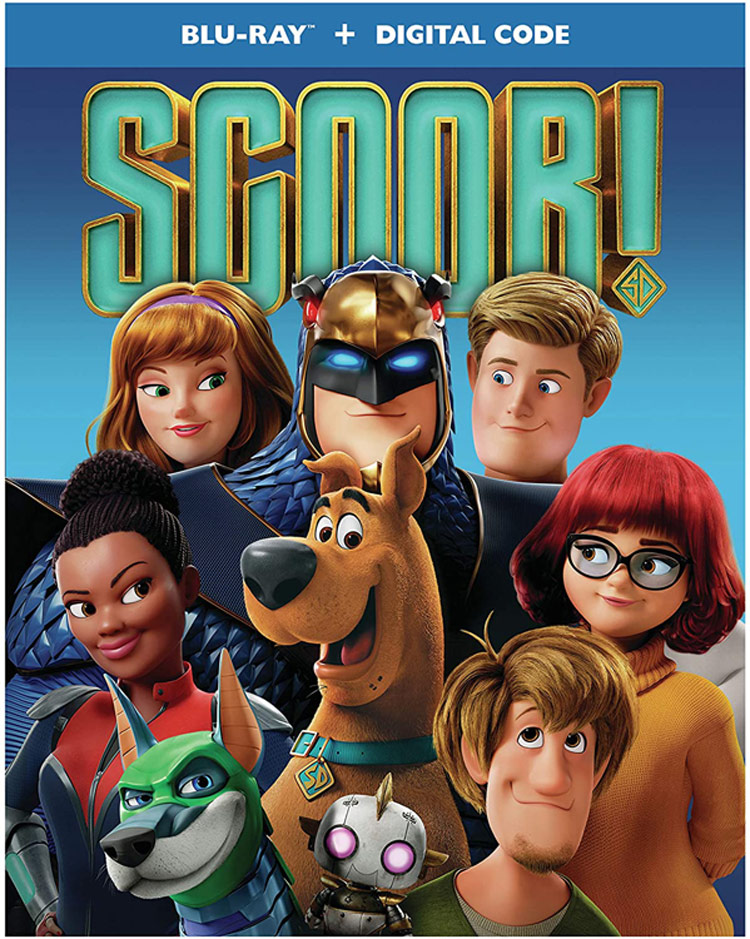 July 21, 2020 | Leave a Comment
Check out the assortment of releases this week, featuring the talents of Bruce Willis, Jesse Eisenberg, Scarlett Johansson, Adam Driver, Zac Efron and more!
---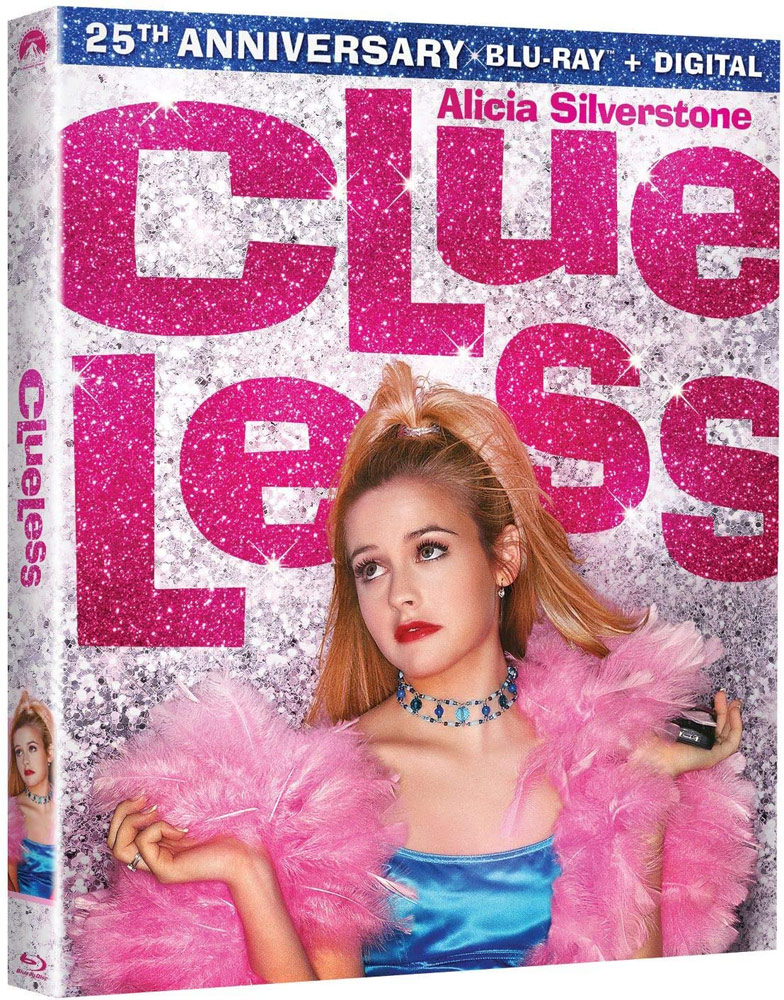 July 14, 2020 | Leave a Comment
In addition to the 25th anniversary of Clueless, you'll find a selection of action/adventure, comedy, horror, crime and more on DVD, Blu-ray, Digital and/or VOD!
---