Penelope Cruz has 'hypochondriac tendencies'
By Tribute News on February 22, 2016 | Leave a Comment
Penelope Cruz has "hypochondriac tendencies."
The 41-year-old actress is health obsessed but accepts her focus on keeping her body in optimum condition is probably excessive.
Penelope – who has children Leo, five, and Luna, two, with husband Javier Bardem – goes to see a nutritional expert twice a year to check what she's deficient in and then she adjust her expensive vitamin intake accordingly.
Speaking to the Vogue website, she confessed: "I really believe it's true that your stomach is your second brain. I don't take general multivitamins. I take specific, good quality ones, – that's important."
Discussing how she's her specialist twice a year, she explained: "I go to see what I might be deficient in. It's probably too often, but it's all part of my hypochondriac tendencies."
Although she is very particular about what she puts into her body, the Zoolander 2 star only gave up smoking recently.
Since she ditched the cigarettes, the Spanish beauty insists she has noticed a massive improvement in her skin.
She said: "I didn't smoke a lot, I probably smoked seven or eight cigarettes a day, but when I stopped I really saw a difference in my skin."
---
---
---
Similar Articles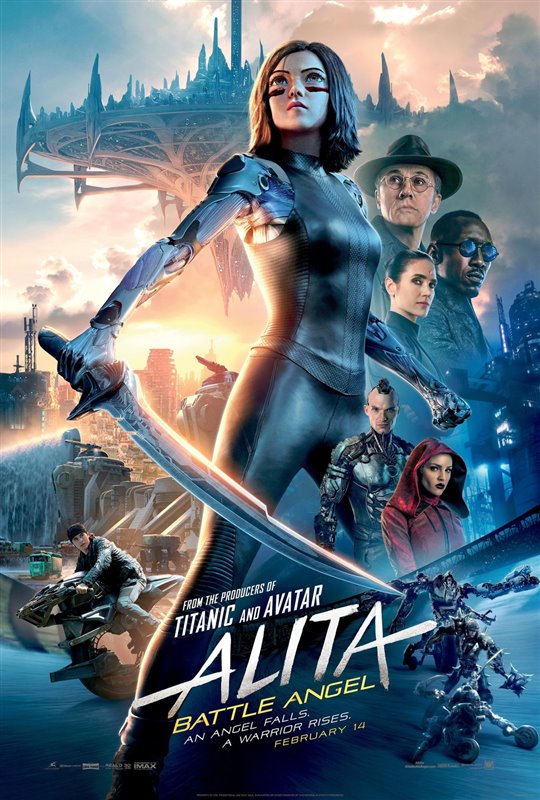 February 15, 2019 | Leave a Comment
Four new movies release this long weekend, including a romantic comedy, a fantasy actioner, a slasher and a Spanish drama mystery. Click to see the details!
---
---
---