Rashida Jones tells John Travolta to 'come out'
By Tribute on August 14, 2012 | 10 Comments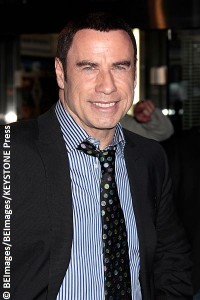 In recent months, John Travolta's personal and sexual life has been scrutinized following sexual harassment accusations. Rumors about his sexuality resurfaced after the star faced numerous lawsuits from men who claim the actor made inappropriate passes and financial offers in order to gain sexual contact. Travolta's lawyer has denied all charges. However, Hollywood stars are open about the possibility that the Saturday Night Fever actor is gay. Actress Rashida Jones, star of The Office, told SpinningPlatters.com in an interview that there's a need for more openly gay actors. "A movie star. Like John Travolta? Come out! Come on. How many masseurs have to come forward? Let's do this," the actress said before adding, "Big stars need to come out. Ricky Martin was huge. That was big; I was really happy about that… People are so precious about their careers." Recently several big stars have admitted to being gay, including Anderson Cooper, The Big Bang Theory actor Jim Parsons and singer Frank Ocean. ~Isabelle Khoo
---
---
---
---
Similar Articles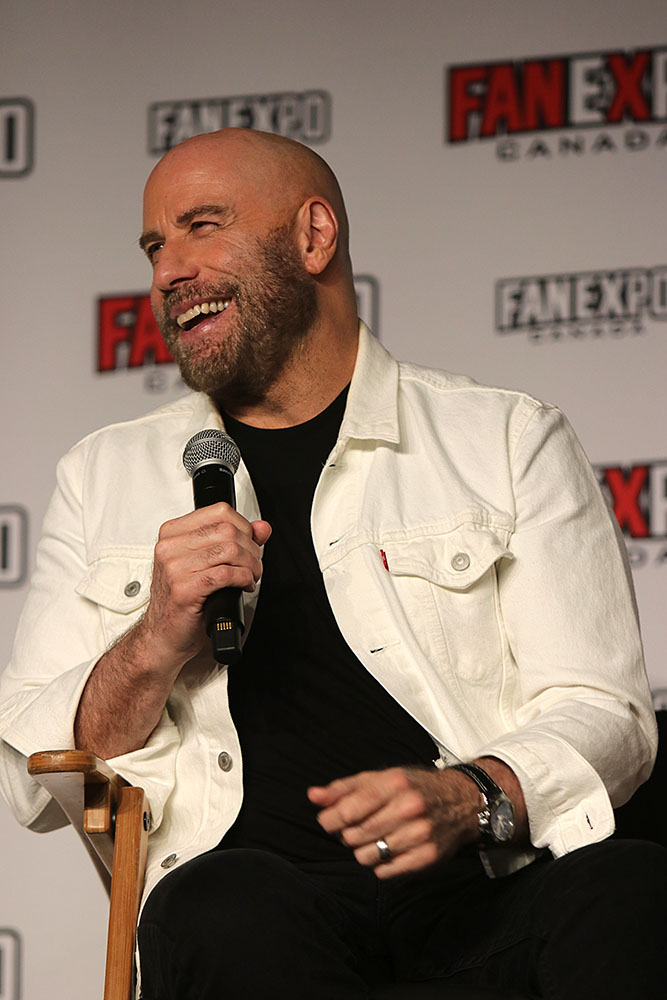 August 26, 2019 | Leave a Comment
Fan Expo Toronto came to a close on Day 4 with a flurry of Q&A panels to end off the convention including Pulp Fiction John Travolta and Twelfth Doctor Peter Capaldi.
---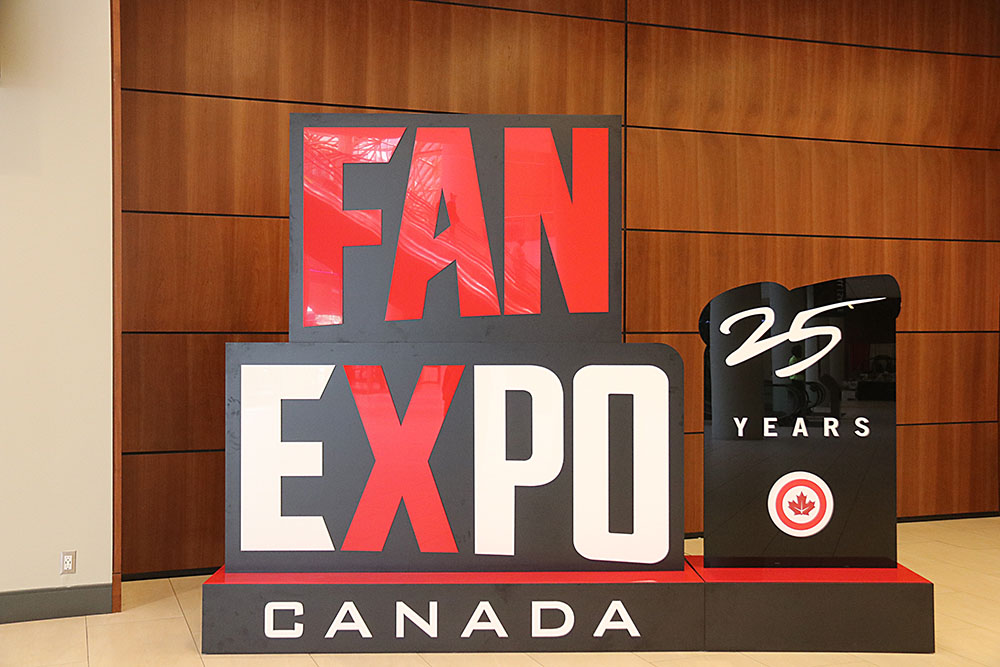 August 22, 2019 | 1 Comment
Fan Expo Canada in Toronto began today for the 25th iteration this year. The four-day event is the largest Comics, Sci-Fi, Horror, Anime, and Gaming event in Canada.
---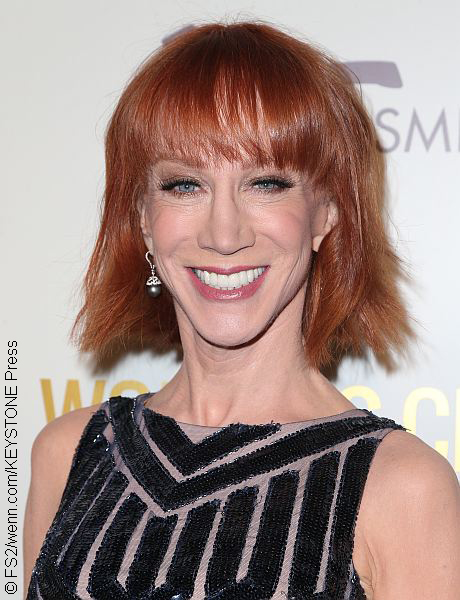 June 1, 2017 | 46 Comments
The backlash continues against Kathy Griffin as CNN fires the comedian and the Secret Service launches an investigation into her photo of Donald Trump's head.
---