Raunch, horror, animation and drama in theaters this weekend
By Tribute on July 18, 2014 | Leave a Comment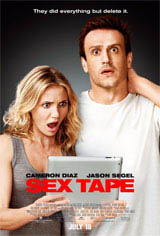 Opening today are movies for kids, about a kid, adults acting like kids and one that might scar any kids who see it – Yes, there's something for everyone at theaters this weekend. Now out in wide release is Sex Tape (no pun intended), starring Jason Segel and Cameron Diaz as Jay and Annie, a pair of tired parents who decide getting explicit on camera will jazz up their marriage. After the erotic video gets uploaded to the cloud, hijinks ensue as they attempt to reclaim and delete each copy sent to family, friends, and Annie's employer. If you don't want to type "Sex Tape" into Google at work, you can directly browse showtimes here.
This weekend will also see two sequels opening across North America. Featuring the voices of Dane Cook, Ed Harris, and Julie Bowen, Planes: Fire and Rescue, Disney's follow-up to 2013's Planes and spin-off of Pixar's Cars franchise, continues the animated story of Dusty Crophopper, who leaves air racing to help combat wildfires. If that's something you'd like to take the kids to, click here to find a theater near you. At the other end of the happy spectrum is the horror-thriller/dystopia, The Purge: Anarchy, which follows a group of people stranded in Los Angeles when the Purge, an annual event where all crime is legal, commences. For a good scare, click here to find showtimes.
Playing exclusively at The Varsity & VIP cinemas is Richard Linklater's coming-of-age drama, Boyhood. Filmed intermittently over 12 years with the same cast, Boyhood stars Ellar Coltrane as Mason, the titular Boy who experiences all the joys and pains of school, family, and growing up. Ethan Hawke and Patricia Arquette co-star as Mason's parents. The film opens nationwide July 25th. Until then, check out showtimes for Bay and Bloor here. ~Daniel Horowitz
---
---
---
Similar Articles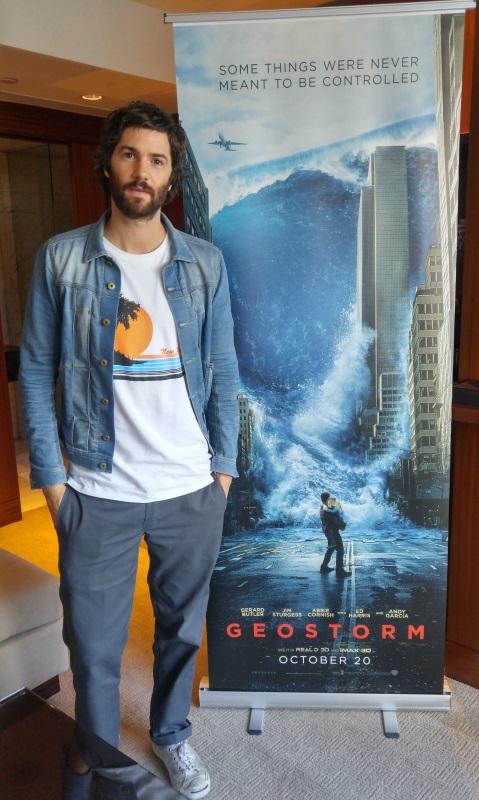 October 19, 2017 | 1 Comment
We chatted with Jim Sturguess who stars alongside Gerard Butler in the film Geostorm. We chatted with him about his role, his experience on the film and more.
---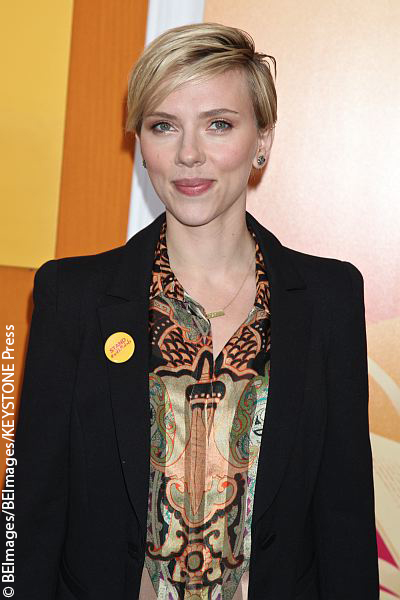 July 1, 2016 | 11 Comments
Scarlett Johansson is the highest grossing actress in history, and the only woman on Box Office Mojo's top 10 list of the world's highest-grossing actors.
---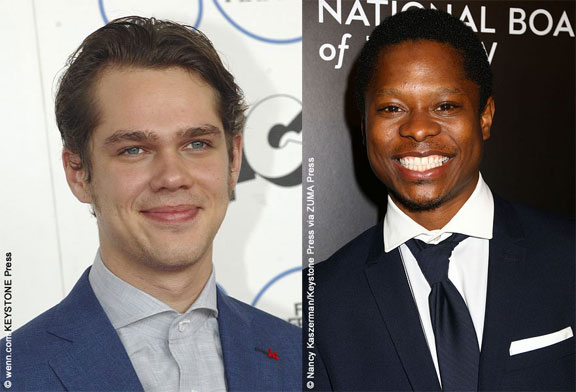 March 15, 2016 | Leave a Comment
Boyhood star Ellar Coltrane and Straight Outta Compton star Jason Mitchell have been cast in Barry, about U.S. President Obama's college years.
---