Rob Stewart's parents, Brian and Sandy Stewart, to attend Saving Our Sea from a Mile High in Denver
By Alexandra Heilbron on January 19, 2018 | 2 Comments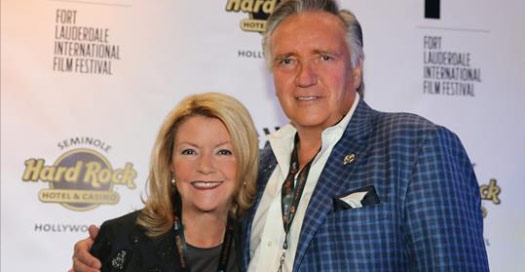 As the one-year anniversary of Rob Stewart's passing approaches, Fins Attached has announced they will be holding their Saving Our Sea from a Mile High event on January 27, 2018 in honor of the Sharkwater and Revolution filmmaker, to celebrate what Rob continues to mean to the world of shark conservation and all those who continue to fight for their survival. Rob's parents, Brian and Sandy Stewart, will be attending the Denver event.
Rob was an award-winning director, conservationist, biologist, and activist for sharks, the oceans, and the planet, and the event will launch the Rob Stewart Ocean Conservation Award.
Rob's passing was a tragic time for family, friends, sharks and the world; he is truly missed every day. His work continues on in partners such as Fins Attached, and their unparalleled conservation initiative, the Sharkwater boat.
Rob's team continues to work on the film Rob was making when he met with tragedy — Sharkwater: Extinction. The highly anticipated film is scheduled to release later this year and will be followed by a Sharkwater 3D/VR experience.
Watch for updates on all Rob's projects at www.sharkwater.com and www.therevolutionmovie.com — his work and mission continue through his family, friends and team!
In addition to Sandy and Brian, famed marine wildlife conservation environmental activist and Greenpeace co-founder Paul Watson will be in attendance at the event. Rob worked closely with Paul and Sea Shepherd while filming the first Sharkwater.
From Toronto, Watson left Greenpeace in 1977 to found the Sea Shepherd Conservation Society. In addition to leading Sea Shepherd campaigns, he has starred in seven seasons of Animal Planet's television series Whale Wars.
The event takes place on Saturday, January 27, 2018 from 4 p.m. to 8 p.m. MST. Tickets are $30 to $800 and are available at Saving Our Seas From a Mile High. Also consider an End-Of-Year tax deductible donation to Fins Attached.
Fins Attached Marine Research and Conservation is an environmental Conservation Organization based in Colorado Springs, Colorado. Shark research, marine research and conservation: To conduct research, promote conservation and provide education for the protection of marine ecosystems.
---
---
---
---
Similar Articles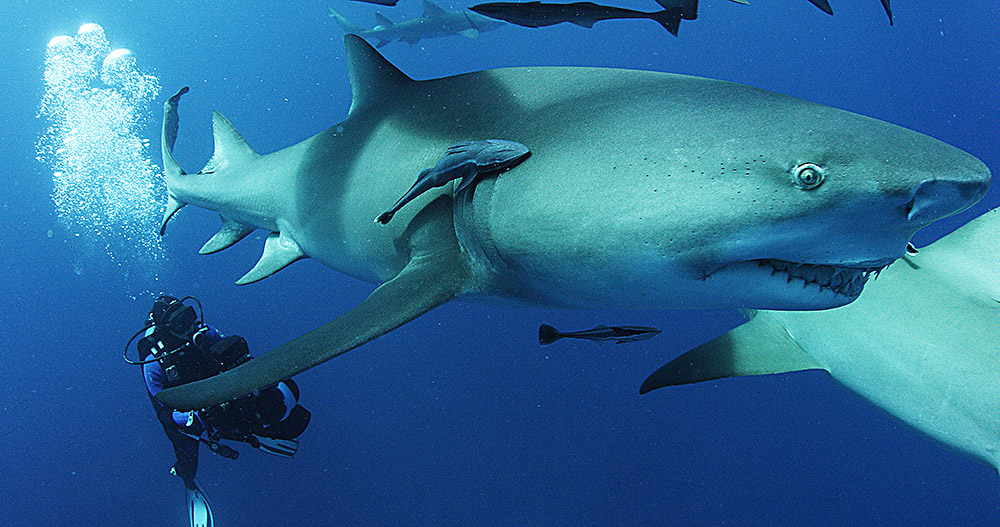 July 13, 2021 | Leave a Comment
With Shark Awareness Day coming up on July 14, we compiled a list of must-see movies to watch that will entertain and explain what's happening in the oceans.
---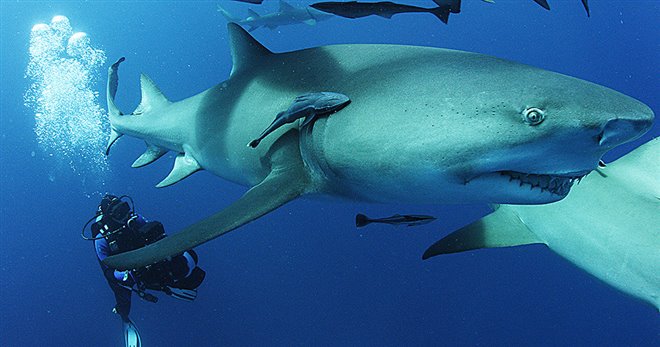 April 22, 2021 | 3 Comments
On April 22 we celebrate Earth Day and what better way to spread the word than by watching some some Earth Day movies. It's these films that inspire us to care about environmental issues.
---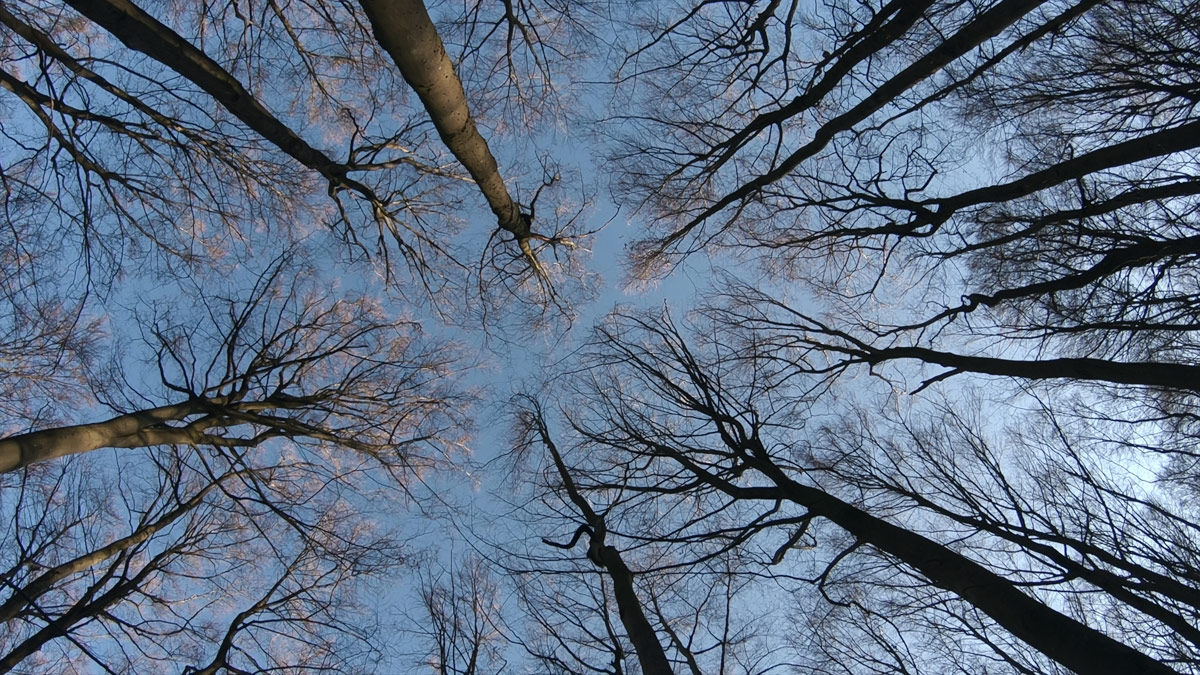 November 30, 2020 | 2 Comments
The Rob Stewart Eco Warrier Award was presented at the 2020 Vancouver International Film Festival to Peter Wohlleben for the doc The Hidden Life of Trees.
---