Robert Downey Jr., Sandra Bullock highest paid stars
By Tribute on October 3, 2014 | 2 Comments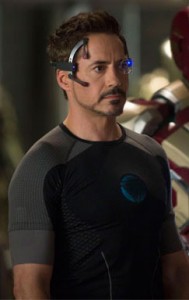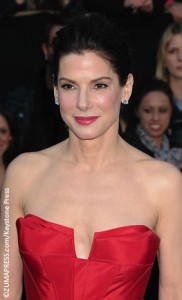 Working in Hollywood sounds glamorous, but how much do the people who work there, from A-list actors to big name producers, to the camera guy, actually make? In their latest issue, The Hollywood Reporter has released a comprehensive list of Hollywood salaries, including a look at some of the top-grossing actors and information from agents and other insiders about what the "other guys" make, including animal actors and their trainers.
Robert Downey Jr. and Sandra Bullock are at the top of the list this year, with Downey making a whopping $75 million between June 2013 and June 2014 thanks to the seven per cent box office cut he received from Iron Man 3. Bullock raked in over $51 million for the 15 per cent cut from Gravity, plus another $10 million from her role in The Heat.
Bullock's success in this past fiscal year is atypical in an industry where the gender gap is still very wide. For instance, Jennifer Lawrence, who had an incredibly successful year with $35 million ($10 million for her return as Katniss in The Hunger Games: Catching Fire), fell behind actors like Leonardo DiCaprio ($45 million), Liam Neeson ($40 million) and Dwayne Johnson ($52 million).
The wide wage gap, however, is not limited to gender issues. "If you're [a big star], you're getting well paid, but the middle level has been cut out," a top agent told The Hollywood Reporter. THR cited DiCaprio and Jonah Hill as an example. While DiCaprio earned over $25 million for The Wolf of Wall Street, Hill made a modest $60,000.
Also eye-opening are the salaries of entertainment lawyers, who average at least a few million per year, and talk show hosts, who may earn up to $30 million per year. On the smaller scale, screenwriters make between $100k-$1 million per script and publicists make between $27k-$400k. Dogs and cats earn $400 per day. At the very bottom are the agent's assistants, making roughly $10-$13 per hour. ~Kelly Townsend
---
---
---
---
Similar Articles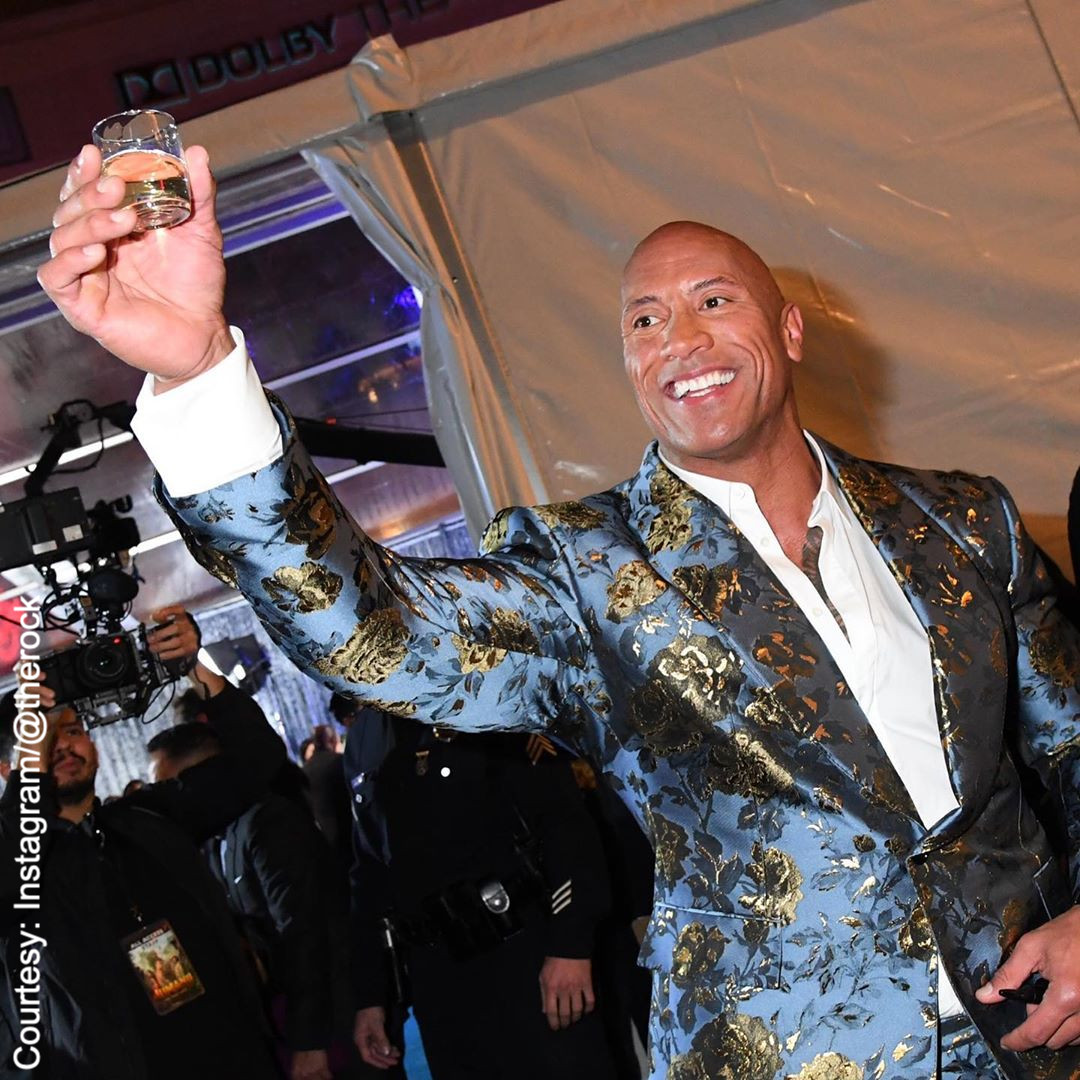 August 12, 2020 | 2 Comments
Forbes has released its annual list of highest-paid actors and Dwayne Johnson tops the list for the second year in a row. Ryan Reynolds follows close behind.
---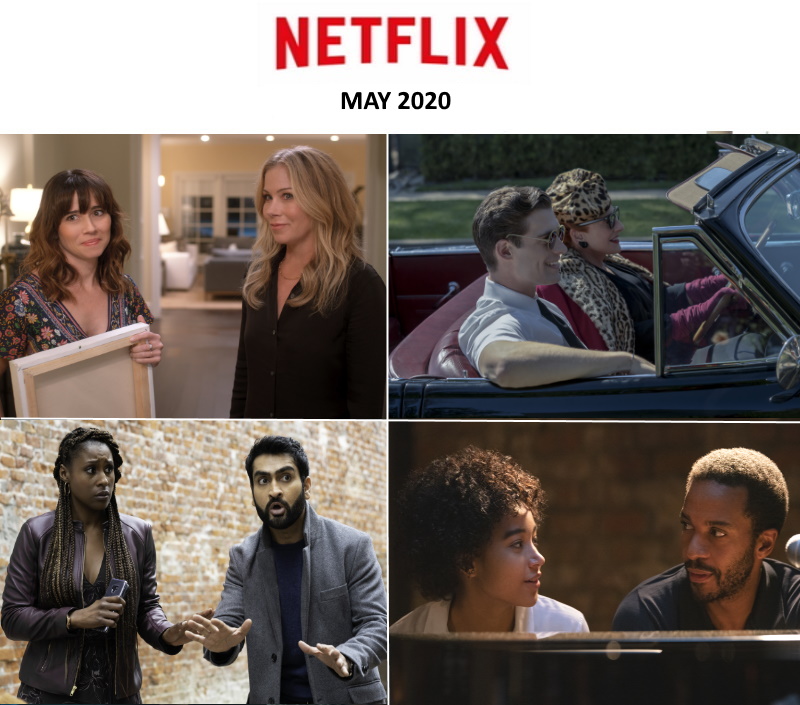 April 28, 2020 | Leave a Comment
From Ryan Murphy's Hollywood to Christina Applegate's return for a second season of Dead To Me, Netflix has a lot of new content worth streaming this May.
---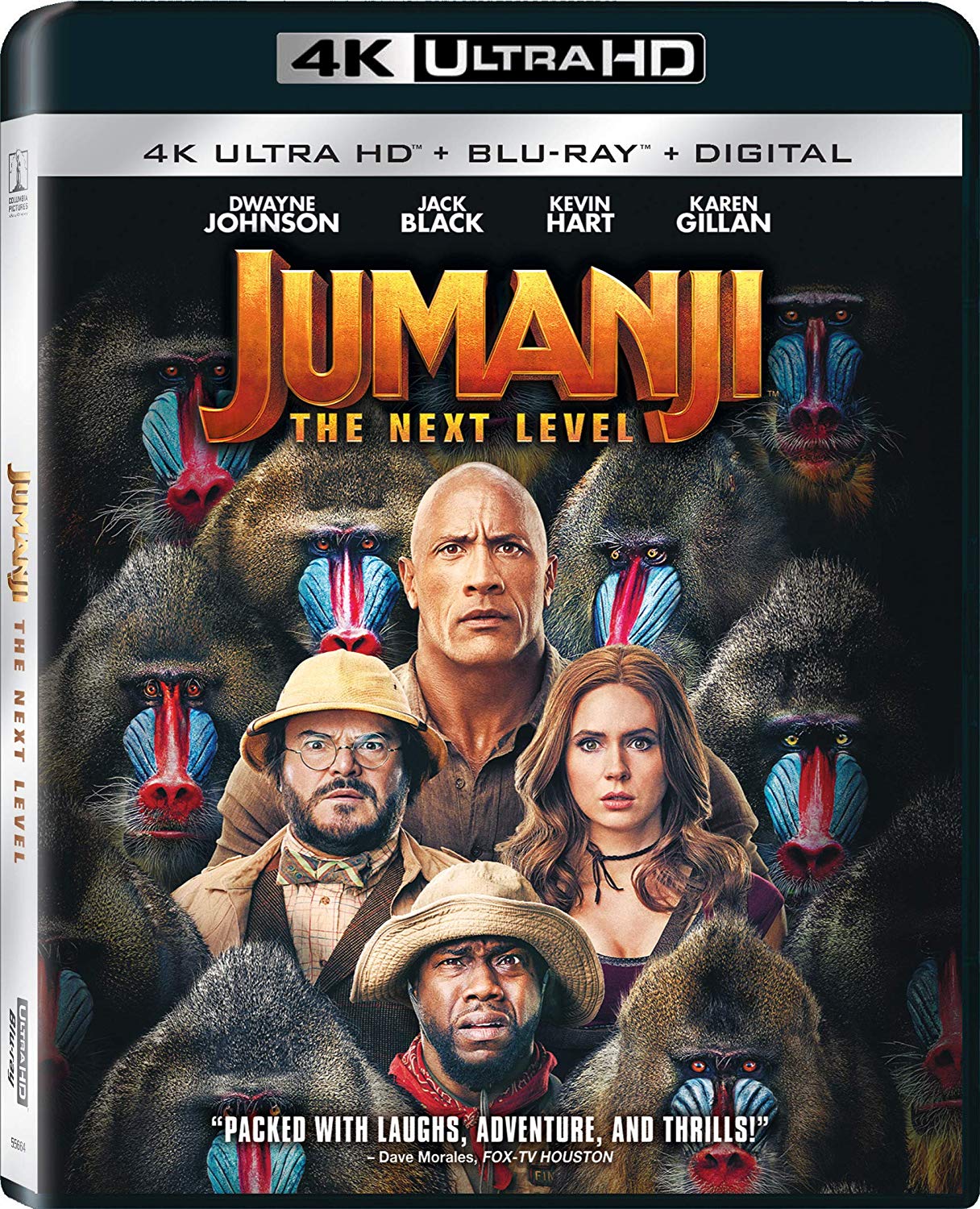 March 17, 2020 | Leave a Comment
Jumanji: The Next Level, starring Dwayne Johnson and Kevin Hart, is here to entertain. The adventure-packed movie promises ton of action and laughs for all.
---