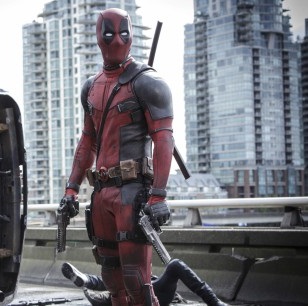 Ryan Reynolds has expressed his interest in a crossover between Deadpool and The Avengers.
In an interview with Total Film, the actor liked the idea of joining the Avengers camp to fight off the bad guys. "That sounds like a great idea, but a very expensive idea. Can you imagine the shit-talking contest with Iron Man? Oh, that would be great. But it would have to be rated R to completely unharness everybody. Unbridle the merriment and watch them go…"
While both are Marvel properties, Iron Man, Captain America and the rest of the Avengers are overseen by Marvel Studios while Deadpool and other mutants are overseen by Fox Studios.
It would be quite interesting to see what the Merc with a Mouth would cook up with the superheroes, given his foul mouth and quick wits. What do you think of this crossover? ~Marriska Fernandes