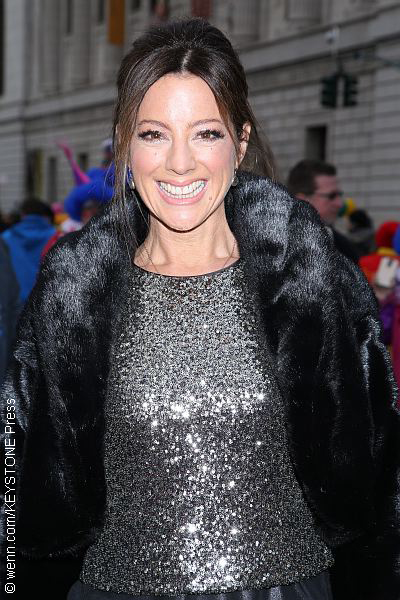 Superstar Sarah McLachlan will be inducted into the Canadian Music Hall of Fame during a special tribute presentation at the 2017 JUNO Awards.
The Canadian Academy of Recording Arts and Sciences (CARAS) announced the news today (Jan. 31) in a press release.
"Sarah McLachlan is one of this country's most beloved artists. From the moment we first heard her sing, nearly 30 years ago, we were captivated by the beauty of her voice and words," said Allan Reid, President & CEO CARAS/The JUNO Awards and MusiCounts.
"She is a unique artist who is respected the world over, and she continues to inspire a new generation of artists. Sarah is a trailblazer for women in this industry, not only because of her music, but also because of her philanthropic endeavours and her belief in music education."
Since her debut at age 17, the Vancouver-based singer has had a successful career in that has spanned 30 years. She has won 10 JUNO Awards, three Grammy Awards and a Billboard Music Award. Sarah has produced many chart-topping hits, including "Building A Mystery," "Sweet Surrender" and "Angel."
Sarah is also deeply involved with charitable efforts. She is the founder of Lilith Fair — a festival that showcases and promotes female artists and which has raised over $7 million for women's causes. In 2003, she founded the Sarah McLachlan School of Music, which offers free music education, mentorship and support to underserved and at-risk children and youth.
The Canadian Music Hall of Fame was created by CARAS in 1978 to "acknowledge artists who have made an outstanding contribution to the international recognition of Canadian music."
The special presentation will take place Sunday, April 2 at the 46​th Annual JUNO Awards, broadcast on CTV ​from the Canadian Tire Centre in Ottawa. ~Ashleen Grange