Shrek beats Prince of Persia at the box office
By Alexandra Heilbron on May 31, 2010 | 1 Comment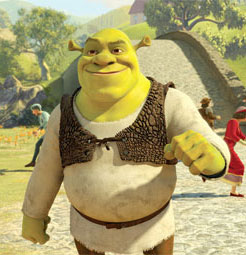 North American moviegoers continued to favor the fourth and final Shrek instalment — Shrek Forever After — at the box office to the tune of an additional $55.7 million (all figures $U.S.), for a two-week total of $145.5 million. Tribute viewers ranked it a favorable 3.9 stars out of 5 stars. The action flick Prince of Persia: The Sands of Time, starring a buffed-up Jake Gyllenhaal, earned $37.8 million and a 4.2 star approval from Tribute viewers. The expected favorite, Sex and the City 2, which started off strong with a Thursday opening, fell short, earning $37.1 million and garnering a Tribute viewer rating of 2.8 out of 5. Iron Man 2 slipped two spots to No. 4 in its third weekend out, taking in an additional $20.6 million for a studio-pleasing total of $278 million in North America alone. Also still loving the film were Tribute viewers, rating it at 4 stars. Rounding out the top five was Robin Hood, earning $13.6 million in its third week and a 3.7 star Tribute viewer rating, but still hovering below the coveted $100 million mark at $86 million. At the Canadian box office, Shrek Forever After was No. 1 with $4 million; Sex and the City 2 came in second with $3.1 million, while Prince of Persia: The Sands of Time earned $2.7 million.
---
---
---
---
Similar Articles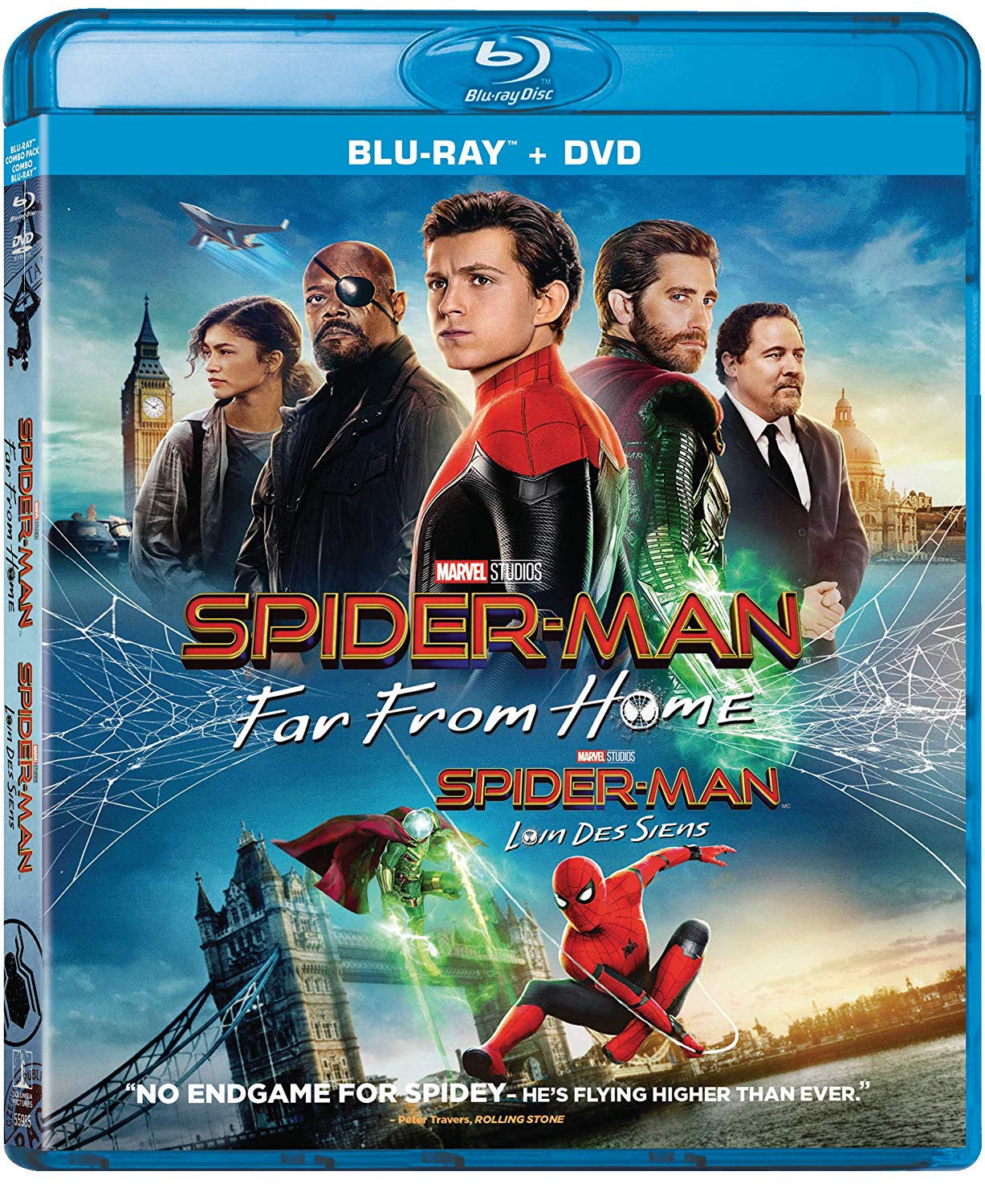 October 1, 2019 | 25 Comments
Spider-Man: Far From Home is a lighthearted, fun-to-watch superhero film starring Tom Holland that takes place in a world after the events of Avengers: Endgame.
---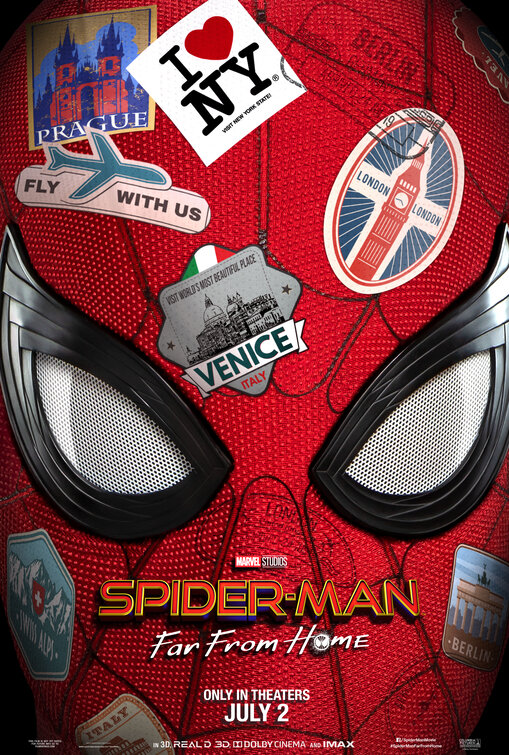 July 5, 2019 | Leave a Comment
Spider-Man: Far From Home succeeds as both an epilogue to Avengers: Endgame and as the table setter for what's next to come in Marvel's next phase of films.
---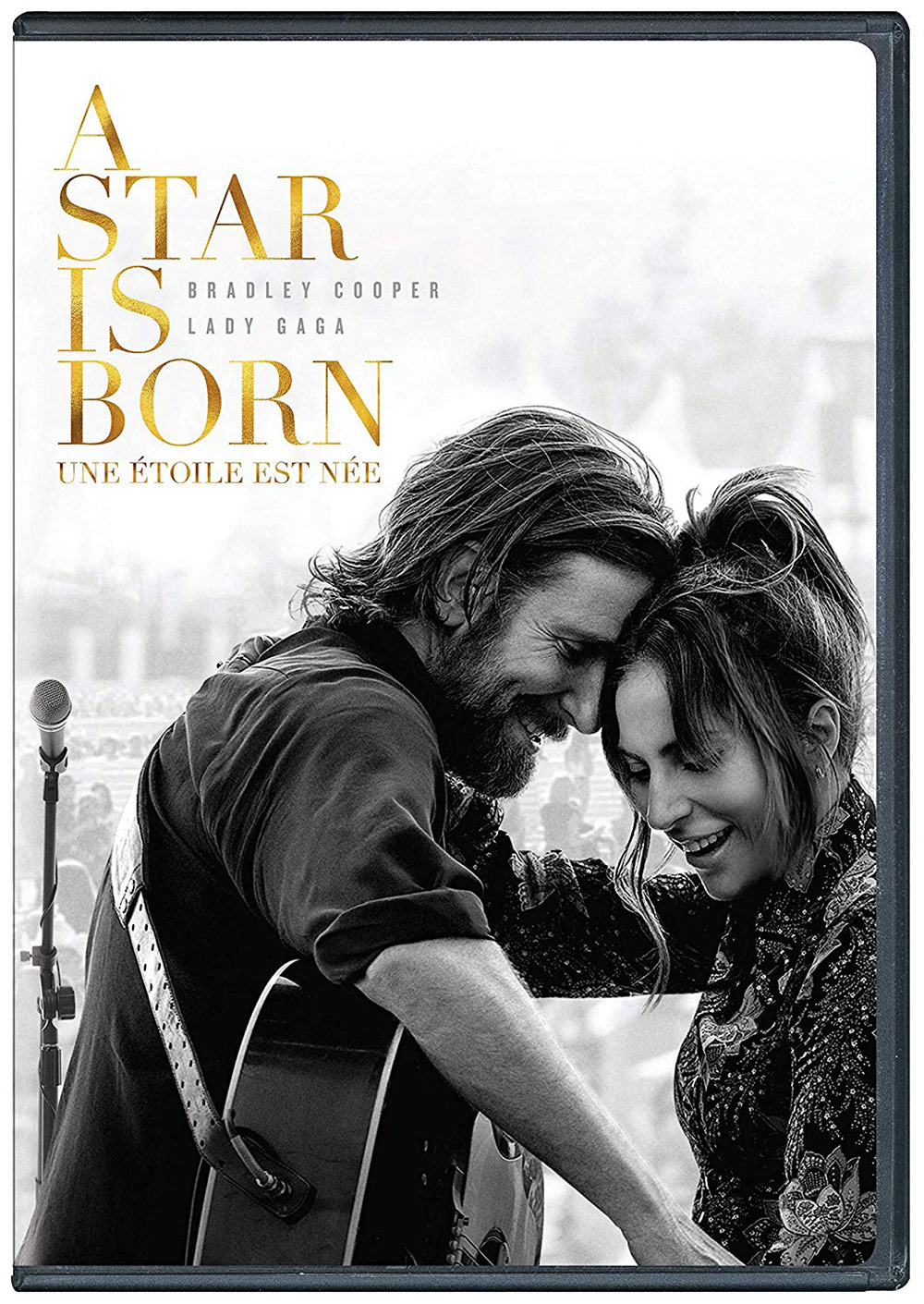 February 19, 2019 | Leave a Comment
Check out all the movies releasing today on DVD and Blu-ray, including the Oscar-nominated A Star is Born starring Bradley Cooper and Lady Gaga and more!
---