Taylor Lautner offers Taylor Swift's number on Instagram
By Tribute on May 19, 2016 | 2 Comments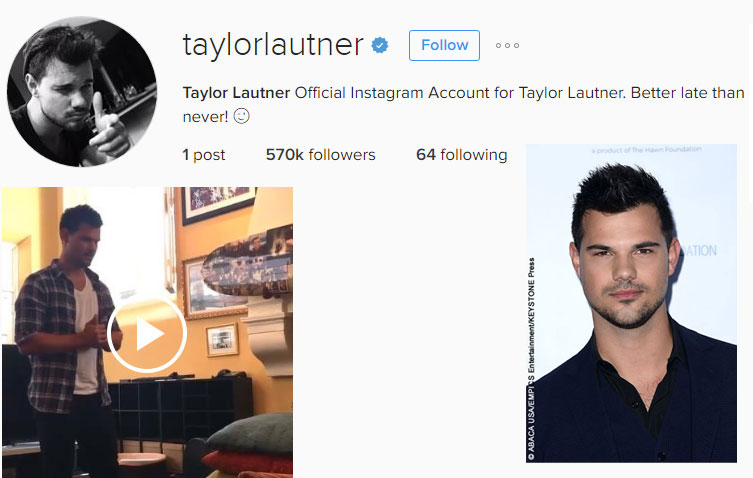 Taylor Lautner fans are collectively taking a big sigh of relief — or possibly fine-tuning their celebration plans — now that the actor has finally joined the wonderful world of Instagram.
The 24-year-old Twilight actor made his debut post on Tuesday by utilizing the app's (fairly) new 60-second video function.
In the video, Taylor employs the help of pals Adam Sandler and David Spade.
He begins by showcasing Adam, who's seated on a couch with an adorable dog, and pitches him ideas for his first post. He says, "I was thinking of doing a backflip, but in slo-mo."
Sadly, the Mr. Deeds actor isn't impressed. Taylor then suggests catching grapes with his mouth, but Adam shoots that idea down too. Finally, in a last ditch effort, he throws out the thought of dabbing (a dance move that looks like a bird pecking for worms). Adam rejects this as well, and rightly so.
Taylor then approaches David and asks him to dab along for the sake of his video. Unfortunately for Taylor, the SNL veteran isn't interested…until, desperate for a partner in crime, Taylor makes him an offer he can't refuse. He bribes David and says he'll provide him with ex-girlfriend Taylor Swift's cellphone number if he partakes. The tactic works and David's interest is piqued.
The trio worked together on the Netflix original film The Ridiculous 6, which costars Rob Schneider and Luke Wilson. It was released in December 2015.
Check out Taylor's video below and be sure to share your thoughts with us! ~Matthew Pariselli
---
---
---
---
Similar Articles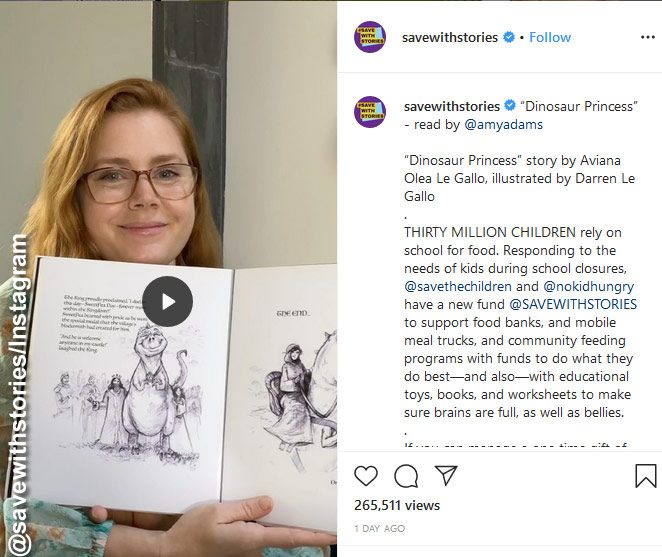 March 18, 2020 | 3 Comments
Amy Adams has never had an Instagram handle, but the outbreak of coronavirus prompted her to set one up – for a surprising reason! Click to find out why.
---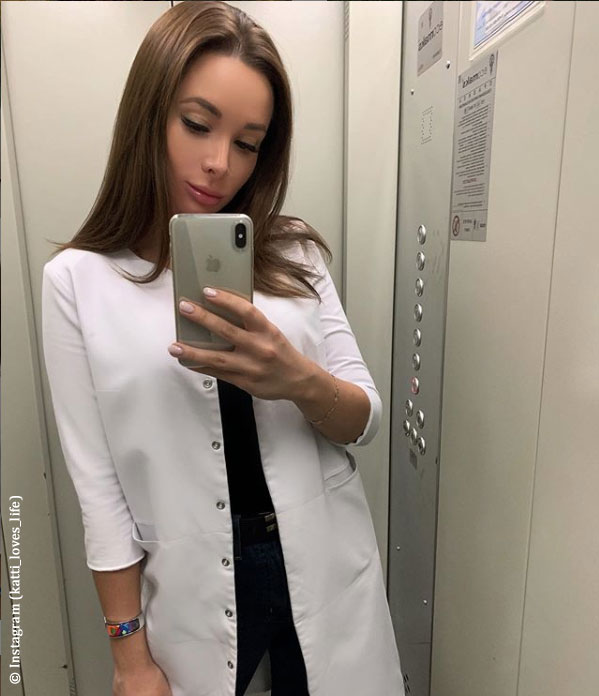 August 1, 2019 | 13 Comments
An Instagram influencer who had just graduated from medical school was found dead inside a suitcase in the hallway of her apartment building by her parents.
---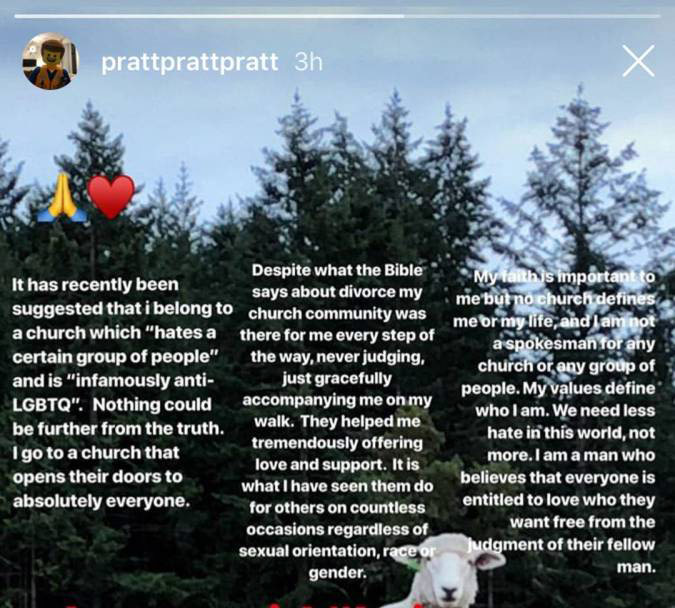 February 13, 2019 | 5 Comments
Following the release of the new Lego Movie 2: The Second Part, Chris Pratt has been accused of belonging to a church that promotes anti-LGBTQ ideologies.
---