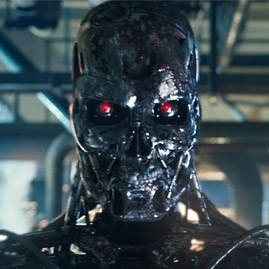 Warner Bros. has released a slew of new photos from Terminator Salvation.   Check out the full gallery here.
In the highly anticipated new installment of the Terminator film franchise, set in post-apocalyptic 2018, Christian Bale stars as John Connor, the man fated to lead the human resistance against Skynet and its army of Terminators.
Terminator Salvation hits theatres on Thursday, May 21.