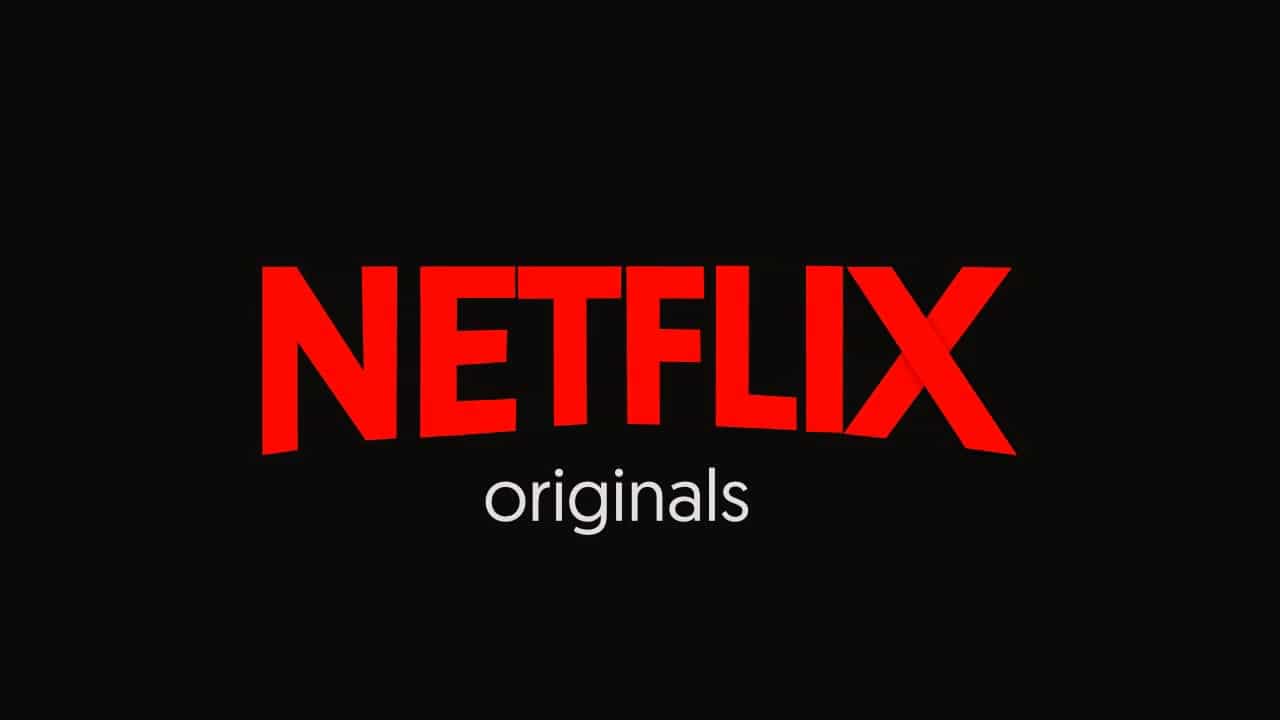 In the wake of the 2019 Oscars and the subsequent criticism from figures such as Steven Spielberg over the eligibility of films from streaming services, the Academy of Motion Picture Arts and Sciences has decided to keep eligibility requirements as they are.
A Board of Governors meeting on Tuesday voted to maintain the status quo with regards to films qualifying for Academy Awards eligibility. The requirements state that the bare minimum for a film to be nominated is a seven-day theatrical run with three public screenings per day in Los Angeles. In specific regards to streaming services such as Netflix or Amazon Prime, films can be released on those platforms on or after the first day of run and still be eligible.
A statement from Academy President John Bailey read: "We support the theatrical experience as integral to the art of motion pictures, and this weighed heavily in our discussions. Our rules currently require theatrical exhibition, and also allow for a broad selection of films to be submitted for Oscars consideration."
Bailey later added that the Academy would look to study the "profound changes occurring in our industry." The news bodes well for streaming giants such as Netflix and Amazon moving forward, but especially for the former, as they will look to build on the success of their first Oscar-winning film, Roma.
Advocates for the inclusion of films from streaming services cite the creative freedom that is offered by Netflix. Roma, the eventual Oscar-winner in the Best Director category, was financed and distributed by Netflix and released in an exclusive three-week theatrical run.
Spielberg earlier voiced his concerns as a major advocate of the theater-going experience. He was reported to have put forward a rule change to the Board of Governors (of which he is also a member for the Directors Branch) that would have changed the eligibility requirements for films qualifying for the Oscars.
Although Tuesday's ruling will see things remain the same for the time being, as streaming services continue to grow and draw top A-list talent, and new services pop up such as Disney+ later this year, this issue will likely be revisited in the near future.~ Paolo Maquiraya