The Hunger Games' District 12 up for sale
By Tribute on May 23, 2012 | 5 Comments
The land that stood in as the famous District 12 from The Hunger Games is up for sale. It's comprised of 72 acres in Henry River Mill Village near Hildebran, North Carolina. The land is valued at more than $1.4 million. The purchaser will own the buildings where characters Katniss Everdeen, Peeta Mellark and Gale Hawthorne were shown to be living, including the Everdeen family's shack and the Mellark family bakery (seen at left). The popularity of the film has made the area an increasingly desirable tourist destination for fans of The Hunger Games saga. There are tours for fans to see and visit where the film's stars — such as Jennifer Lawrence, Josh Hutcherson, and Liam Hemsworth — enacted their roles. With three more films planned in the franchise, the land may prove to be a good investment. ~ Stacy Raivich
---
---
---
---
Similar Articles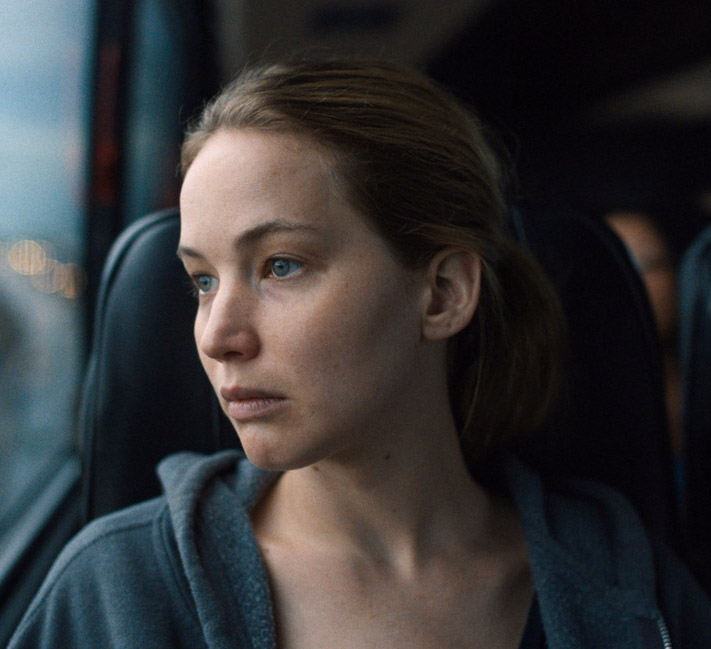 January 4, 2023 | 2 Comments
Jennifer Lawrence spoke about her experiences with toxic male directors, notably Bryan Singer, at The Hollywood Reporter's Actress Roundtable this year.
---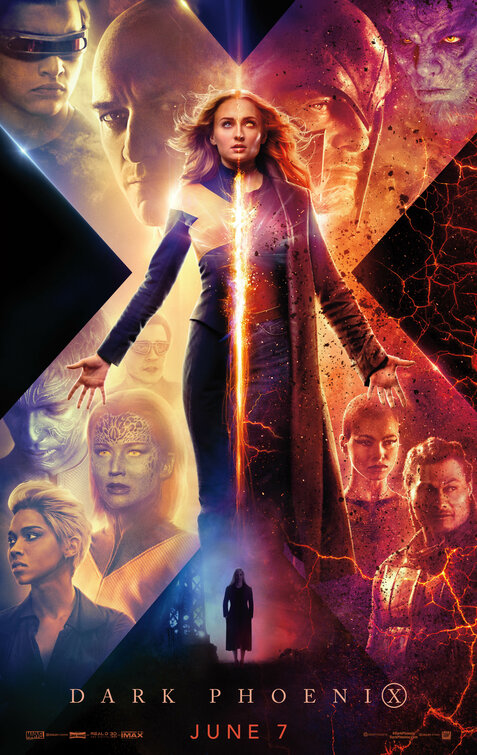 June 5, 2019 | 1 Comment
It's the end of an era in comic book films as Fox's X-Men franchise comes to a somber close with the 12th entry, Dark Phoenix, from director Simon Kinberg.
---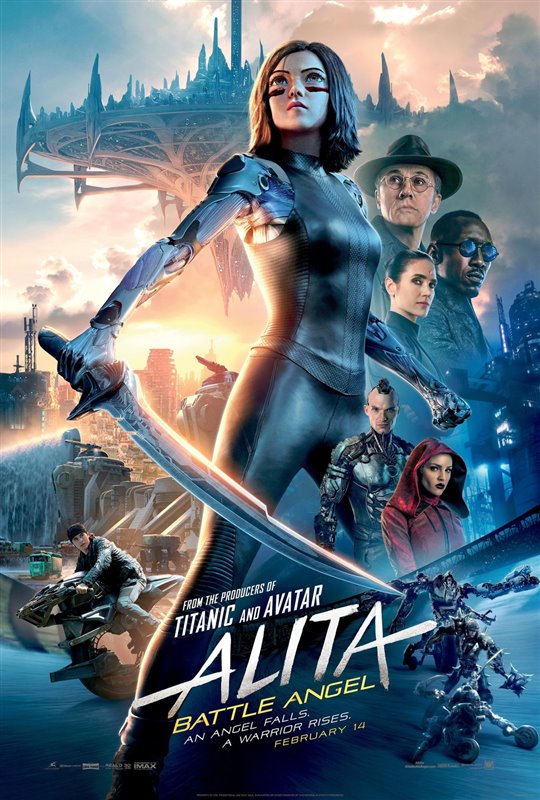 February 15, 2019 | Leave a Comment
Four new movies release this long weekend, including a romantic comedy, a fantasy actioner, a slasher and a Spanish drama mystery. Click to see the details!
---