Tina Fey and Amy Poehler bring down the house in Sisters
By Marriska Fernandes on March 16, 2016 | Leave a Comment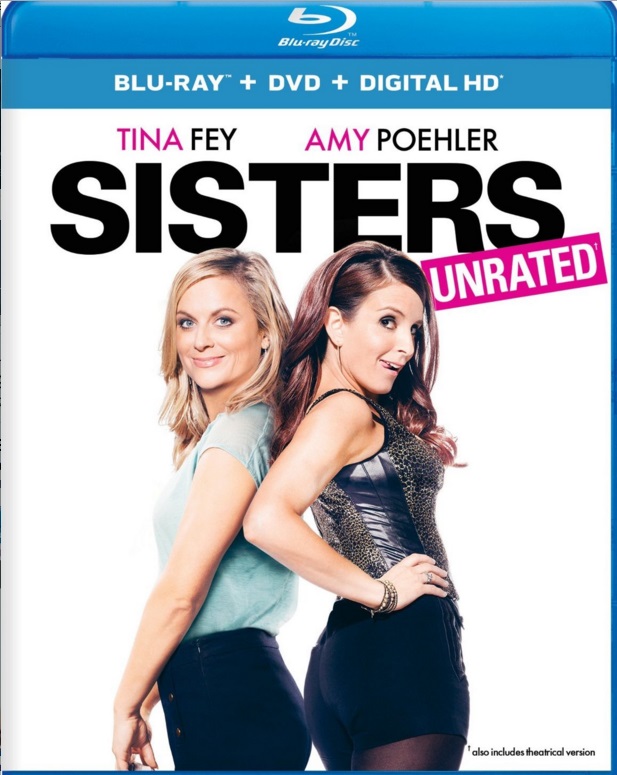 In the comedy Sisters, Tina Fey plays older sister Kate — a jobless beautician with a college-going daughter and Amy Poehler plays Maura, a career-focused nurse and childless divorcée.
When they find out their parents, Deanna (Dianne Wiest) and Bucky (James Brolin), are selling their childhood home, the girls are more than distraught. They return to their hometown to clean out their bedrooms.
How do they bid farewell to their childhood home? Throw a party, of course. They invite their high school friends and leave their frenemies (hint: Maya Rudolph as Brinda) behind in the hopes that they do not run into them (oh wait, that happens too). What ensues is a drug-induced, alcohol-heavy house party as they hope to leave with a bang, or at least outrun the soon-to-be new owners of the house.
High school drama decades later reveals that some things are best left forgotten. Brinda's desire to fit in while Kate's disinterest in burying the hatchet reminds us of a grown up Mean Girls reunion. Some jokes go too far… from the punchline. Take for example, their heavily sedated friend, Alex, who was desperately trying to deliver a joke and ironically was never able to deliver one. He took up more than his fair share of screen time while Brinda's extreme break down at the party somehow felt forced.
However, there were some gold laugh-until-it-hurts moments. For instance, James Brolin and Dianne Wiest with their frozen Skype faces (a classic!) or the Korean manicurist who doesn't know what "lunch" is. I just laughed out loud as the scene played back in my mind.
Even the very uncomfortable and awkward flirtation between Maura and James is a dear-diary moment for us. The bulked up drug dealer, played by John Cena, was very much appreciated in his cameo role. Also, this film has given us Sisters goals to celebrate a decade later – sitting in the tub while reading our awkward high school diary entries out loud (face palm).
Be it trying on always-21 dresses or jumping back into an old dance routine, Tina and Amy embraced their inner goofiness and threw away the age factor. Their chemistry and hard-hitting one-liners delivered this raunchy comedy in true hot mess style. I'd say this one is worth a watch, at least once.
Special Features on the Blu-ray include Deleted Scenes, Extended Scenes, Gag Reel,The Improvorama, How to Throw a Party, Grown-Up Parties Suck, The Alex Chronicles, The Kate and Pazuzu Chronicles, A Teen Movie…For Adults, The Original Sister, Pool Collapse VFX and Audio Commentary with Director Jason Moore, Star/Producer Tina Fey, Star/Executive Producer Amy Poehler, and Writer Paula Pell. 
~Marriska Fernandes
---
---
---
Similar Articles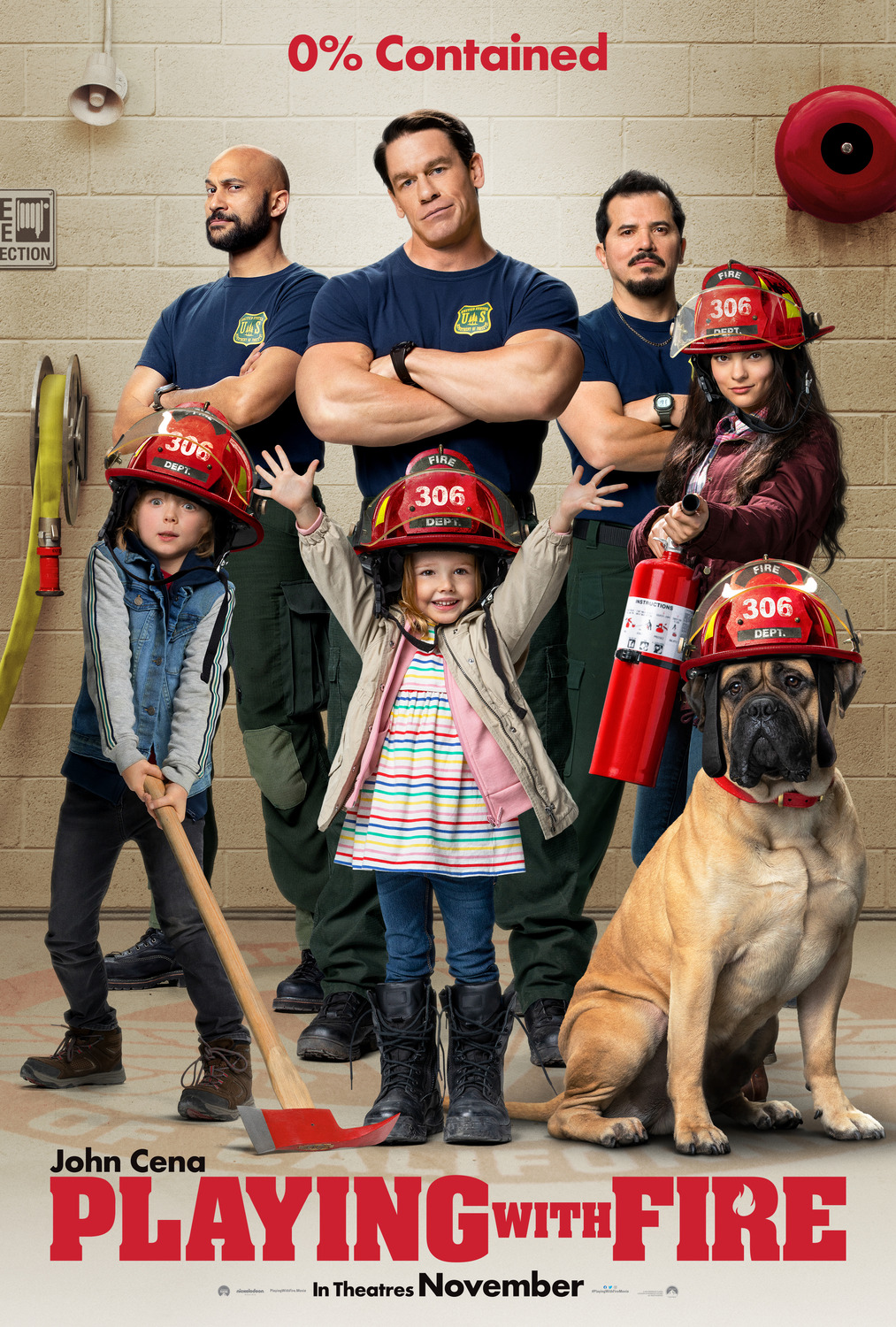 February 4, 2020 | Leave a Comment
Four new movies releasing on DVD and Blu-ray today, including Playing With Fire and Last Christmas. Click here to get all the details on this week's releases.
---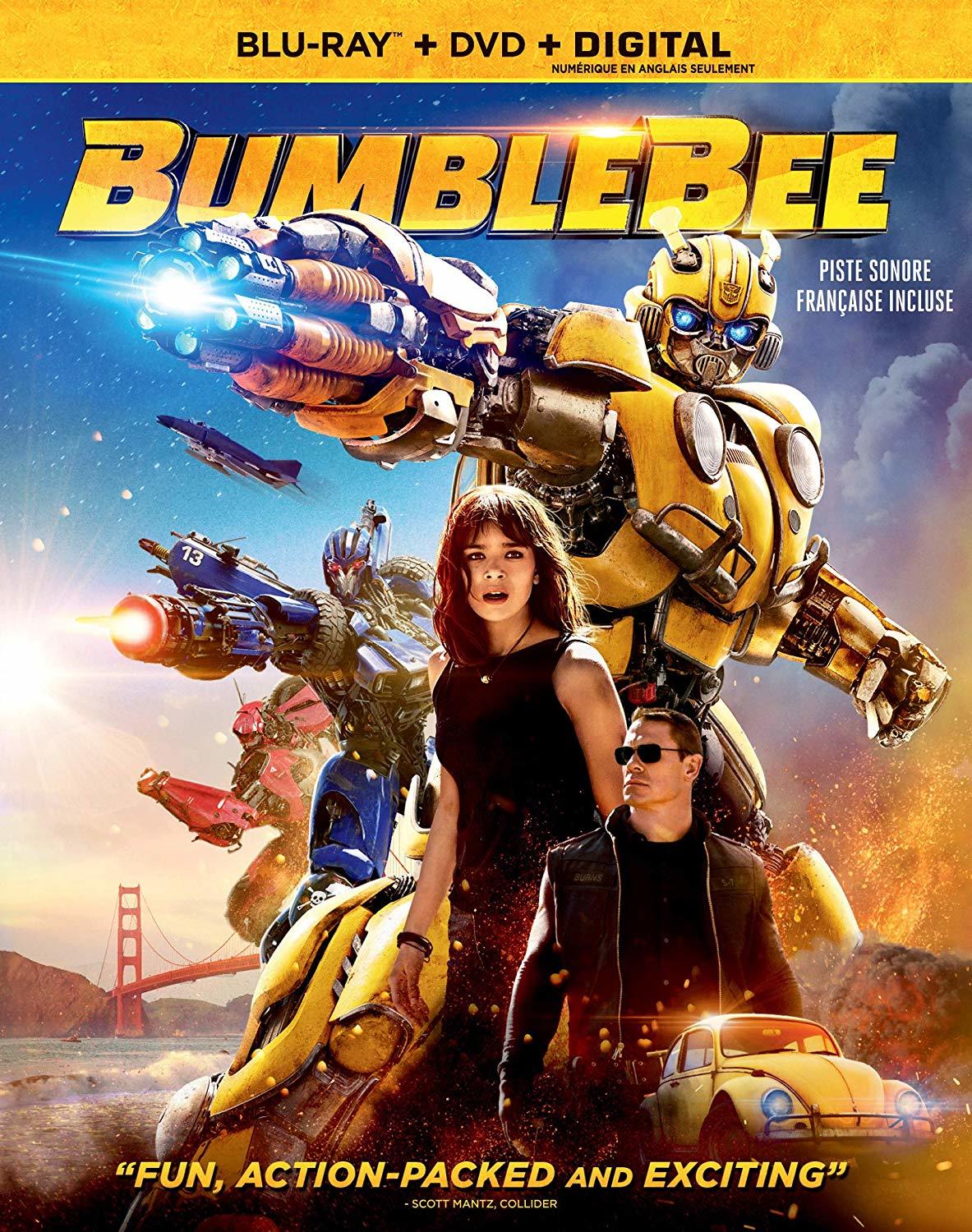 April 2, 2019 | 2 Comments
The smallest Transformer, and film, to date sparks new life in the franchise as Bumblebee buzzes with both heart and charm that is rarely seen in the series.
---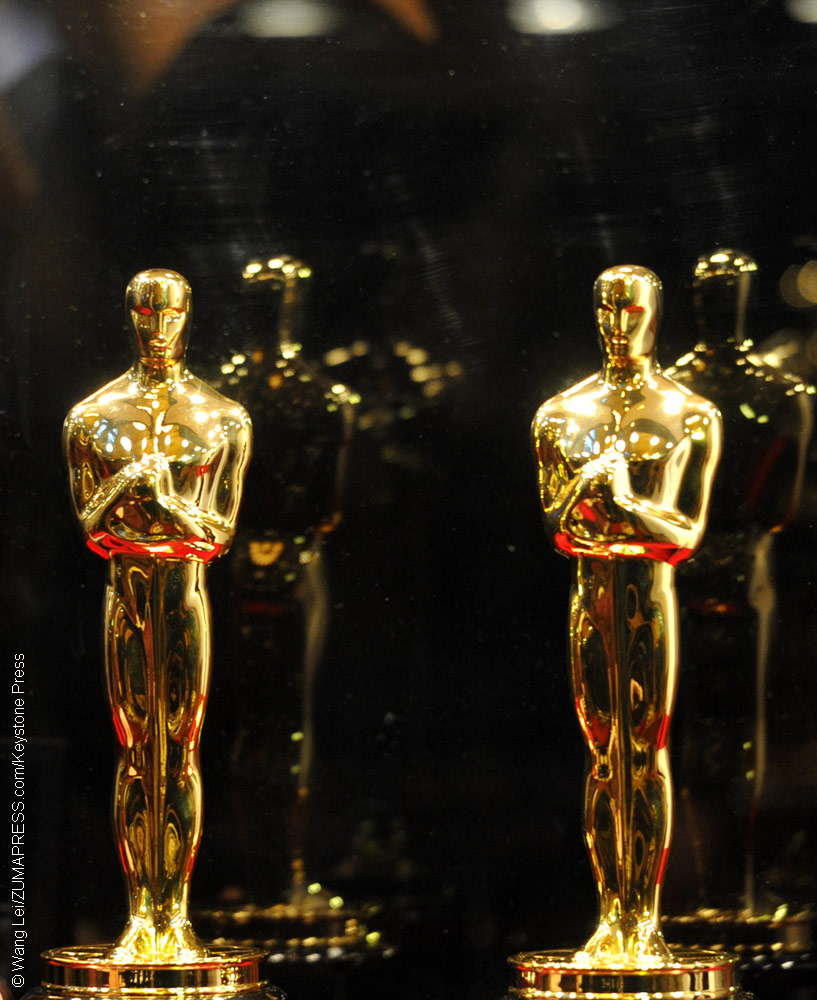 February 24, 2019 | Leave a Comment
Tonight is the big night – the 91st Academy Awards ceremony. Click to get your Oscar score sheet so you can check off the winners as they're announced.
---