Tom Hanks will do whatever it takes to go to outer space
By Alexandra Heilbron on September 20, 2023 | 7 Comments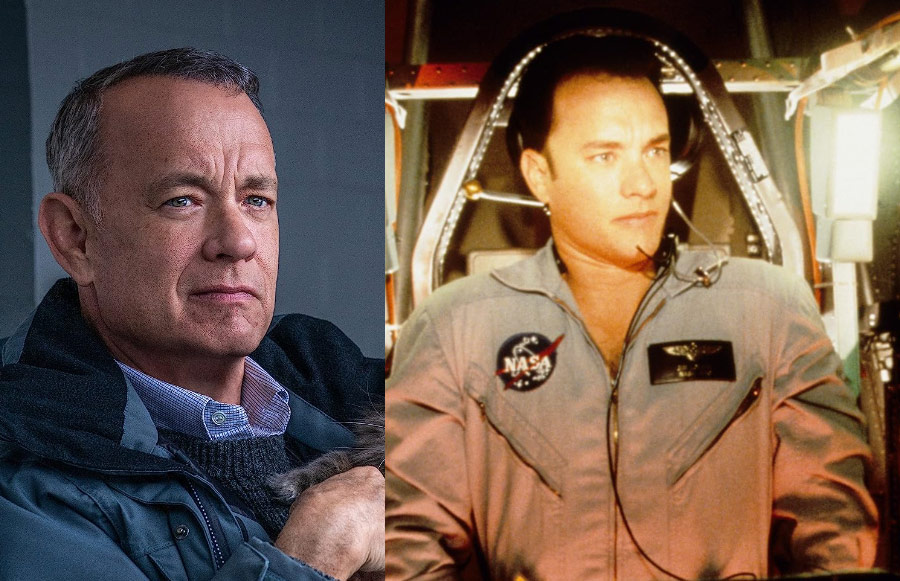 Tom Hanks has revealed he would do whatever it takes to go to outer space, despite having turned down an invitation from Amazon founder Jeff Bezos to go for a ride in his Blue Origin rocket, New Shepard.
During an appearance on an episode of Jimmy Kimmel Live in November 2021, Tom, who is estimated to have a worth of $400 million dollars, explained his reason for turning the "invitation" down. "You know, it cost 28 million bucks or something like that. And I'm doing good, Jimmy. I'm doing good. But I ain't paying 28 [million] bucks."
Tom has been a fan of going to outer space since he was a kid. He recalled he was 13 years old on the day when Neil Armstrong was the first man to set foot on the moon in 1969. "I walked around the day of July 20, 1969, very cognizant that I was alive at a time when the history of humankind shifted."
The Oscar winner starred in the 1995 movie Apollo 13 as astronaut Jim Lovell, who was on the spaceship when it ran into danger. Tom and five other members of the cast shared a 1996 Screen Actors Guild award for their work in the movie.
During a recent interview with The Daily Telegraph, Tom said he would work for his passage. "'I would like to be the guy in charge of serving food and making jokes to and from the moon. If there was room, I would be the guy that cleans up, makes jokes, tells stories and keeps everybody entertained. I'm your man. I would probably sign up right now."
He added, "That might be a good idea. I'll do all the work. I'll clean the toilet. I'll serve the food. I'll fold the clothes. I'll stow the gear. That way the others could be free to do other stuff."
Tom is currently working on the Robert Zemeckis-directed drama Here, which also stars Robin Wright, Michelle Dockery and Paul Bettany. ~Alexandra Heilbron
---
---
---
---
Similar Articles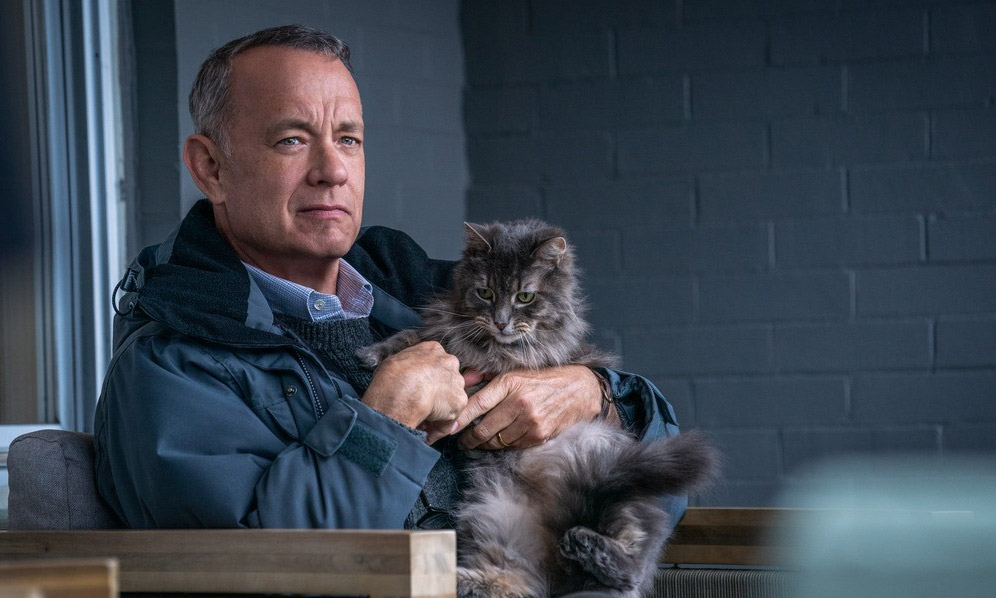 January 5, 2023 | Leave a Comment
There are two new movies opening this weekend — one horror film and a heartwarming drama starring Tom Hanks. Click to find out more and watch the trailers!
---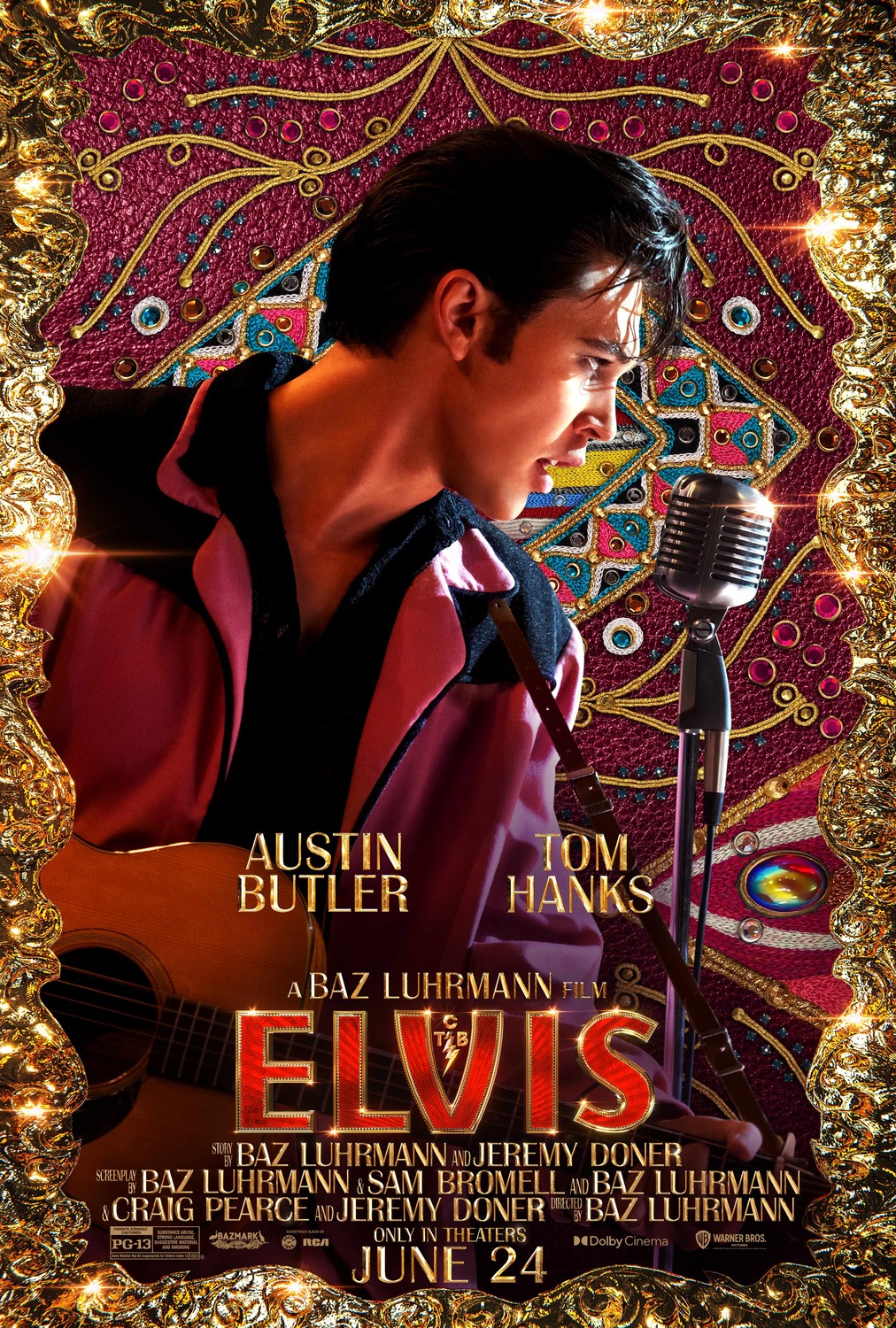 January 3, 2023 | 4 Comments
Watch the award-winning film Elvis, starring Austin Butler and Tom Hanks for free in 10 cities across North America on Elvis Presley's birthday, January 8!
---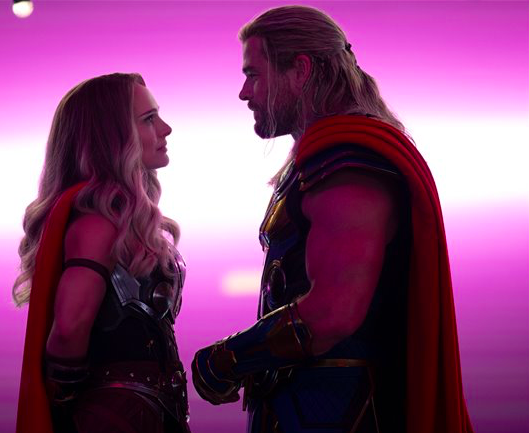 July 10, 2022 | 1 Comment
The newest Marvel movie, Thor: Love and Thunder debuted at number one at the weekend box office, knocking Minions: Rise of Gru to second place.
---