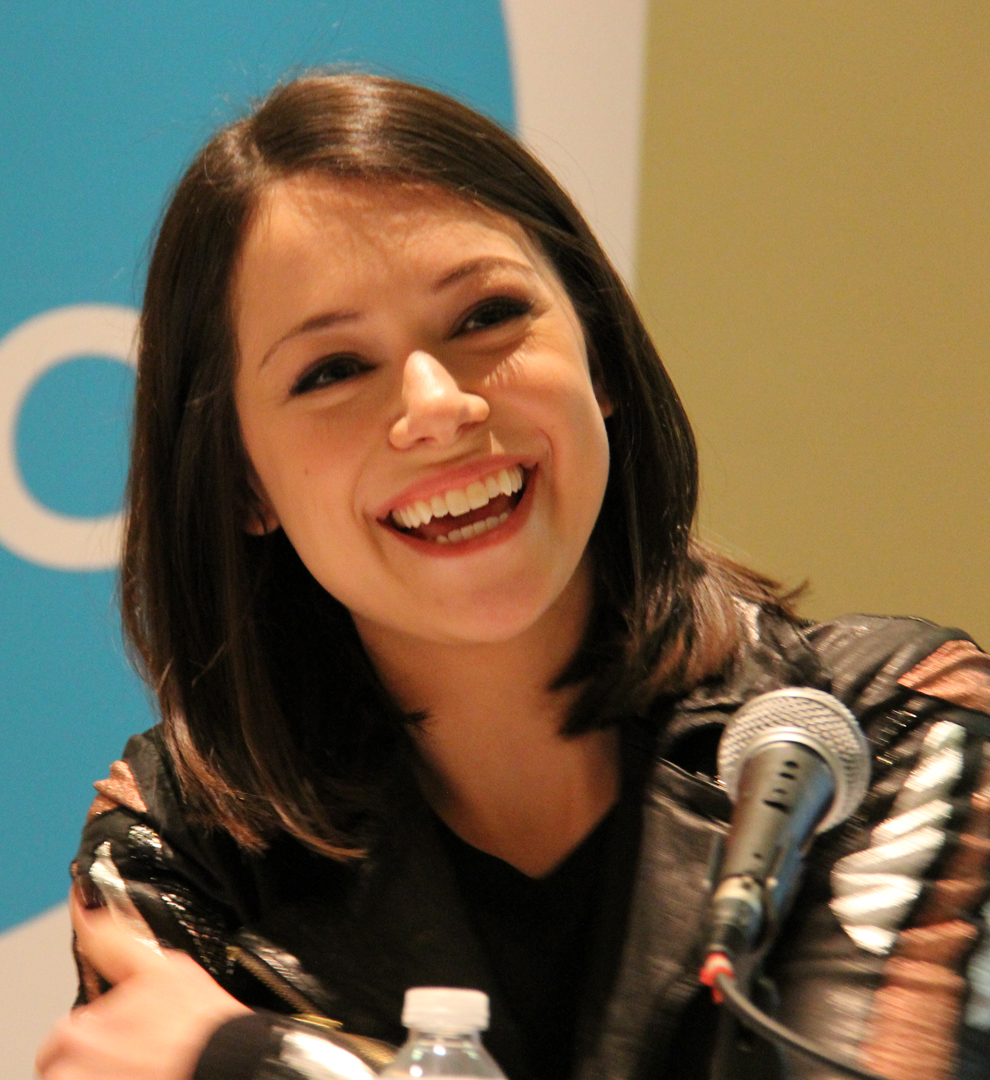 Toronto ComiCon kicked off the season of conventions for the year bringing in actors from the Walking Dead, Lord of the Rings and Orphan Black. It was an intimate setting, giving it a relaxed atmosphere to practice for the big con later this year – Fan Expo. Fans lined up for their favorite actors' autographs or photos, shared stories, dressed as their favorite character and attended various panels throughout the day.
Saturday brought IronE Singleton, otherwise known as T-Dog on The Walking Dead and for his work on The Blind Side, with stories of his childhood in the projects and living in a world of drugs and violence.  He gave an enlightening speech about his experiences and talked about his work on The Walking Dead. He mentioned that co-star Norman Reedus is quite the prankster on the set and some of the zombies were so realistic that he was unable to get through his scenes without gagging. He ended it with his version of T-Dog's zombie – a dance to Michael Jackson's Thriller down the aisle – to the audience's delight.
The most crowded panel was for Billy Boyd and Sean Astin, who played hobbits Pippin and Sam in The Lord of the Rings trilogy.  They spoke of the Fellowship tattoo that they all had and revealed where they had theirs – on the ankle (which had been a secret during the filming). Sean told tales of filming of the volcano scenes in Mordor and how difficult it was to learn the speech, as well as making Peter Jackson cry when he did the speech.  Billy joked about how cold Toronto was at the moment and didn't believe that this (slightly below zero) was considered warmer weather while Sean mentioned he was filming a movie in Toronto at the moment and that they had filmed overnight in the cold temps. When asked by a fan if they ever had crushes on their co-stars they were paired with, Billy joked that he kissed Viggo Mortenson and liked it!
Innerspace presented Tatiana Maslany and Jordan Gavaris of Orphan Black in a panel to end the day. They highlighted scenes from Season One and mentioned that Season One was about "concept" and Season Two was about "evolution." Graeme Manson, the show's creator, joined the two actors on the stage and mentioned there was a "possibility" he would be getting rid of a clone. Tatiana's audition had her playing various characters including one with a German accent to ensure she would be right for the role.  Manson said that when he saw Jordan and Tatiana play off each other in the audition, he saw that they had a comfort with each other even though they had never met, which was part of the reason they were cast. ~Photos and article by Joanne Chu-Fook