What's new on Streaming and VOD this week through August 9
By Tribute on August 7, 2020 | Leave a Comment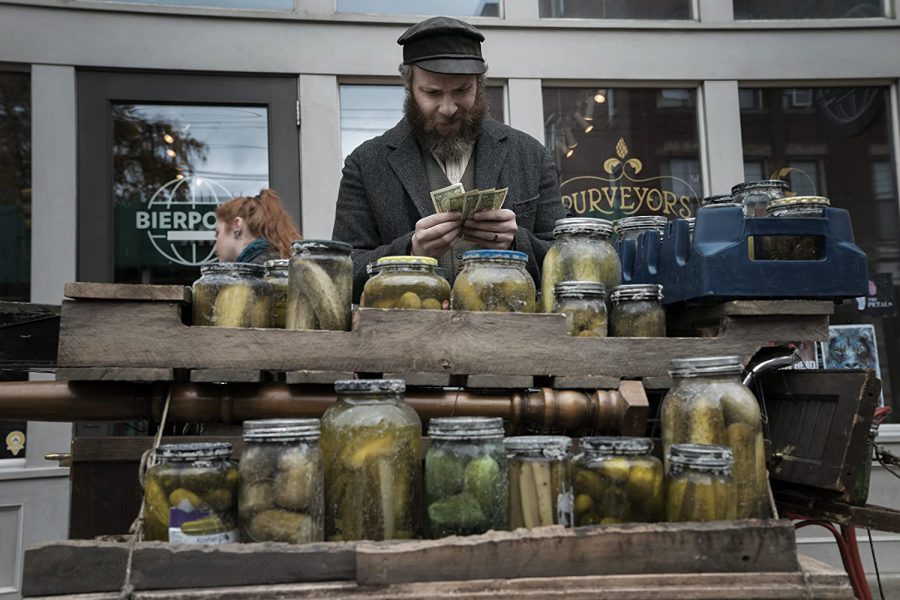 This week marks the debut of several new originals featuring Kiefer Sutherland, Sabrina Carpenter, and Seth Rogen. There are also many fan-favorite films re-releasing on streaming platforms for you to enjoy. Check out the highlights below. ~Brie Davis
The Fugitive – After celebrating six months since his release from prison, Mike Ferro (Boyd Holbrook) is framed for orchestrating a bombing within the Los Angeles subway system. Ferro says he is an innocent man, but he is clearly caught on camera in the station the same time the bomb went off. Desperate to uncover the real perpetrator, Ferro goes on the run to clear his name. Counter Terrorism agent Clay Bryce (Kiefer Sutherland) is brought in to investigate and relentlessly pursues Ferro. Available August 3 on Quibi.
Malibu Rescue: The Next Wave – With the International Junior Rescue Championships headed to Southern California, the eyes of the entire planet are on Malibu Beach. But when Team USA falls victim to food poisoning, it's up to everyone's favorite Junior Rescuers — Tyler (Ricardo Hurtado), Dylan (Jackie R. Jacobson), Eric (Alkoya Brunson), Lizzie (Abby Donnelly) and Gina (Breanna Yde) — to represent their country in the world's most extreme lifeguard challenge. Available August 4 on Netflix.
I Used to Go Here – Following the lackluster launch of her debut novel, 35-year-old writer Kate Conklin (Gillian Jacobs) receives an invitation from her former professor and old crush (Jemaine Clement) to speak at her alma mater.  With her book tour cancelled and her ego deflated, Kate decides to take the trip, wondering if returning to her old college as a published author might give her the morale boost she sorely needs.  Instead, she falls into a comical regression – from misadventures with eccentric 20-year-olds to feelings of jealousy toward her former professor's new favorite student. Striking the balance between bittersweet and hilarious, Kate takes a journey through her past to redefine her future. Available August 7 on Digital and VOD.
Work It – High school senior Quinn Ackerman (Sabrina Carpenter) wants to join her school's dance team, The Thunderbirds, in order to improve her chance of getting into a top college. The only issue is Quinn can't dance, despite getting coaching from her friend Jas (Liza Koshy) ahead of the big audition. When Quinn doesn't make the cut, she decides to create her own team, along with Jas. Available August 7 on Netflix.
An American Pickle – Immigrant worker Herschel Greenbaum (Seth Rogen) falls into a vat at a pickle factory and is accidentally preserved by the brine for 100 years. Waking up in modern day Brooklyn, he finds he hasn't aged a day. He then goes to stay with his great-grandson Ben (also played by Seth Rogen). Available August 6 on Crave.
Click here for more of what's available on streaming services.
Here's a complete list of everything streaming this week:
August 3
Brandish Bandits: Season 1 (Amazon Prime Video)
Civil War (Acorn TV)
The Fugitive (Quibi)
Immigration Nation (Netflix)
The Nest: Series Finale (Acorn TV)
Party Tricks (Acorn TV)
Sex Next Door (Quibi)
True Story Avec: Season 1 (Amazon Prime Video)
August 4
Bancroft: Season 2 (BritBox)
Battle Scars (Digital/VOD)
A Go! Go! Cory Carson Summer Camp (Netflix)
Kingdom: Season 1-3 (Netflix)
Malibu Rescue: The Next Wave (Netflix)
Mundo Mistério / Mystery Lab (Netflix)
Sam Jay: 3 In The Morning (Netflix)
The Swamp (Crave)
August 5
10 Cloverfield Lane (Netflix)
Anelka : L'Incompris / Anelka: Misunderstood (Netflix)
Arkansas (Amazon Prime Video)
Bad Boys for Life (Amazon Prime Video)
Bring It On (Netflix)
Bring It On Again (Netflix)
Bring it On: All or Nothing (Netflix)
Bring It On: Fight to the Finish (Netflix)
Bring It On: In It to Win It (Netflix)
Conan the Barbarian (Netflix)
Doom (Netflix)
Early Release (Crave)
EDtv (Netflix)
The Grey Fox (Crave)
The Little Rascals (Netflix)
World's Most Wanted (Netflix)
August 6
An American Pickle (Crave)
The Rain: Season 3 (Netflix)
The Seven Deadly Sins: Imperial Wrath of The Gods (Netflix)
Star Trek: Lower Decks: Season 1, Episode 1 (Crave)
August 7
Alta Mar / High Seas: Season 3 (Netflix)
Berlin, Berlin (Netflix)
The Colony (Crave)
Disney Family Sundays: Series Finale (Disney+)
The Goldbergs: Seasons 6 – 7 (Crave)
Fox Badger Family (Crave)
Howard (Disney+)
I Am Legend (Crave)
I Used to Go Here (Digital/VOD)
Jessy and Nessy: Season 1, Part 2 (Amazon Prime Video)
Jim Jefferies @ JFL (Crave)
The Magic School Bus Rides Again Kids In Space (Netflix)
Moving On: Seasons 1-9 (BritBox)
Muppets Now: Episode 102 (Disney+)
Nailed It! México: Season 2 (Netflix)
The New Legends of Monkey: Season 2 (Netflix)
No Good Deed (Crave)
One Day at Disney: Episode 136 (Disney+)
Pixar In Real Life: Episode 110 (Disney+)
Point Break (Crave)
The Quarry (Crave)
Run This Town (Crave)
Selling Sunset: Season 3 (Netflix)
The Secret Garden (Digital/VOD)
She Dies Tomorrow (Digital/VOD)
Sing On! Germany (Netflix)
Solaris (Crave)
Spinster (Digital/VOD)
Tiny Creatures (Netflix)
True Detective: Season 3 (Crave)
UFO Europe: The Untold Stories: Season 1 (Disney+)
Watts on Grill: Season 2 (Crave)
Where To I Do: Season 3 (Crave)
Wizards: Tales of Arcadia (Netflix)
Word Party Songs (Netflix)
Work It (Netflix)
Made in Italy (Digital/VOD)
August 9
We Hunt Together: Season 1, Episode 1 (Crave)
---
---
---
Similar Articles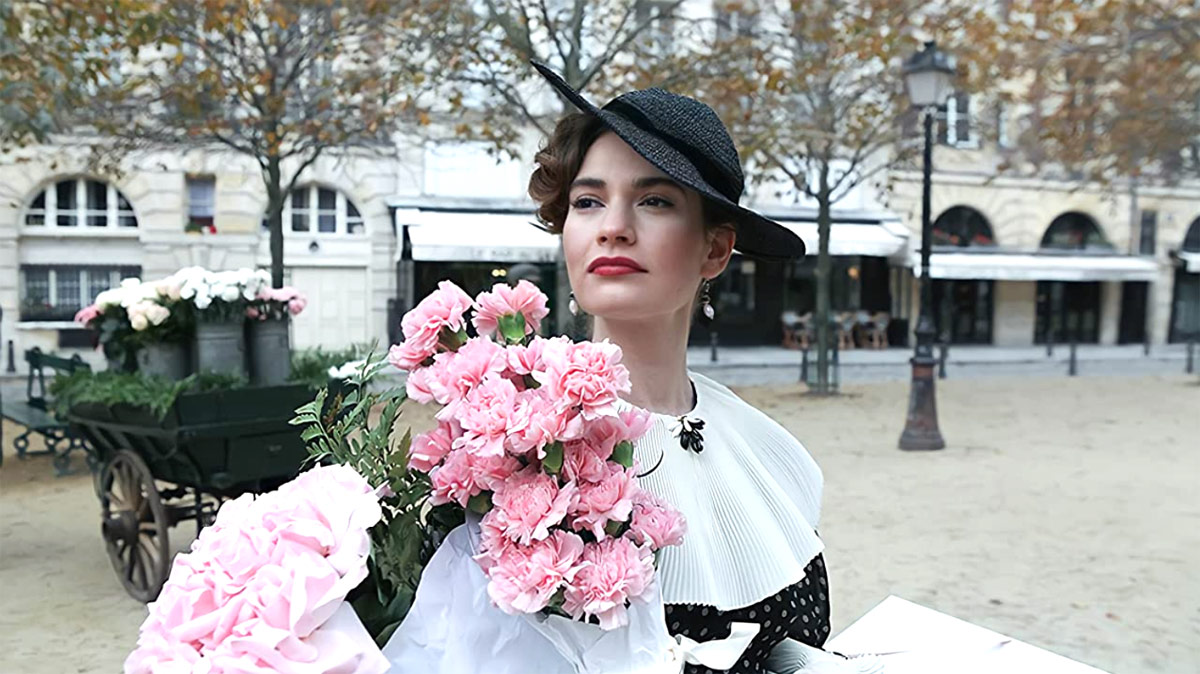 July 26, 2021 | Leave a Comment
Check out the new releases available at home this week, including The Pursuit of Love, Outer Banks 2, and Jungle Cruise with Emily Blunt and Dwayne Johnson.
---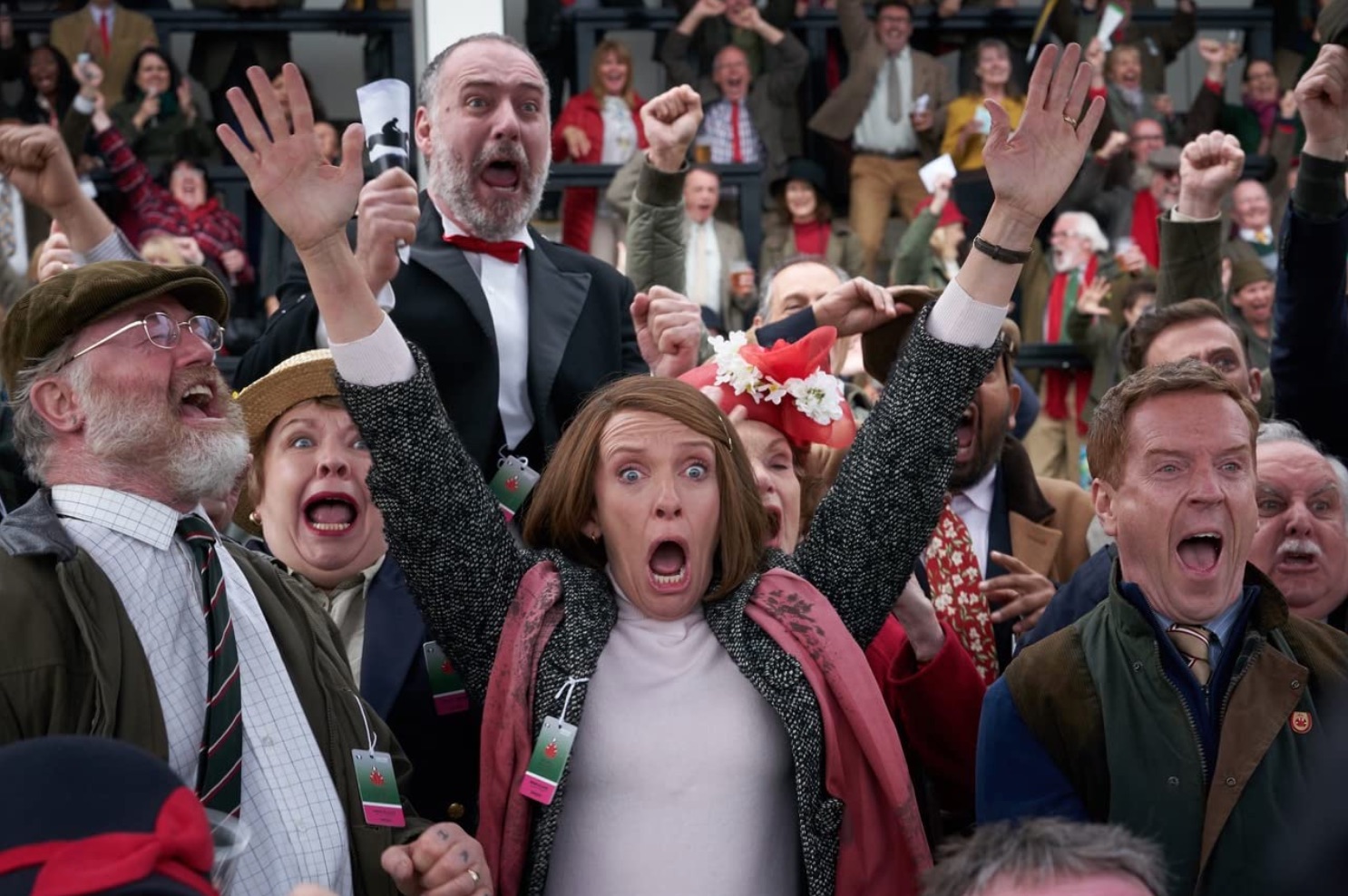 July 19, 2021 | Leave a Comment
Check out what to watch at home this week, including new releases Jolt on Amazon Prime Video, Dream Horse on DVD/VOD, and Turner & Hooch on Disney+.
---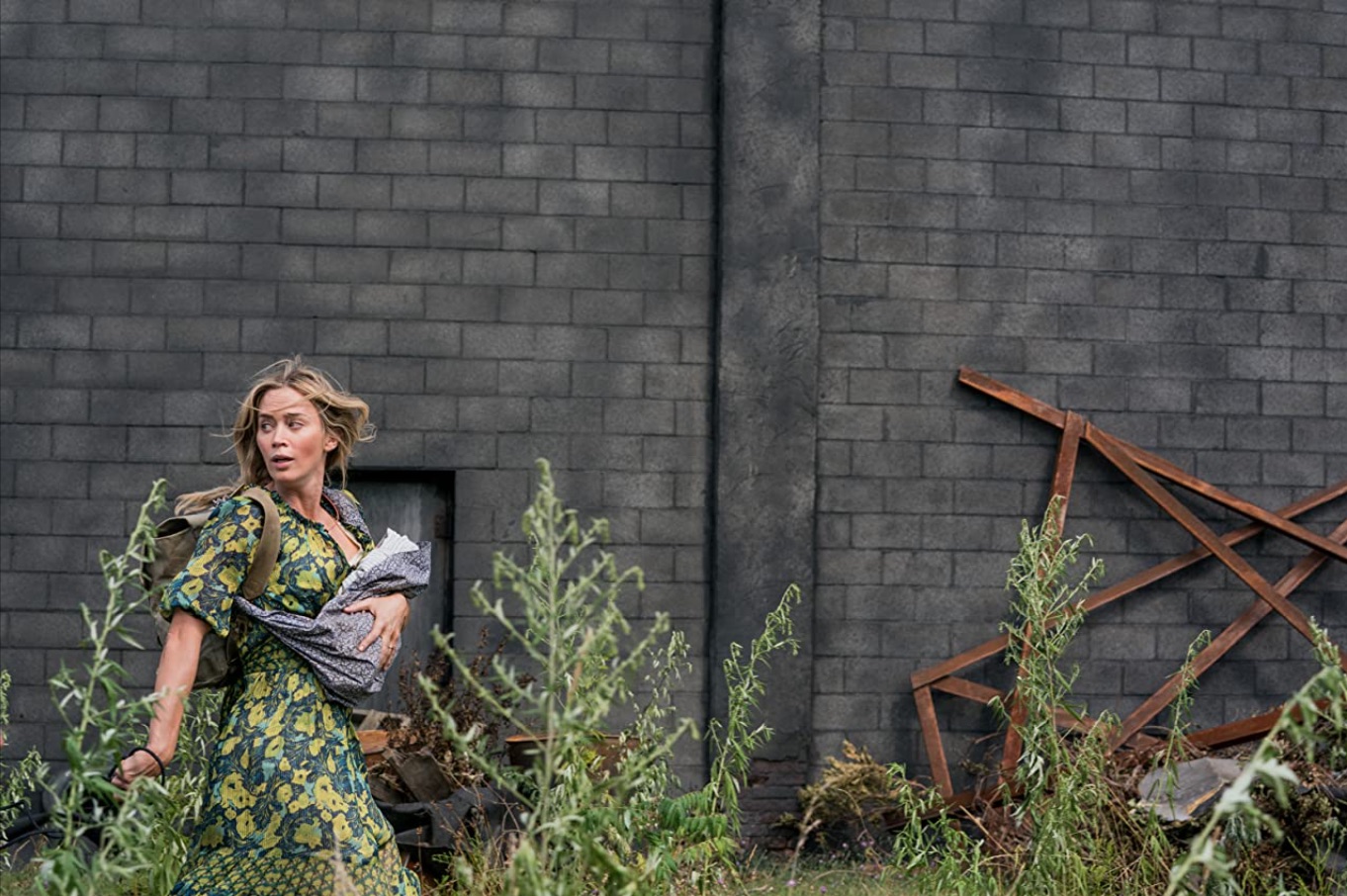 July 12, 2021 | Leave a Comment
Read on for what to watch at home this week, including action film Gunpowder Milkshake, horror film Fear Street Part 3 and thriller A Quiet Place Part II.
---