Will Ferrell says Mariah Carey was a diva on The House set
By Alexandra Heilbron on June 22, 2017 | 12 Comments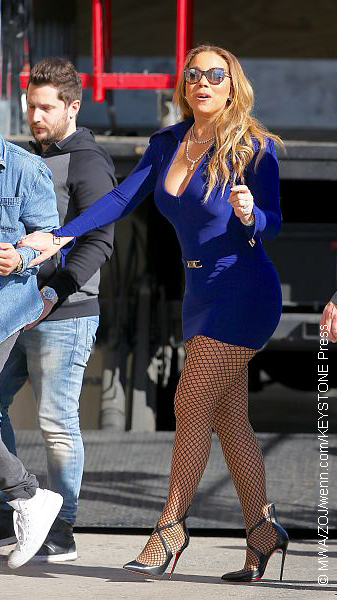 During an appearance on Late Night with Seth Meyers this week, Will Ferrell let it slip that Mariah Carey was such a diva on the set of his new comedy feature The House that her cameo was cut from the movie.
He revealed that although Mariah's scene was filmed, "She did not make the final cut."
Meyers asked about Mariah's rumored habitual tardiness, to which Will replied, "She eventually did show up," but added that she had a long list of demands. "There were suggestions [demands from Mariah] that were not executed," he said. "She was on our set and yeah, things happened and didn't happen."
He's referring to the night when he was scheduled to shoot a scene following Mariah's cameo. He was waiting when he received word that he could go home. "Let's put it this way, at about midnight I got a knock on my trailer and they said, 'You can just go home, we're not going to get to you,'" he said.
However, he added that although Mariah's appearance on the set was "all for naught," he thinks the footage shot should be "fun" and may wind up as part of the special bonus features on the DVD release.
Although Will didn't give any details as to the ruckus Mariah caused, actor Rob Huebel, who plays a role in the movie, was interviewed on a SiriusXM radio talk show last month and was more detailed as to what hijinks she got up to.
He said Mariah showed up  "four hours late" to set, wanted "all white roses" and plush lambs to be provided in her trailer and then didn't like the song she was supposed to sing for the movie.
Also, her character is supposed to be shot, and she didn't want that, saying, "What if I deflected [the bullets] like Wonder Woman?"
Rob added, "It did not go well…. what is going on with her? It was bananas."
The House, co-starring Amy Poehler as Will's wife, hits theaters on Friday, June 30, 2017. ~Alexandra Heilbron
---
---
---
---
Similar Articles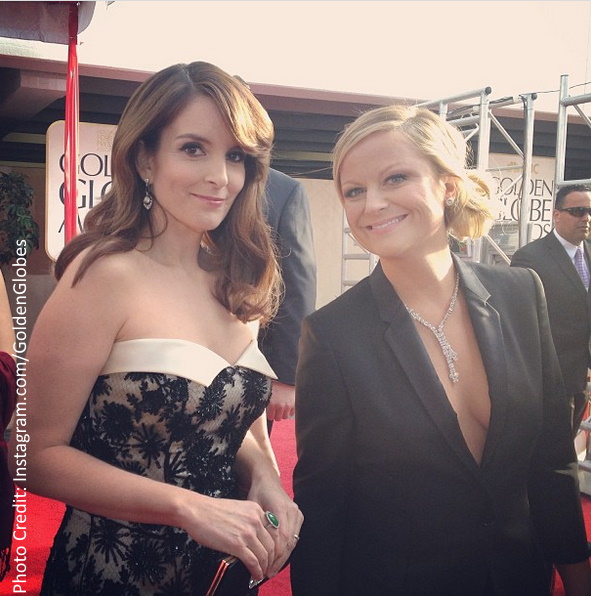 February 3, 2021 | Leave a Comment
The upcoming 2021 Golden Globes Award ceremony will have co-hosts Tina Fey and Amy Poehler broadcasting live on NBC with Fey in California and Poehler in NYC.
---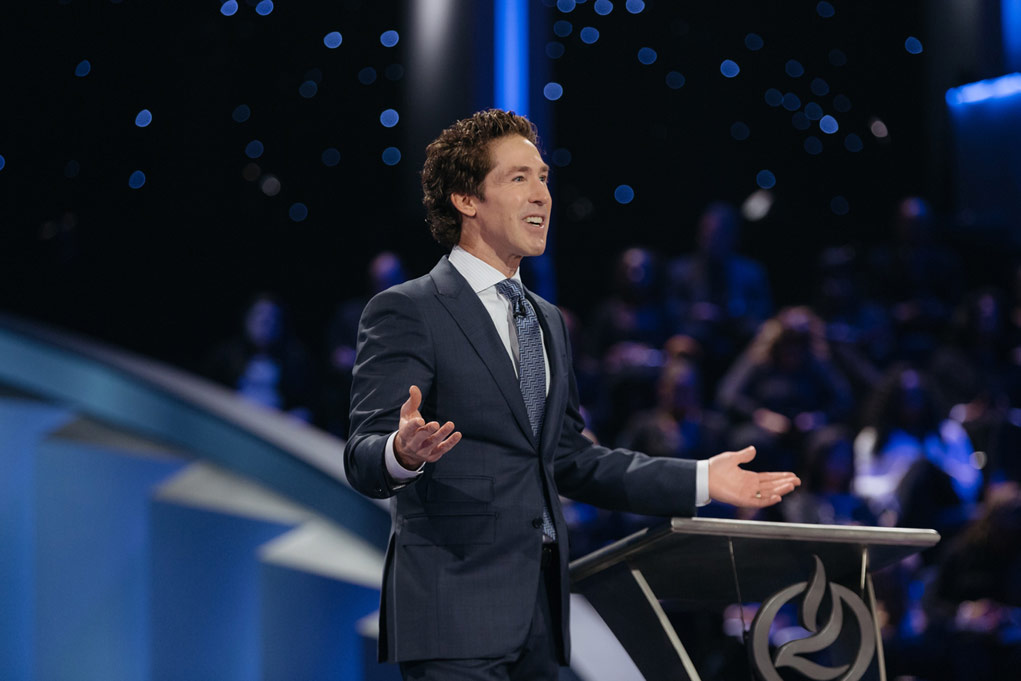 April 10, 2020 | 1 Comment
Read Joel Osteen's words of wisdom for coping during this time of COVID-19, and find out where you can watch his Easter service this Sunday, April 12, 2020.
---
December 24, 2019 | Leave a Comment
Click here to see how 50 of Mariah Carey's closest celebrity friends commemorated the 25th anniversary of the classic "All I Want For Christmas Is You."
---