Wreck-It Ralph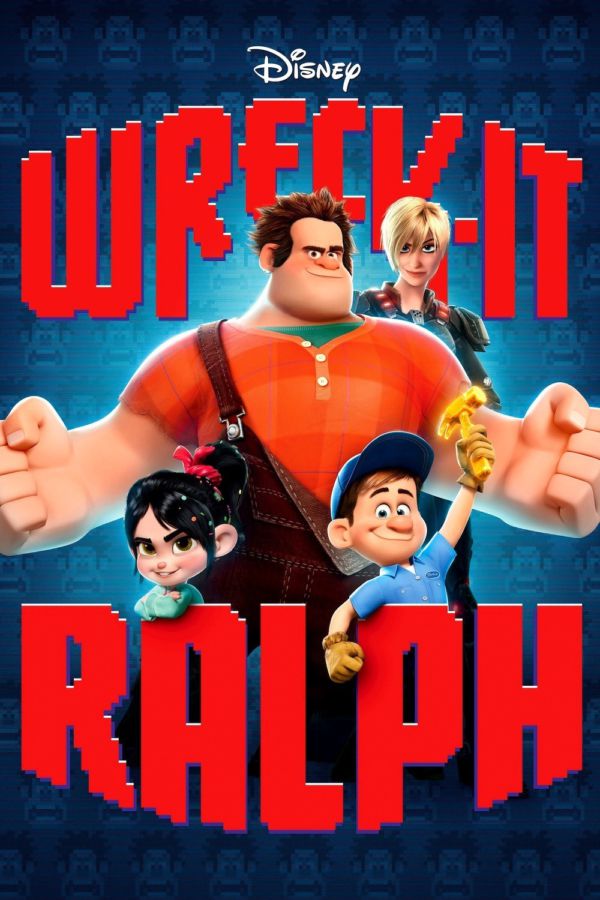 will be back to literally wreck the internet in 2018. Disney announced the news in a live stream this afternoon.
The original film's co-director Rich Moore, who also co-directed the Disney hit Zootopia, along with Wreck-It Ralph co-writer Phil Johnston and Ralph himself John C. Reilly, made the announcement via Facebook today.
In the funny video, Rich and Phil revealed they will be co-directing the upcoming sequel, with the always goofy John back as the lovable main character.
The original Wreck-It Ralph follows arcade game villain Ralph, who, after getting tired of always being the "bad guy," embarks on an epic adventure to finally become the hero he's always wanted to be. The film made almost $500 million at the global box office and was nominated in 2013 for a Best Animated Feature Academy Award.
John, sporting Ralph's signature ginormous fists in the Facebook live stream, says the sequel's plot is "top secret," but reveals that "Ralph leaves the arcade and wrecks the internet."
And if you think he's joking, Disney confirmed the news and released concept art for Wreck-It Ralph 2 on Twitter:
"I'm gonna wreck it!" Again! @DisneyAnimation confirms Wreck-It Ralph sequel. Here's a first look at concept art. pic.twitter.com/quJWoZ28Nz

— Disney (@Disney) June 30, 2016
Wreck-It Ralph 2 is set to hit theaters on March 9, 2018.
Are you excited for the sequel? Let us know in the comments!