Y'lan Noel talks about his film debut in The First Purge
By Marriska Fernandes on October 4, 2018 | Leave a Comment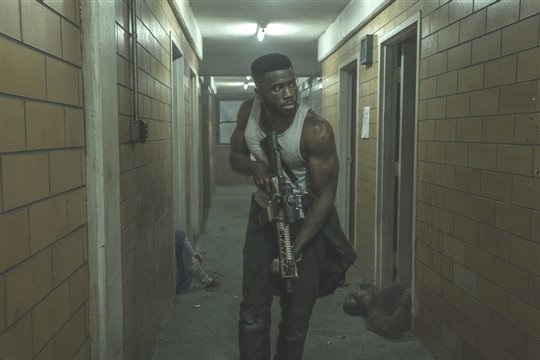 Best known for his role on the HBO series Insecure, Y'lan Noel earned his first major film role in The First Purge, the horror franchise that continues to attract many movie fans.
The First Purge is the fourth film in The Purge franchise and serves as a prequel to the trilogy. It looks back at the first year of the purge, when the government sanctioned all crime to be legal for a 12-hour period.
I chatted with Y'Lan by phone about his role in the film and playing a full character arc, and how he prepared to take on a film that's so topical today.  ~Marriska Fernandes
This was your first major motion picture, first action film and first franchise film. What was your mindset going into filming?
I was nervous because it was my first film and I'm a pretty confident guy and pretty confident in my abilities but there's definitely an imposter syndrome where they realize I haven't shot any film in my life. So I was really looking forward to getting on ground and getting some footage in the can so I can say, "Hey, you're stuck with me. Here I am!" And also I was really looking forward to proving myself in these circumstances. It is huge. It's one of the most successful franchises. I definitely felt privileged.
Did you have any inhibitions given how relevant the material is?
I just wanted to represent it the right way, especially with the demographic it represents. It means so much to me — so many of my friends and family are represented in this film. As the person on top of the call sheet, I felt it was really up to me, as well as my co-stars, but this character in particular, to bring that in an authentic way. That meant more to me than anything.
Were you a fan of The Purge franchise or had you seen the movies?
I hadn't seen The Purge until I was trying to do the research for it. But it was my friends and my cousins, in particular, who came to me not too long before the audition process and asked me if I had seen it. They were talking about how great it was. I was engaged in the opportunity to do the film because of their intrigue with the franchise.
Did you have to invest emotionally for a film with such heavy material on racism and class divide?
Oh yes, 100 percent. I feel like I have sort of been preparing unconsciously for a film like this because it has a lot of elements of living the complicated life of a young black man, especially in today's society, who has to make sure to protect themselves and their loved ones from injustice and whatnot. That's sort of at the root of this film. That was something I had to dramatize. Logically, I had to get to a point where I felt big enough to be able to make that decision to do that for a community at large… that's what my character has to do.
How did you tap into your character's feelings of rage and injustice?
I think just empathy because obviously it's a movie so it oversensationalizes things, but at the root of it is a very real rage that a lot of people have and the two things for me that really get me going are lack of ambition and injustice. Injustice especially for people who don't necessarily have the voice to speak out for themselves. That was easy to provide a voice for.

What I liked about your character is that he has a big character arc. Was that something that stood out to you?
Yes, 100 percent. I think every actor wants to play a character that is dynamic and this role definitely presented that for me. This man is a walking contradiction, and like you said, he's called out on his hypocrisy within the same film. He's made to come to terms with that hypocrisy. So it was fun to be able to play that full character arc.

What would you purge from your life?
Procrastination, that's number one and bad customer service (laughs).

What's next for you?
I just want to tell great stories. When I was in Canada I shot a romantic comedy that I'm looking forward to having people see, it's called The Weekend.
The First Purge is now available on Blu-ray and DVD.  Click here to buy the Blu-ray.
---
---
---
Similar Articles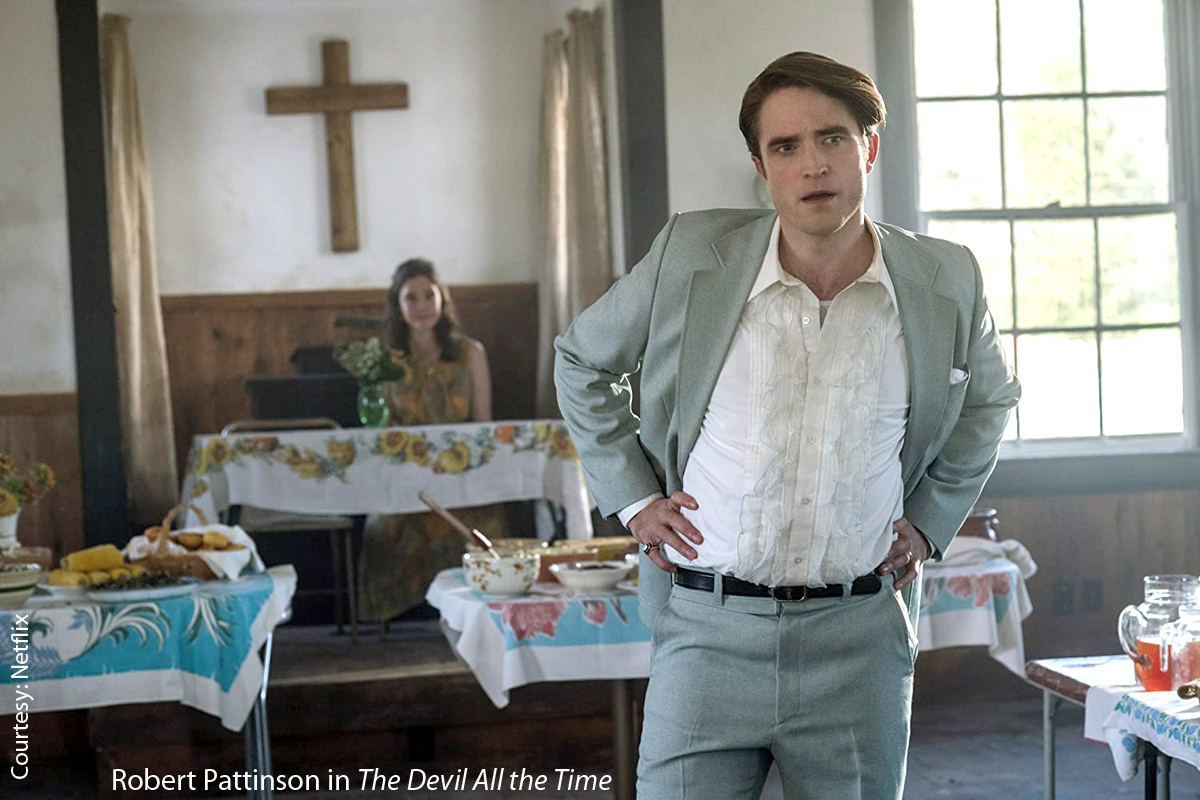 September 15, 2020 | Leave a Comment
As summer comes to a close, the entertainment doesn't stop. Check out the DVDs, Blu-rays and streaming shows on Disney+, Netflix and more coming out this week.
---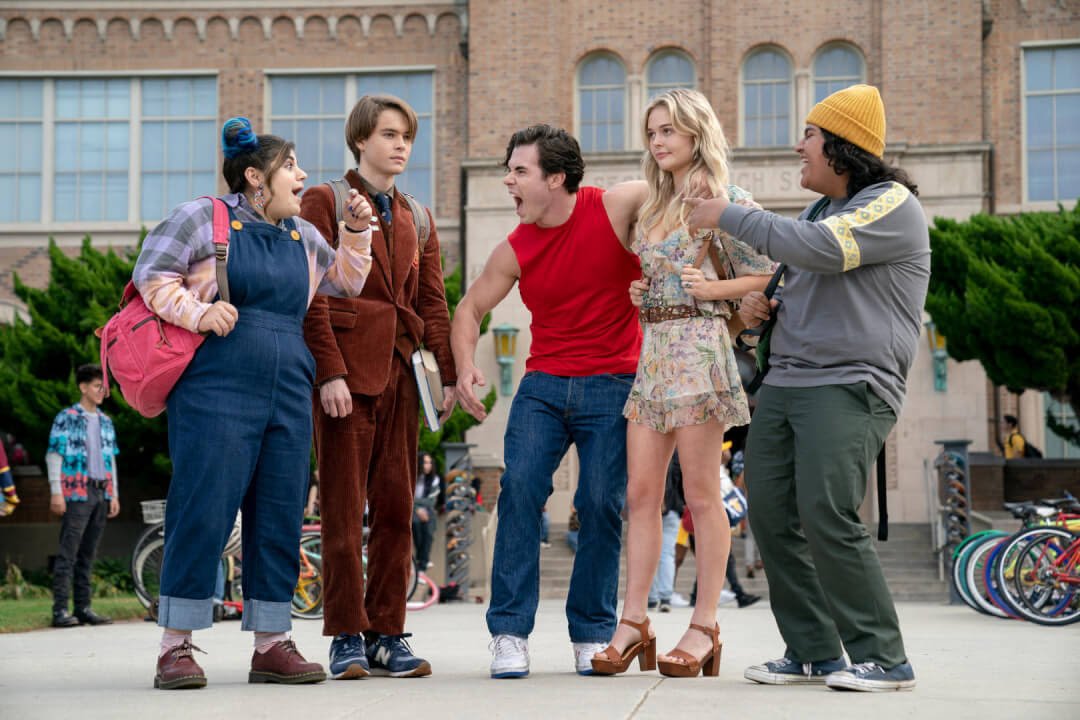 September 8, 2020 | Leave a Comment
Check out this week's assortment of new releases for your home entertainment enjoyment, including the sequel to the Netflix horror/comedy The Babysitter.
---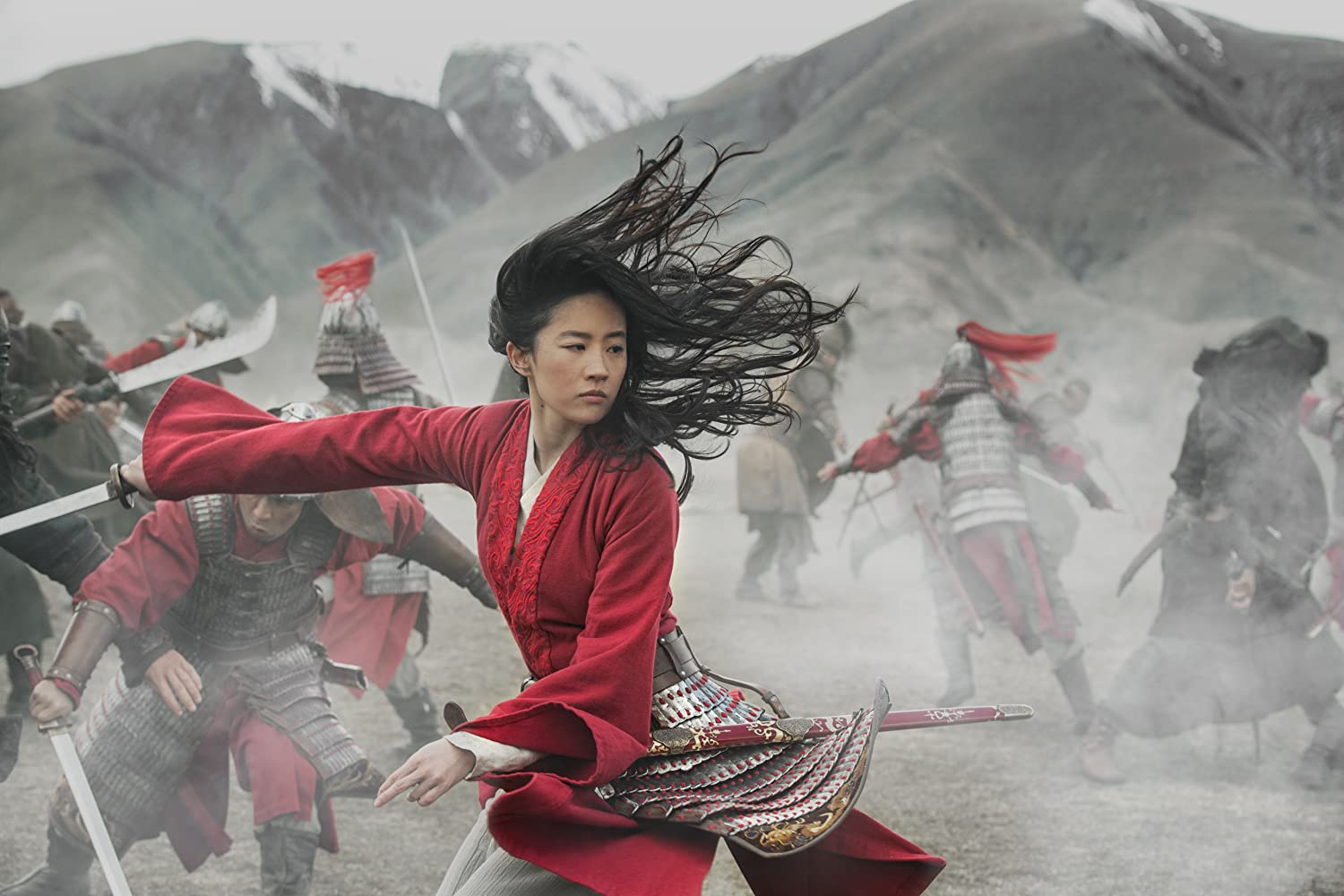 September 1, 2020 | 1 Comment
There's something for everyone in this week's new releases, including Mulan on Disney+ and the DVD release of Irresistible. Check out the trailers inside.
---