12 Days of Christmas: Day 10 – LG Wireless Earbuds and Kona Bikes merch!
By Alexandra Heilbron on December 10, 2020 | 2,112 Comments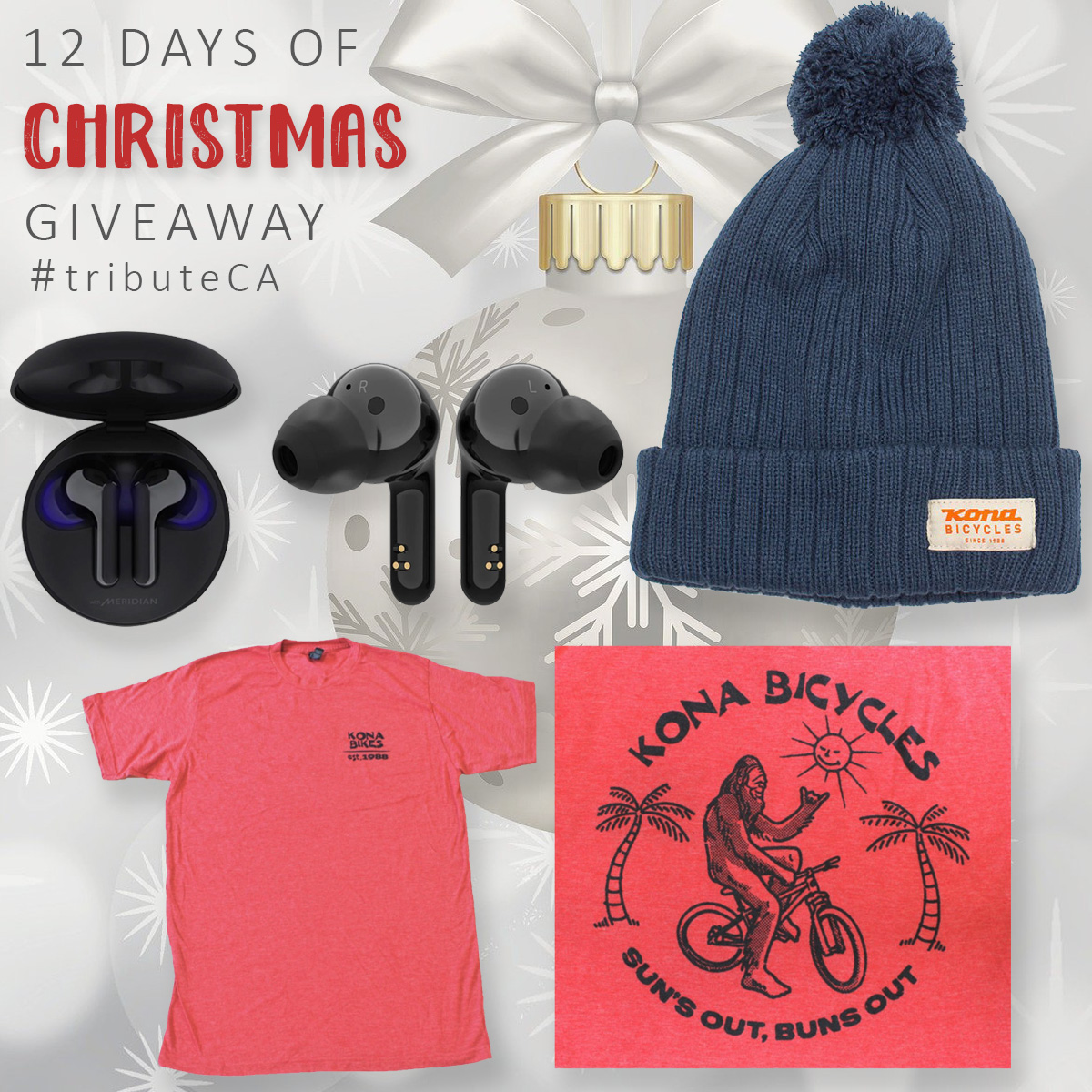 On the 10th day of our 12 Days of Christmas giveaway, we have some really special gifts for you!
LG is offering one pair of their TONE Free HBS-FN6 True Wireless Earbuds with Meridian Audio Technology. The LG TONE Free are LG' first true wireless earbuds in the Canadian market. It is built with Meridian technology for amazing sound quality and has a unique UVnano charging case that kills 99.9% of bacteria.
Meridian technology allows the earbuds to deliver an extra dimension of sound with Headphone Spatial Processing (HSP), powered by Digital Signal Processing (DSP) – a technology that Meridian has been perfecting for over 25 years.
From classic opera, electronic tunes or a simple podcast – you can tailor your listening experience with equaliser sound settings (EQ) developed by Meridian. The four settings include Natural for authentic and balanced sound, Immersive for an expanded sense of space, Bass Boost for that extra punch and Treble Boost for greater vocal performance clarity. You will be able to transform your experience no matter what you're listening to.
Additional key features of the LG TONE Free earbuds:
o Enhanced durability and usability: Built to last – it protects against splashing water, rain and perspiration while working out.
o Voice Command: Use Google Assistant or Siri on a connected smartphone, it offers intuitive touch commands to allow you to play, pause, skip and control the volume level without reaching for the phone.
o Balanced Perfectly: Balanced with majority of the weight resting in the ear for comfort and to keep from falling out of the ear
o Wireless and Fast Charging: You can even charge the case using a wireless charger. Enjoy 1 hour of music playtime after charging the case for 5 minutes with the earbuds inside. (Please note: charging pads are not included with the purchase of product)
o Earbud Finder: With Bluetooth technology, easily locate lost earbuds – the missing earbuds will beep sound when you press play in the new TONE Free App.  MSRP: $199.99.
And because we know bicycling grew more and more popular after the start of lockdown, we approached Canadian company Kona Bikes for some cool gear. Kona bikes can be found on many top bikes in the world lists. They have a wide range of bicycles for any level of bicyclist, including the latest in electric bikes. Kona also does a lot of advocacy work, including providing Kona Africabikes to health care workers who deliver home health aids and other services in Africa.
Kona is giving away two super fun "Suns Out Buns Out" T-shirts (MSRP: $30. each) — one Women's (Size L) and one Men's (Size XS) plus a blue Kona Dock Beanie (MSRP: $25).
For a chance to win this amazing prize pack, total value $285, tell us what winter activities you have planned for the holidays!
Please enter your full name and your correct email in the proper sections; your email will not be visible. The winner will be contacted by email, then their name will be posted here.
Congratulations to Janette Leeuw!
---
---
---
---
Similar Articles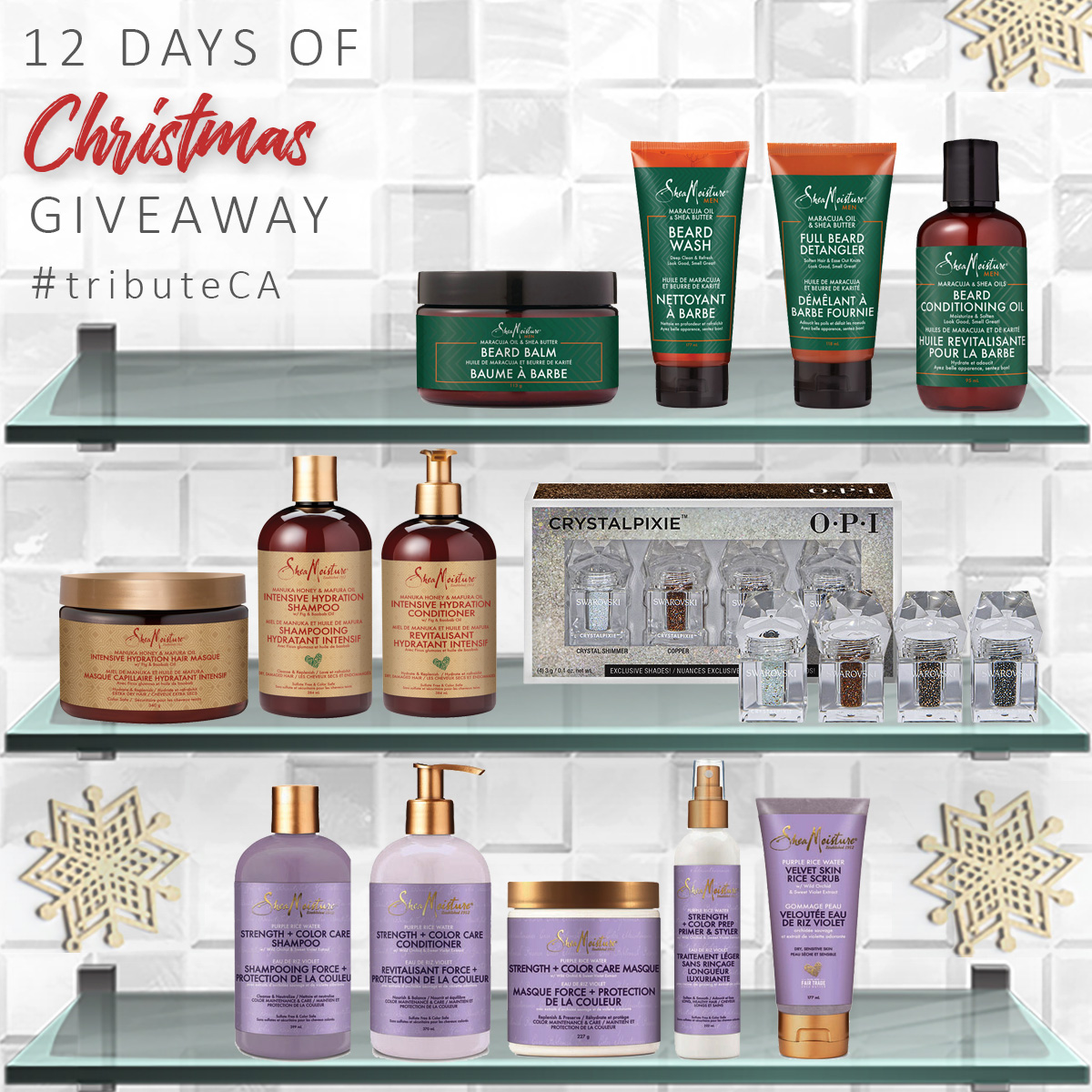 December 12, 2020 | 1,192 Comments
Today's giveaway includes over $200 in holiday gift sets for both men and women. Just because it's the pandemic, doesn't mean you can't glam up at home!
---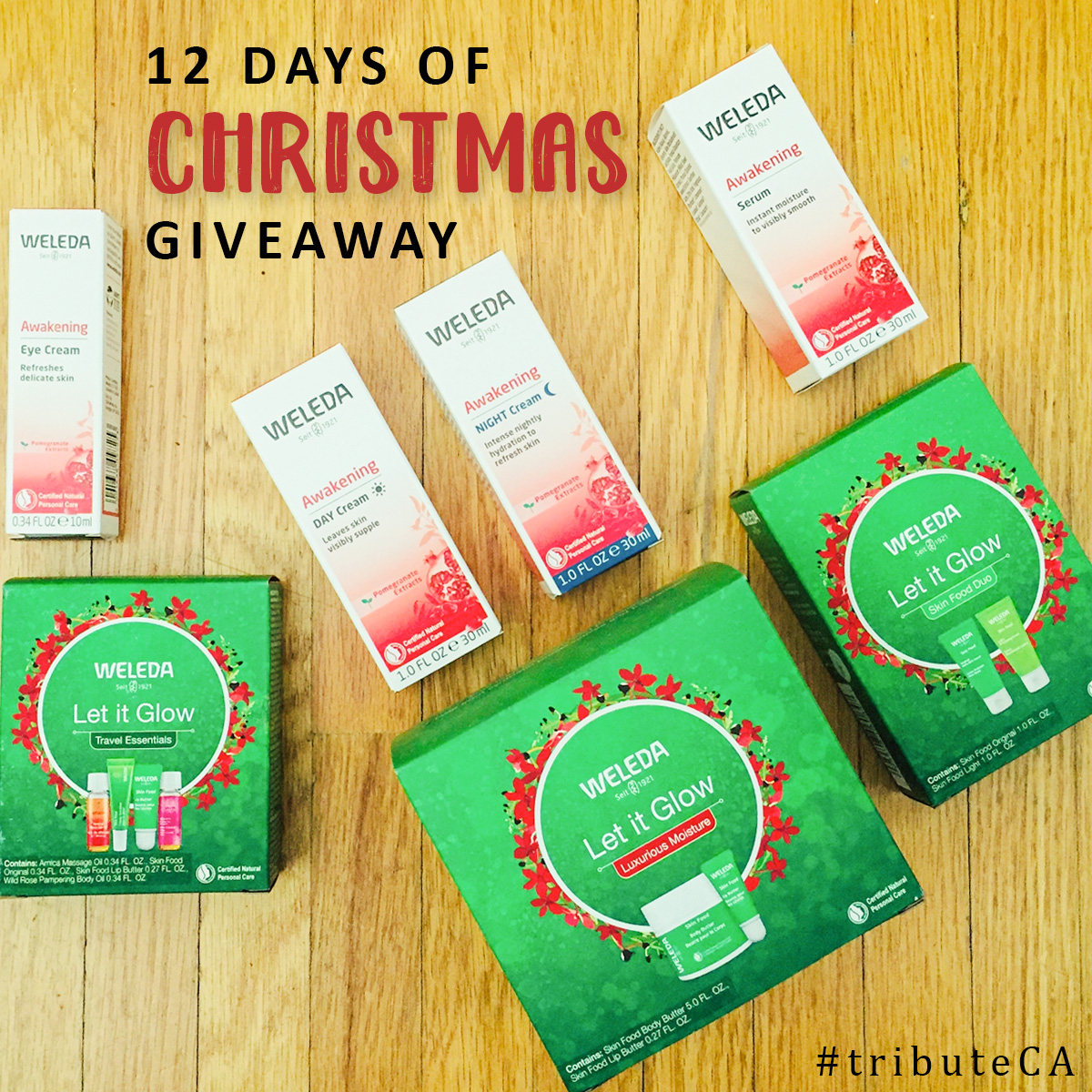 December 11, 2020 | 1,033 Comments
On the 11th day of Christmas, Santa is here to give beauty and skincare lovers a Weleda prize pack, valued at $200. Check out how you can win this amazing prize!
---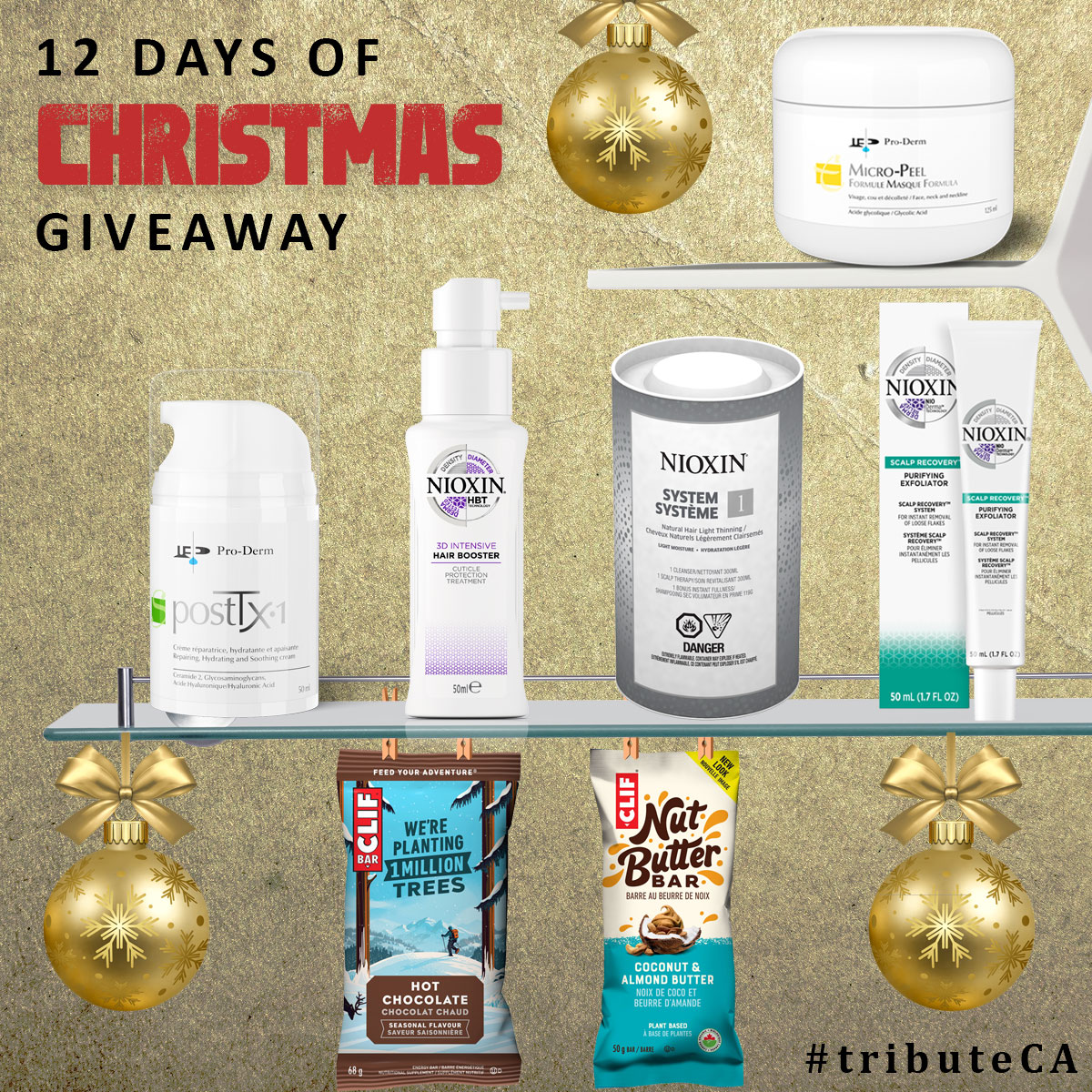 December 9, 2020 | 1,040 Comments
Today's giveaway is a prize pack of beautiful gift sets from Nioxin and Pro-Derm. These are perfect to treat yourself or give as gifts! Check out how to win!
---