21 Jump Street sequel approved
By Alexandra Heilbron on March 2, 2012 | 8 Comments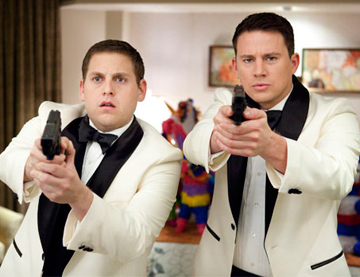 Jonah Hill is feeling pretty confident about his latest flick, 21 Jump Street. Hill revealed to E!Online that there will be a sequel coming soon. "We got [the green light] by the studio to start writing the sequel," he told the entertainment website, referring to Michael Bacall, his co-writer, and himself. He then went on to praise the upcoming cop movie. "It's punk rock. It's total mayhem. It's two young-looking cops going back to high school and they party with high school kids and go crazy," Hill said. "I'd say it's the funniest movie I've ever been in — that and Superbad. It's like a two-hour or hour-and-a-half party." 21 Jump Street co-stars Channing Tatum and opens in theaters March 16th. ~Rodrigo Cokting
---
---
---
---
Similar Articles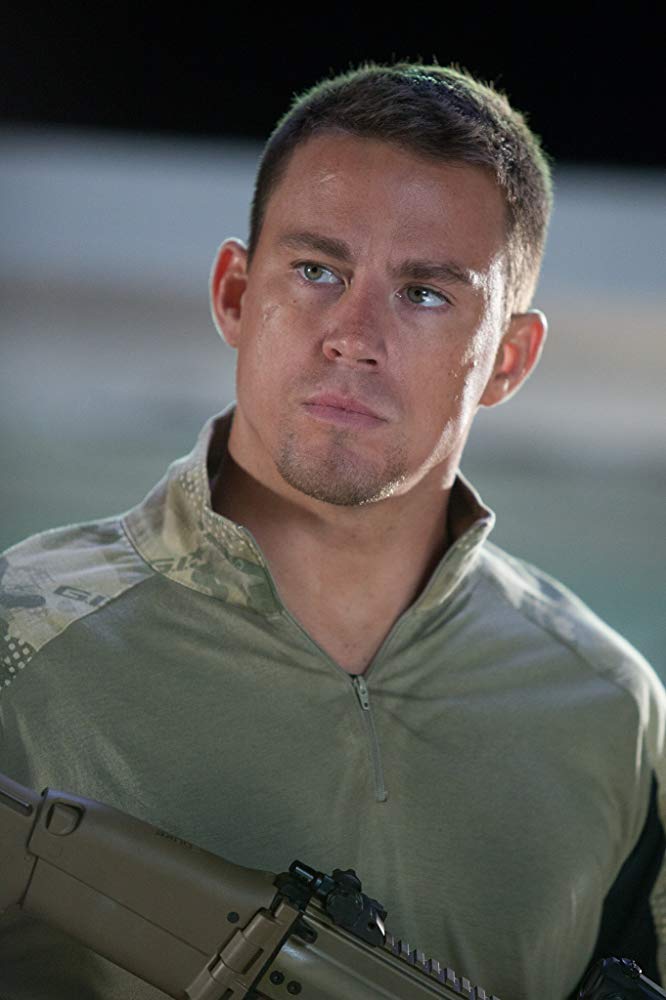 July 4, 2019 | 5 Comments
Actor Channing Tatum is seeking to file a restraining order against an alleged stalker who was found staying in his vacant Los Angeles home last month.
---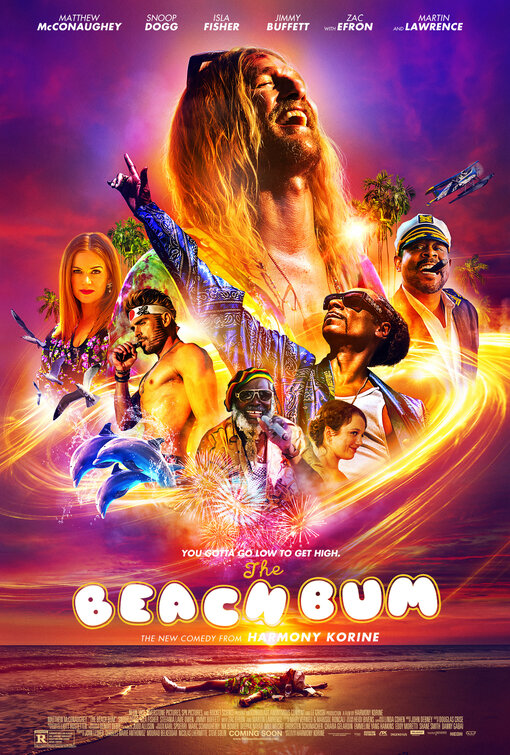 March 28, 2019 | Leave a Comment
A strong lead performance by Matthew McConaughey makes The Beach Bum a charming odyssey of mischief and freedom in Harmony Korine's latest feature film.
---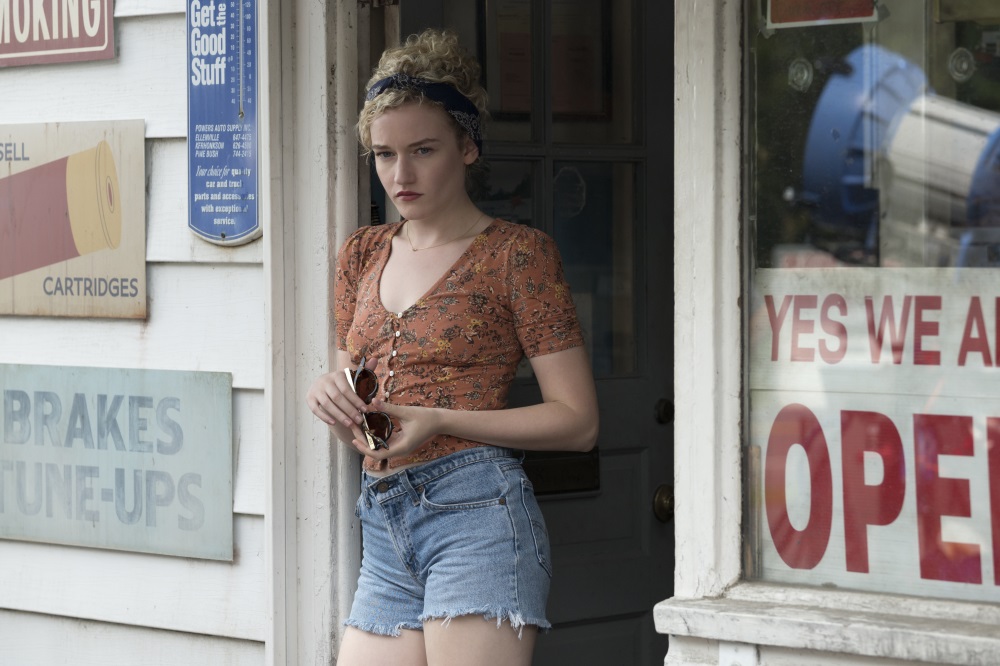 September 14, 2018 | Leave a Comment
You may know Julia Garner from her role on the Netflix series Ozark. She spoke to us about starring alongside Emma Stone in the upcoming Netflix film, Maniac.
---