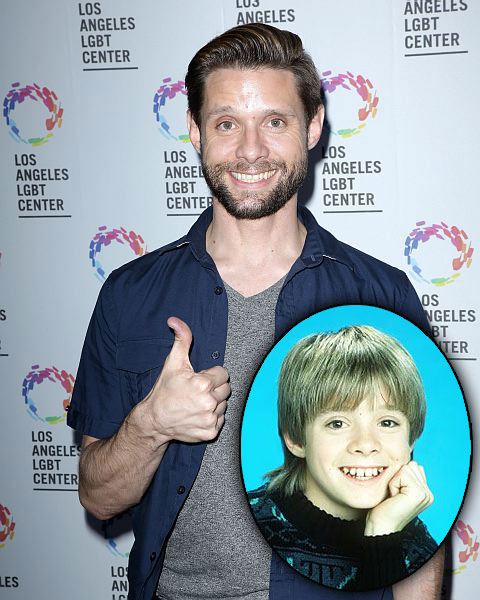 Alyssa Milano, 42, was appearing on The Talk this week when she burst in tears while talking about her former Who's the Boss co-star Danny Pintauro.
Last Saturday, Danny, now 39, revealed on Oprah: Where Are They Now? that's he's been keeping a secret for the past 12 years. He is HIV positive.
He also spoke up about his drug use — in particular, his abuse of the drug crystal meth. Speaking to Oprah, he explained that he began using it in 2003 because "crystal meth takes away your inhibitions – you have no limits."
Alyssa admitted that she and Danny have not been in contact, and that she learned these facts along with the rest of the world, but she also said she was proud of him for revealing the truth about his life, expressing the fact that going public was a very brave thing to do.
"I hate that it took him so long to feel comfortable, but I'm so glad that he is able to express himself now, and I guarantee you he will change so many lives."
She said that both Tony Danza and Judith Light, the adult stars of the comedy series that ran from 1984 to 1992, had prior knowledge, and they are all supportive, proud and stand by Danny.
She added: "I'm so grateful that this disease is now being discussed again because it feels like there was such a long time that it wasn't, and he is a beacon of light, and he will be. I'm proud." ~Sharon Salsberg