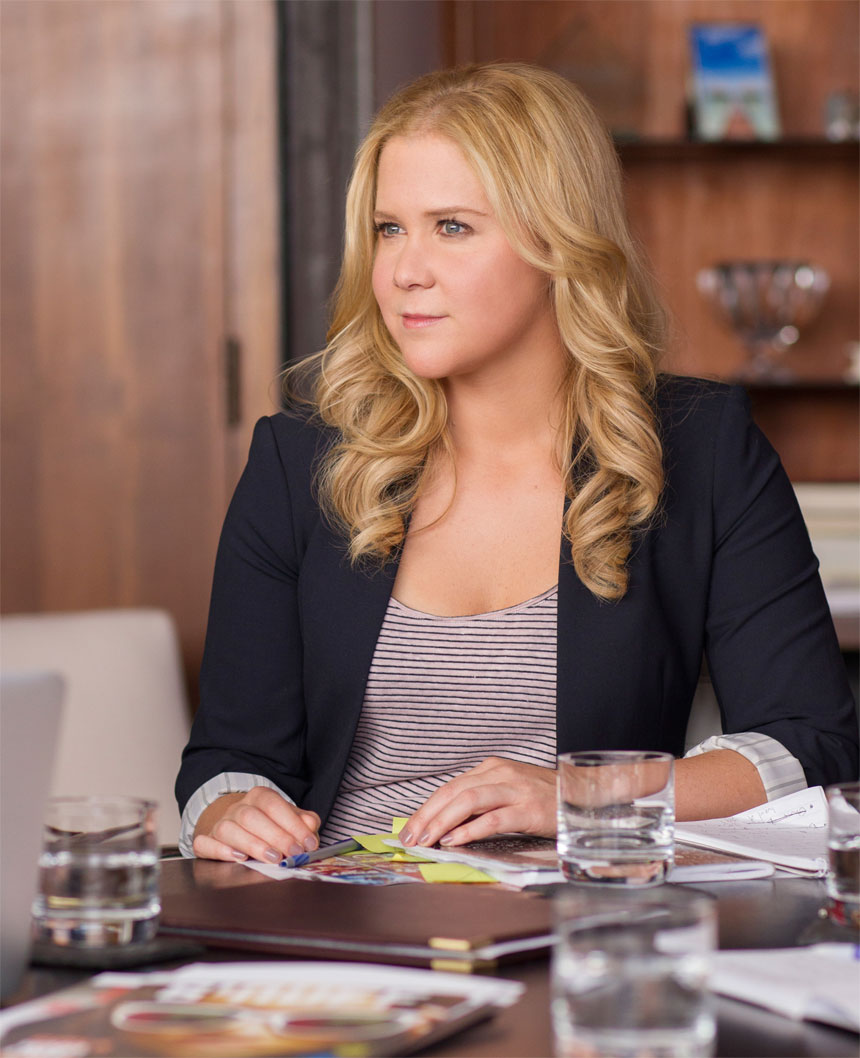 With Trainwreck currently a huge hit at the box office, Amy Schumer is not only getting praise for her acting, but for her strong sense of humor.
In the film, Amy plays a young woman who chastises her boyfriend for carrying around his "Doctor Without Borders" award.
Amy's character jokes to her boyfriend that him carrying it around looks "like Anne Hathaway at an Oscar party."
The phrase was referencing the Oscar-winning actress, who carried her Oscar around all night when she won in 2013 for her performance in Les Misérables.
Anne Hathaway wrote back to Amy Schumer, referencing the quote in an Instagram post pictured below along with a photo of her ticket to the movie: Dear @AmySchumer, Don't pretend like when you win your Oscar- which you could for your brilliant and refreshing writing and/or acting in @TrainwreckMovie- you won't tote it around to every Oscar party you go to. Way to slay, Annie
Amy replied back via Twitter with this good-natured post:
"I love you Anne Hathaway.  I have no problem selling out and telling you that that was @JuddApatow's joke he made me say! #truth"  ~Maria-Josee Martinez