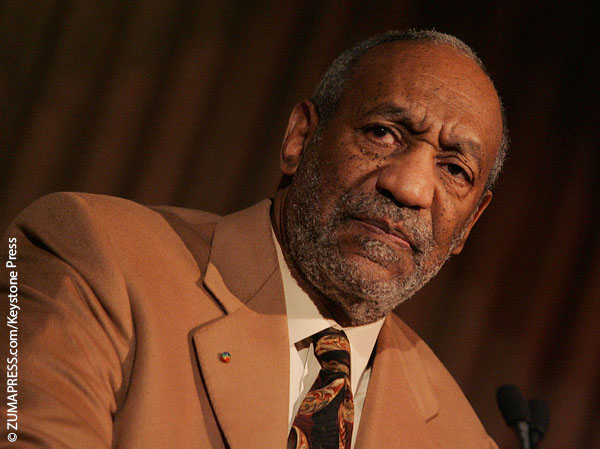 For decades the Hollywood Walk of Fame has been a tourist attraction. Recently the Hollywood Chamber of Commerce, which oversees the Walk of Fame, has been forced into answering some difficult questions.
Members of the public are demanding that Bill Cosby's star be removed in light of recent allegations that he drugged women with the intention of having nonconsensual sex with them. In addition to wanting Cosby's star removed, there has been a public urging for Donald Trump's star to be removed as well.
Leron Gubler, Chamber of Commerce President and CEO, made a statement regarding the recent demands. "The Hollywood Chamber of Commerce has received inquiries asking whether we are planning to remove the stars of Donald Trump and Bill Cosby. The answer is no. The Hollywood Walk of Fame is a registered historic landmark. Once a star has been added to the Walk, it is considered a part of the historic fabric of the Hollywood Walk of Fame. Because of this, we have never removed a star from the Walk."
Vandals have taken the matter into their own hands by defacing the star, writing the word "rapist" across it.
In light of the accusations, comedians Jerry Seinfeld and David Letterman have asked that their endorsements in the book Cosby: His Life and Times be removed. Tom Keaney, who represents both Seinfeld and Letterman, said in a statement: "We were unaware that those quotes were still in circulation, and are asking the publisher to refrain from their future use."
Cary Goldstein, a spokesperson for Simon & Schuster, added: "We haven't received any requests to remove endorsements from Cosby, but we will certainly honor them if we do." ~Greg Chisholm