Arnold Schwarzenegger: Robots have taken over the world
By Tribute News on June 20, 2015 | Leave a Comment
Arnold Schwarzenegger thinks robots have taken over the world.
The 67-year-old actor – who reprised the role of The Terminator for the latest film in the sci-fi franchise – has claimed machines have supplanted humans in the way predicted by director James Cameron's 1984 original movie.
Speaking at Vue Westfield in London's Shepherd's Bush, the Hollywood star told BANG Showbiz: "In 1984 people thought it was absolutely crazy, the world that James had created. Little did we know that one day it would become a reality. Machines have totally taken over. We cannot keep up. I play chess on the computer at medium difficulty and get beaten every second game.
"All that needs to happen now is for machines to become self-aware. That is the only step missing in order to get to that level where The Terminator is. We were almost filming reality. It's not like, 'Oh man, this is never going to happen', like in 1984."
Meanwhile, Arnold also revealed some of the franchise's best-loved catchphrases are to be rolled out in Terminator Genisys, but remains surprised by their popularity.
He explained: "I had not the foggiest idea that 'I'll be back' would be said again by anybody. 'Hasta La Vista, baby' – I was like, 'Why are we speaking Spanish in this movie?' Now I go to shopping malls and people scream to me, 'Get to the chopper!' from Predator or, 'You shouldn't drink and bake', or, 'It's not a tumor.' You do not know when you shoot a movie what line is going to be popular. It's the fans who make that decision."
---
---
---
Similar Articles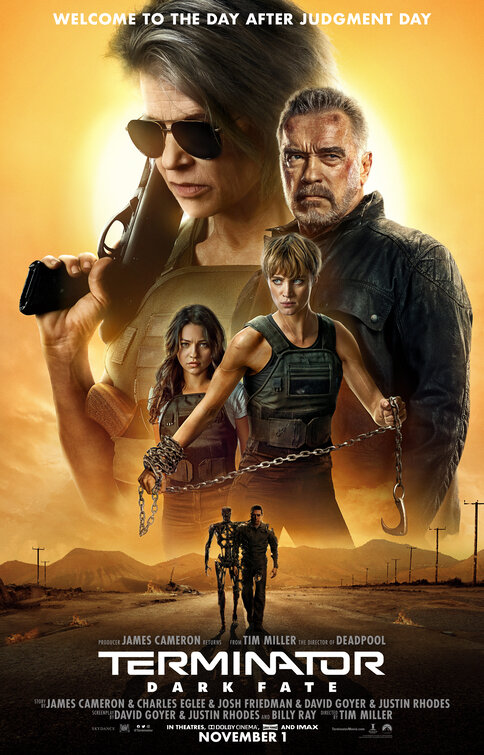 October 31, 2019 | 5 Comments
Terminator franchise icon Arnold Schwarzenegger returns in Terminator: Dark Fate. Joining him this time around is series star Linda Hamilton as Sarah Connor.
---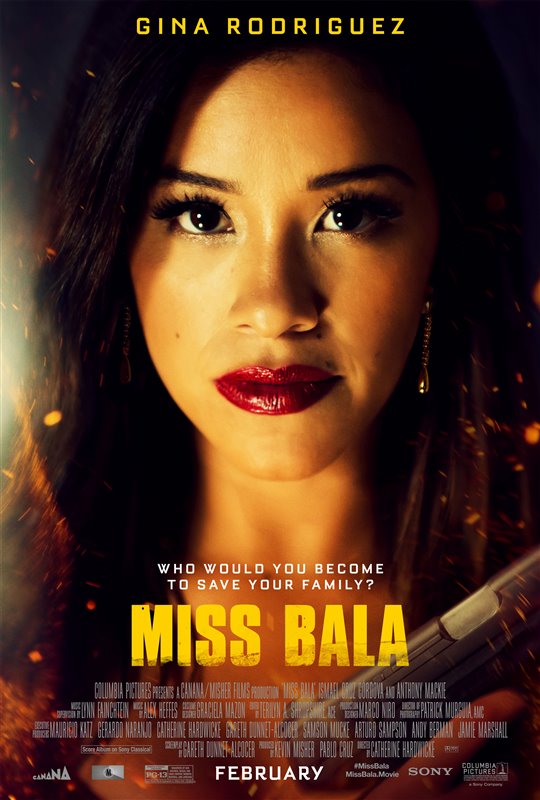 February 1, 2019 | Leave a Comment
The beautiful Gina Rodriguez stars in Miss Bala, one of the new releases opening in theaters today! Click to see what movies are opening in a theater near you.
---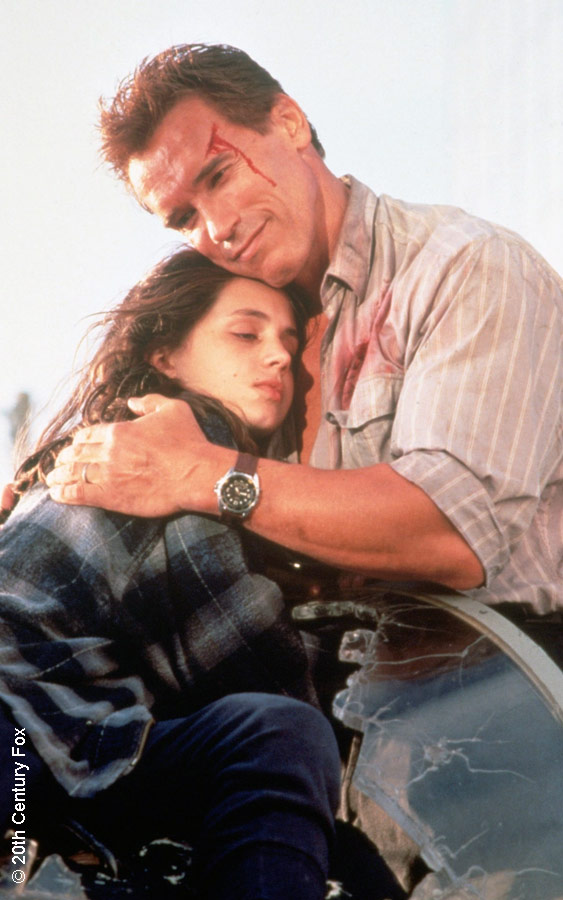 January 18, 2018 | 10 Comments
Eliza Dushku (Buffy the Vampire Slayer) has written a Facebook post detailing the sexual abuse she says she endured during filming of True Lies when she was 12.
---