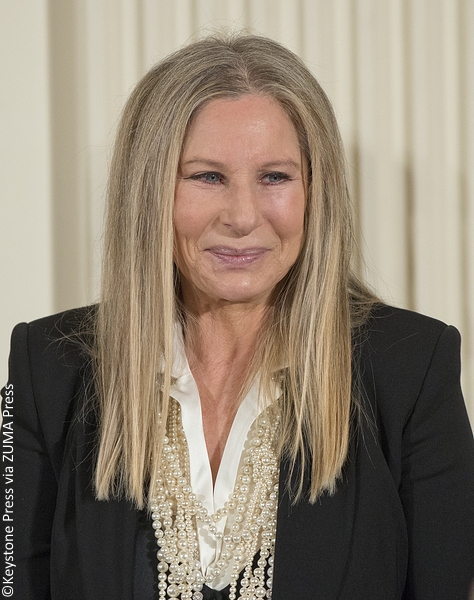 Barbra Streisand has a bone to pick with Siri, and it's personal.
In a recent interview with NPR, the Oscar winner discussed her ongoing frustration with the computer programmed personal assistant.
"She pronounces my name wrong," she told host Scott Simon. And for good measure, the actress got a bit phonetic to clear up any further confusion.
"Streisand with a soft S, like sand on the beach," the Funny Girl star instructed. "I've been saying this for my whole career."
The legendary icon then revealed that she took matters into her own hands in order to set Siri straight.
"And so what did I do? I called the head of Apple, Tim Cook," she said,"and he delightfully agreed to have Siri change the pronunciation of my name, finally, with the next update on September 30th."
How do you pronounce Barbra's name — StreiZAND? or StreiSAND? Sound off below!