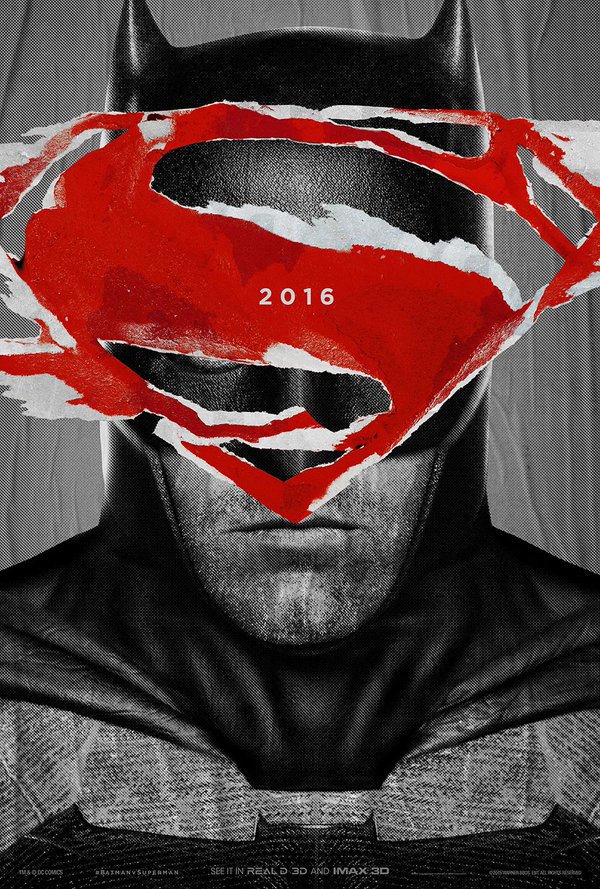 With Batman v Superman: Dawn of Justice's record-breaking $166 million opening weekend, it was an impossible feat for any movie, newcomer or otherwise, to overtake the invincible blockbuster this weekend. The DC Comics epic held onto the top spot with ease — adding another $52.4 million to its already staggering $682.9 million worldwide haul. As of its first nine days at the box office, the superhero mashup has recouped its entire $250 million budget in North American theaters alone, as well as earned a 3.8 star rating from Tribute.ca users.
Despite sitting at a distant second with $20 million, Zootopia has managed to remain in the top two for five weekends in a row, quickly approaching a whopping $800 million in total worldwide earnings. The animated comedy about a butt-kicking bunny and a wise-cracking fox is clearly a consistent hit at movie theaters, as well as Tribute.ca, with over 100 of our users awarding it an impressive 4.2 stars.
My Big Fat Greek Wedding 2, which reunites the whole, big, fat Portokalos family, remained in third, securing another $11.1 million this weekend. This comedy sequel to 2002's My Big Fat Greek Wedding has officially earned over $50 million in North America and 4 stars over here at Tribute.ca.
The only new release in the top five this week, the faith-based sequel God's Not Dead 2 was still no competition for Batman v Superman, making a quiet debut with just $8 million over the weekend. But with an only $5 million budget, the studios can count the 3.7 star-rated drama's opening weekend as a solid success.
The $13 million Miracles from Heaven has done modest but steady work so far in its three-week box office run, earning $7.6 million this weekend, and boosting its domestic total to $46.8 million. And with a 4.2 star rating, the Christian flick about a real-life medical miracle has had a stable run among Tribute.ca users too.
~Shelby Morton