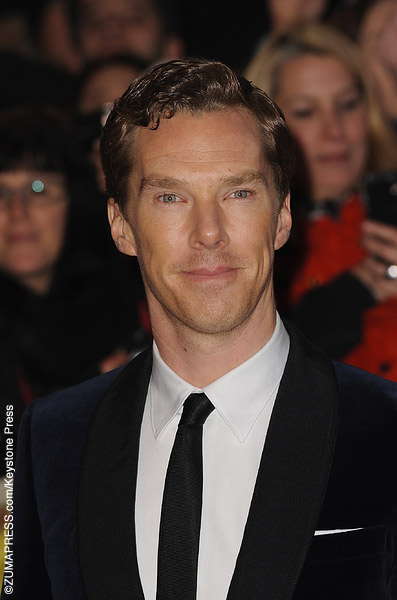 Benedict Cumberbatch is having a great year. His new film The Imitation Game is getting major Oscar buzz, he just got engaged and now he has been officially cast as the lead in Marvel's Doctor Strange. "Stephen Strange's story requires an actor capable of great depth and sincerity," said Marvel President Kevin Feige in a press release. "In 2016, Benedict will show audiences what makes Doctor Strange such a unique and compelling character."
Doctor Strange has a long history in the comics, dating back to the 1960s. His real identity is Stephen Strange, a neurosurgeon who discovers the world of magic after a terrible accident ended his medical career. He vows to become a master and eventually earns the title of Sorcerer Supreme.
In other comic book casting news, Ryan Reynolds has been confirmed as the lead in Deadpool, which was greenlit back in September. The actor tweeted a photo of the mutant mercenary, which sent comic book fans buzzing. "Um… It's Chimichanga Time," he tweeted.
Doctor Strange, which is part of Marvel's official Phase 3 lineup, is set to arrive in theaters November 6, 2016. ~Kelly Townsend