Bill Cosby gets standing ovation in Kitchener
By Alexandra Heilbron on January 8, 2015 | 9 Comments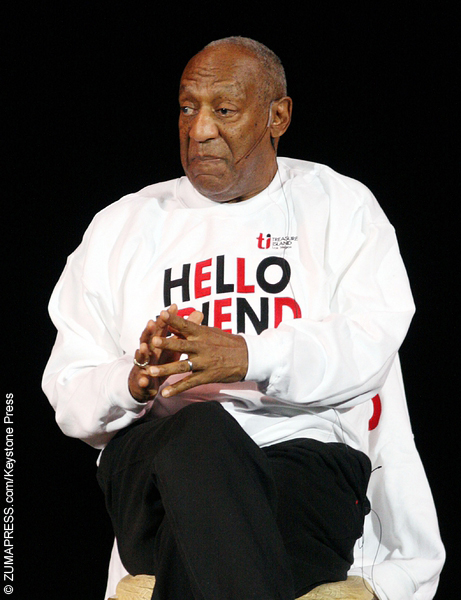 Although there was a small group of protesters outside the Centre in the Square in Kitchener where Bill Cosby was performing last night, the show went off without a hitch. Some people may have opted not to come, as the auditorium was approximately 75 per cent full, but there were no hecklers as anticipated.
Cosby did not at any time during the show address the sexual abuse accusations that have been made against him, although he earlier made a statement asking audience members not to engage with hecklers. There was also an audio recording to that effect before the show began.
Audience members told the media they attended because the accusations are circumstantial and Cosby has not been charged with anything. Cosby performs tonight in London and his final show in Ontario will be in Hamilton on Friday night.
---
---
---
---
Similar Articles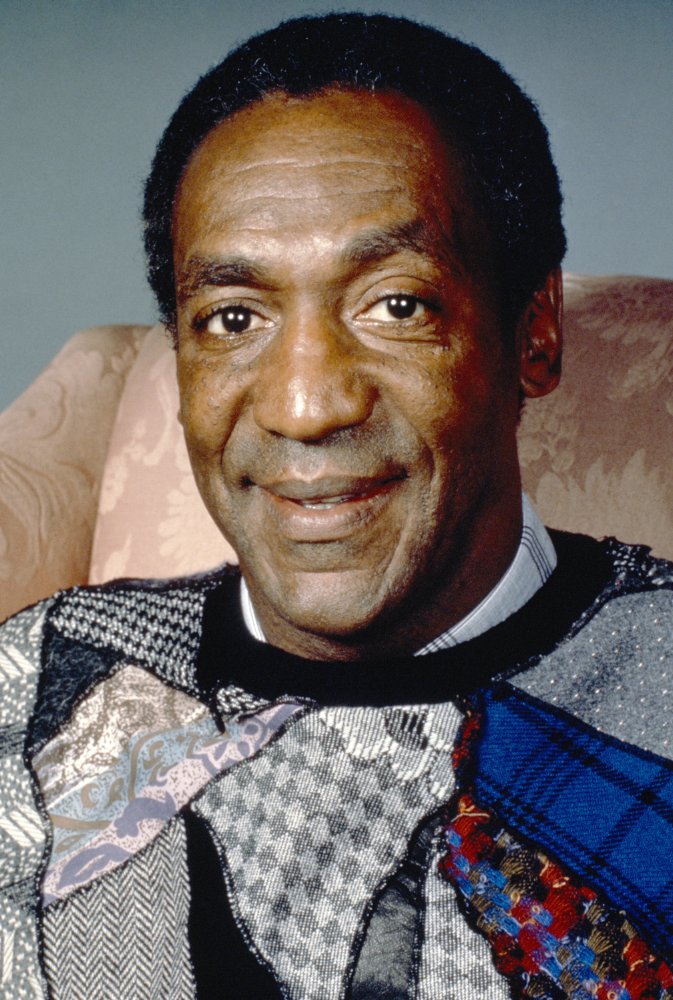 April 20, 2020 | 9 Comments
Bill Cosby, 82, has been deemed ineligible for early release from prison due to the coronavirus even though several of his fellow inmates have tested positive.
---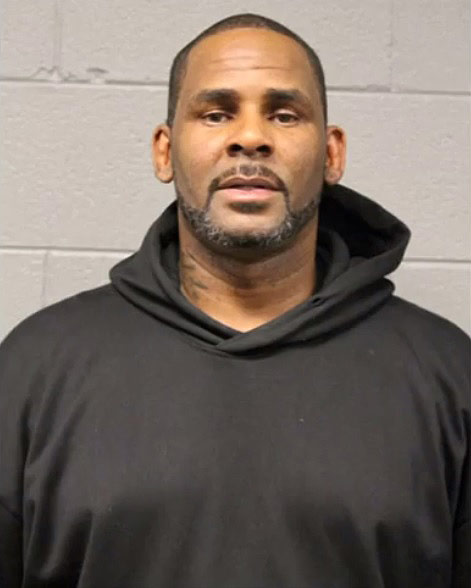 March 27, 2020 | 4 Comments
R. Kelly, 53, who is awaiting trial for allegedly sexually assaulting minors, has added his name to the list of celebrities who would like to get out of jail and be placed on house arrest.
---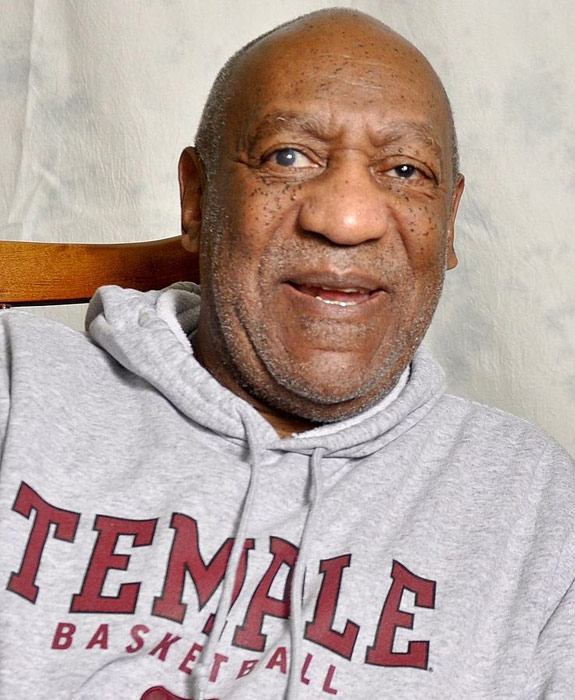 March 25, 2020 | 21 Comments
Bill Cosby's lawyers want him released from the State Correctional Institution in Pennsylvania, because a prison officer has tested positive for COVID-19.
---