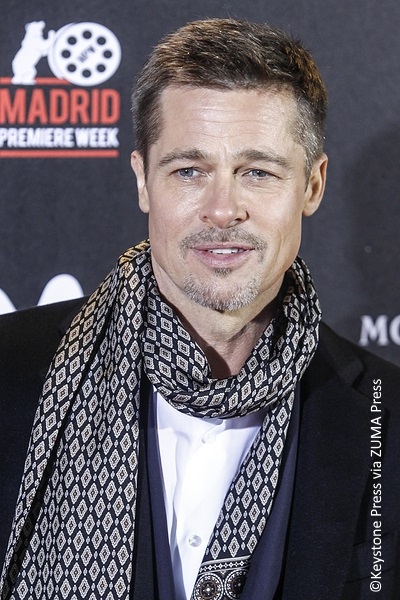 Brad Pitt, 52, has filed documents for an emergency hearing in family court so he can make a request to seal all documents related to the custody battle between him and Angelina Jolie.
According to TMZ, he plans to request all the paperwork regarding the proceedings to be private to prevent any more details being revealed after Angelina aired their custody battle details by filing the arrangement with the court and having it signed by a judge.
The arrangement revealed that the Brad-Angelina clan are in family therapy as well as getting individual counseling, while also revealing that Brad will undergo random drug and alcohol tests.
Sources close to the actress told TMZ that Angelina only filed the legal documents because she feared Brad would change their temporary agreement in order to have unmonitored visits with the kids. She wants the family therapist to give the green light before Brad gets unmonitored visits.
Meanwhile, sources close to Brad claim that the By the Sea director only made those details public to make Brad look bad.
What do you think about the Brad-Angelina custody battle? Are you team Brad or team Angie? Tell us below! ~Marriska Fernandes
Update: A judge has denied Brad's request to keep custody details private.