Bradley Cooper, Emma Watson among TIME's most influential
By Tribute News on April 16, 2015 | Leave a Comment
Bradley Cooper, Julianne Moore and Emma Watson have been named on this year's TIME 100.
The news magazine will publish its annual list of the most influential people in the American world later today (Apr. 16) but Entertainment Tonight has revealed the three stars, along with Guardians of the Galaxy actor Chris Pratt and director Lee Daniels have made the cut for 2015. American Sniper star Bradley felt honored to be included.
He said: "It's a real big thing to be included in anything that has to do with TIME magazine let alone the 100 list! It's a huge privilege for me and if it does anything at all it helps spread awareness for veterans' issues."
The 40-year-old actor's friend Oliver Platt profiled him for the publication, writing the star's main priorities are "his dog Charlotte, the Philadelphia Eagles and showing up for people he cares about."
Meanwhile, Lee was praised by his Butler actress Oprah Winfrey.
She said: "It seems like there is nothing Lee can't do."
For Lee, his placing on the list shows a big status shift from the way he was treated as a child.
He recalled: "I learned to not go to the bathroom from the time that I was in kindergarten through 6th grade because I was too afraid to go into the bathroom. That's how bullied I was."
Russian President Vladimir Putin is the winner of this year's TIME 100 reader's poll, but the identity of the person in the top spot on the official list has not yet been unveiled.
---
---
---
Similar Articles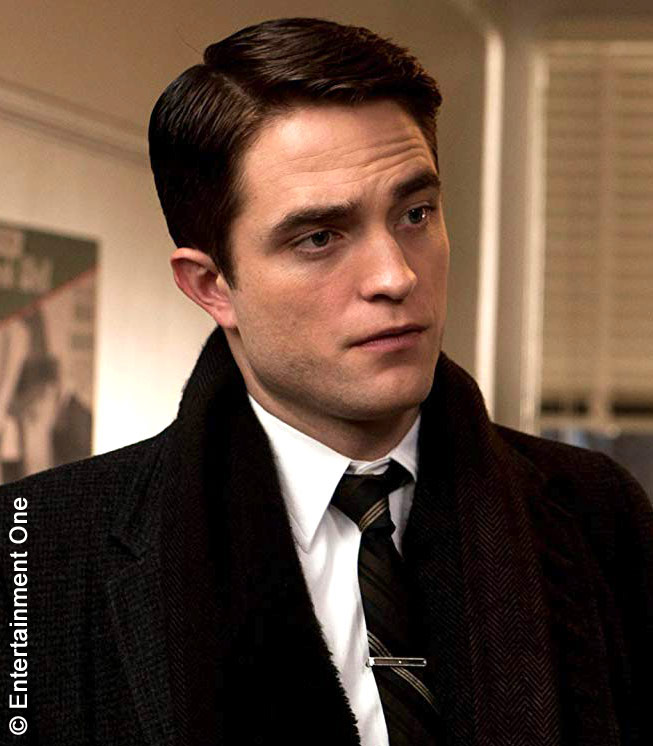 February 6, 2020 | 23 Comments
Robert Pattinson has been determined by a scientific mathematical formula that measures physical perfection to be the most beautiful man in the world.
---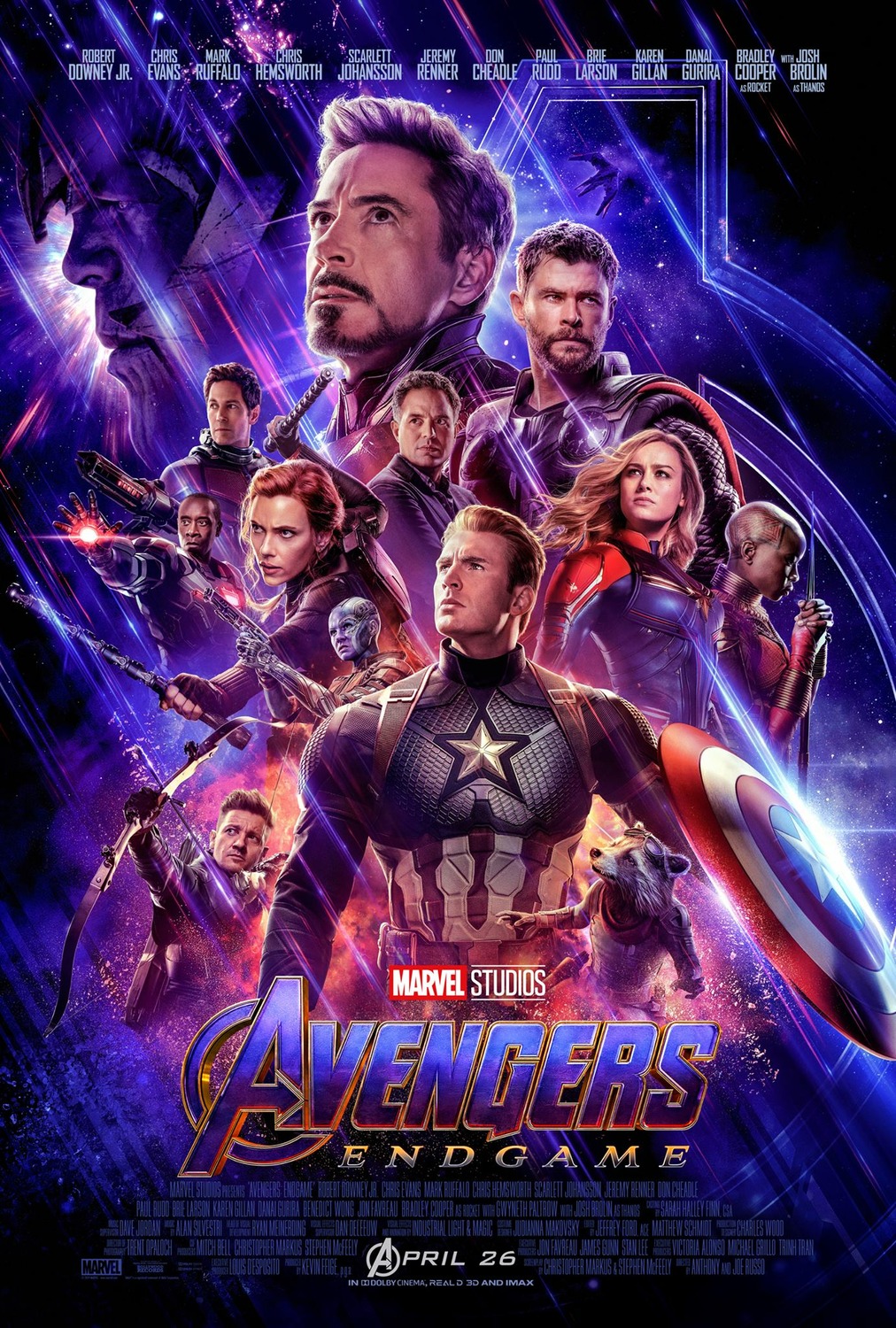 April 26, 2019 | 2 Comments
The Russo brothers have achieved a remarkable feat with Avengers: Endgame, having crafted one of the finest conclusions to a cinematic saga ever seen.
---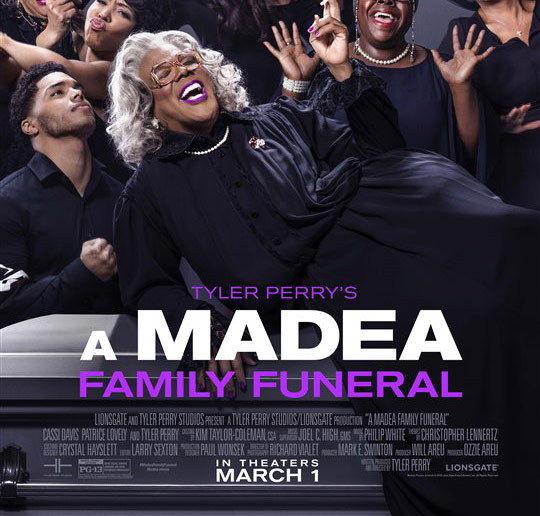 March 1, 2019 | 1 Comment
Greta starring Chloë Grace Moretz opens in theaters today, along with three other new releases, and the encore of A Star is Born! Click here for more info.
---