This year has been fraught with several monumental moments and brilliant breakthroughs across all fields. But it has also been marred by the passing of many notable celebrities.
Here, we take a look back at the stars we lost in 2016.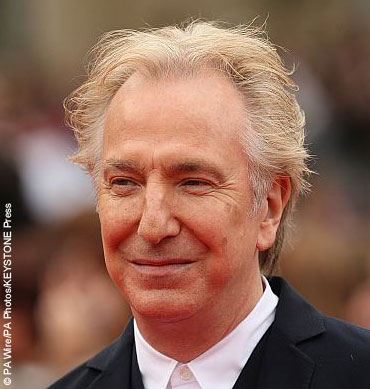 January-March
The early months of the year are always dreary, but in 2016 they were particularly rough with a number of major deaths. In January, singer David Bowie died at the age of 69, two days after the release of his 25th album Blackstar. In the same month, Alan Rickman, a.k.a. Severus Snape, passed away of cancer. He was also 69. In February, 91-year-old Oscar winner George Kennedy (Cool Hand Luke) died, and in March, actress-turned-First Lady Nancy Reagan and stand-up comedian Garry Shandling passed away.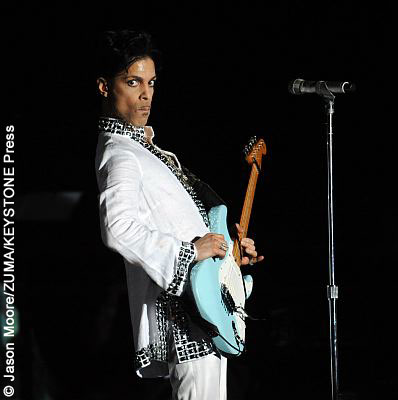 April-June
Spring was unfortunately peppered with the passing of several big names. On April 18, five-time Emmy winner Doris Roberts (Everybody Loves Raymond) died at the age of 90. We also lost one of the biggest rock stars of the '80s in April when Prince passed away at 57. In June, Star Trek actor Anton Yelchin died in a freak car accident at his home. He was only 27.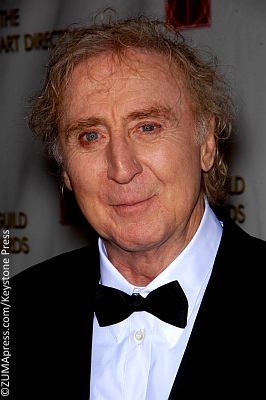 July-September
The third quarter of the year brought with it the passing of legendary show business staple Garry Marshall. The Happy Days creator and Pretty Woman director died on July 19 at the age of 81. The following month, Willy Wonka himself passed away when comedic actor Gene Wilder died at the age of 83.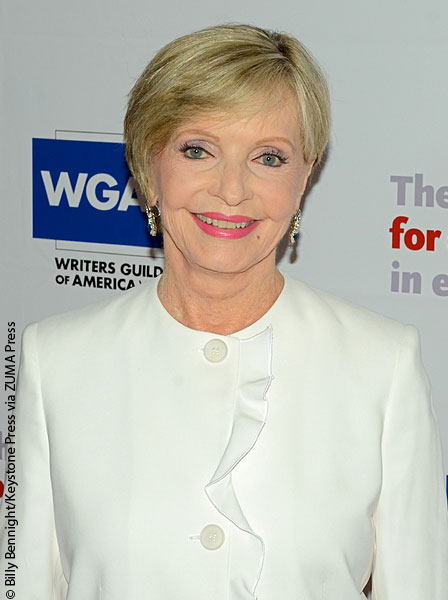 October-December
In November, iconic singer-songwriter Leonard Cohen passed away at the age of 82. In the same month, Brady Bunch mom Florence Henderson also died. She was the same age as Leonard. The final month of the year carried with it the passing of Growing Pains actor Alan Thicke (who was 69 when he died of a heart attack) and actress/Hollywood socialite Zsa Zsa Gabor (who died two months shy of her 100th birthday). Tragically, on Christmas Day, pop superstar George Michael died at the young age of 53, reportedly of heart failure. Two days later, on Dec. 27, Star Wars actress Carrie Fisher died after suffering a major heart attack. She was 60. One day after Carrie passed away, her iconic mother Debbie Reynolds died at 84. She was in the process of planning her daughter's funeral when she had a stroke. ~Matthew Pariselli