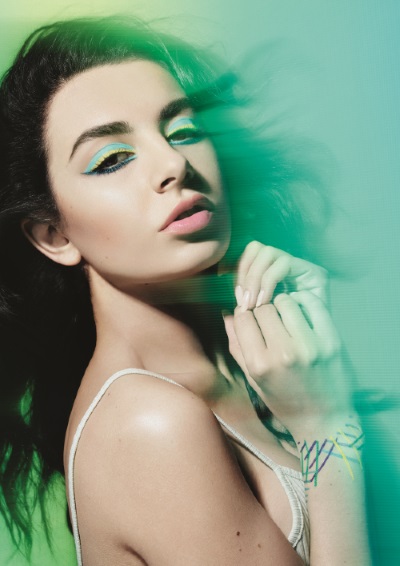 English pop star Charli XCX has teamed up with cult beauty brand Make Up For Ever. The new collection is titled Aqua XL Eye Pencils and features a range of bold and bright eyeliner shades that will complement any skin tone.
The "Boom Clap" singer, who is known for her electro pop singles, brings her bold and energetic presence to the campaign, exemplifying the new collection.
According to Charli: "I love the creative energy of MAKE UP FOR EVER – they create products that allow me to experiment and be free. When I wear makeup, I can feel sexy, demure, classic, futuri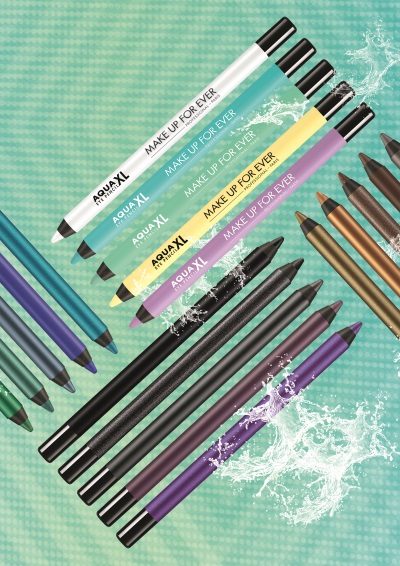 stic…so many different things. MAKE UP FOR EVER understands that it's about more than just looking good."
The punk-polished eye-popping pencils are available in 20 colors and the five different textures include matte, metallic, diamond, satin and iridescent.
The rich, smooth pencils go from pastel pink and yellow to rich green, blue and brown. The pencils were tested in water and on camera to prove their worth. I'd say this is a Spring steal that we can't wait to try!