Charlize Theron: Sean Penn is the love of my life
By Tribute News on May 5, 2015 | Leave a Comment
Charlize Theron says Sean Penn is the love of her life. The 39-year-old actress has been dating the Gunman star – who was previously married to Madonna and House of Cards actress Robin Wright – since early 2014 and has confessed she thinks he is her soulmate.
Speaking about working with him on the upcoming movie The Last Face, she said: "Putting aside that he's my partner, he's the love of my life; for the first time, I felt that my work was really bleeding into my life and that made it hard."
The Mad Max: Fury Road star admitted it was difficult having to put their relationship to one side in order to benefit the film but went on to suggest that she would choose Sean, 54, over her career.
The blonde beauty told Elle magazine: "There were moments where I was incredibly unfair to him. And moments where I felt like … He was incredibly unfair to me. But it makes you realise that no matter how complicated it gets, the priority is the relationship."
Meanwhile, Charlize – who has a three-year-old adopted son named Jackson – recently revealed she wants to have a child with her fiance, who has adult children Dylan and Hopper from his marriage to Robin. Asked if she would like to have another child, she said previously: "Yes. I always wanted to have children."
---
---
---
Similar Articles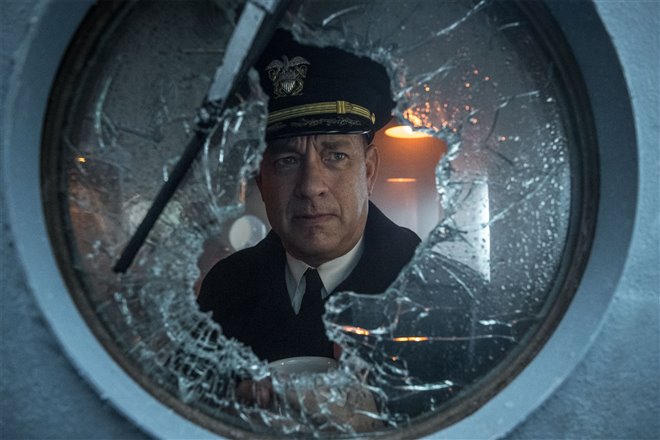 July 10, 2020 | 2 Comments
There are a number of new movies and shows releasing on streaming platforms this week, including Apple TV+ and Netflix. Check them out and watch the trailers!
---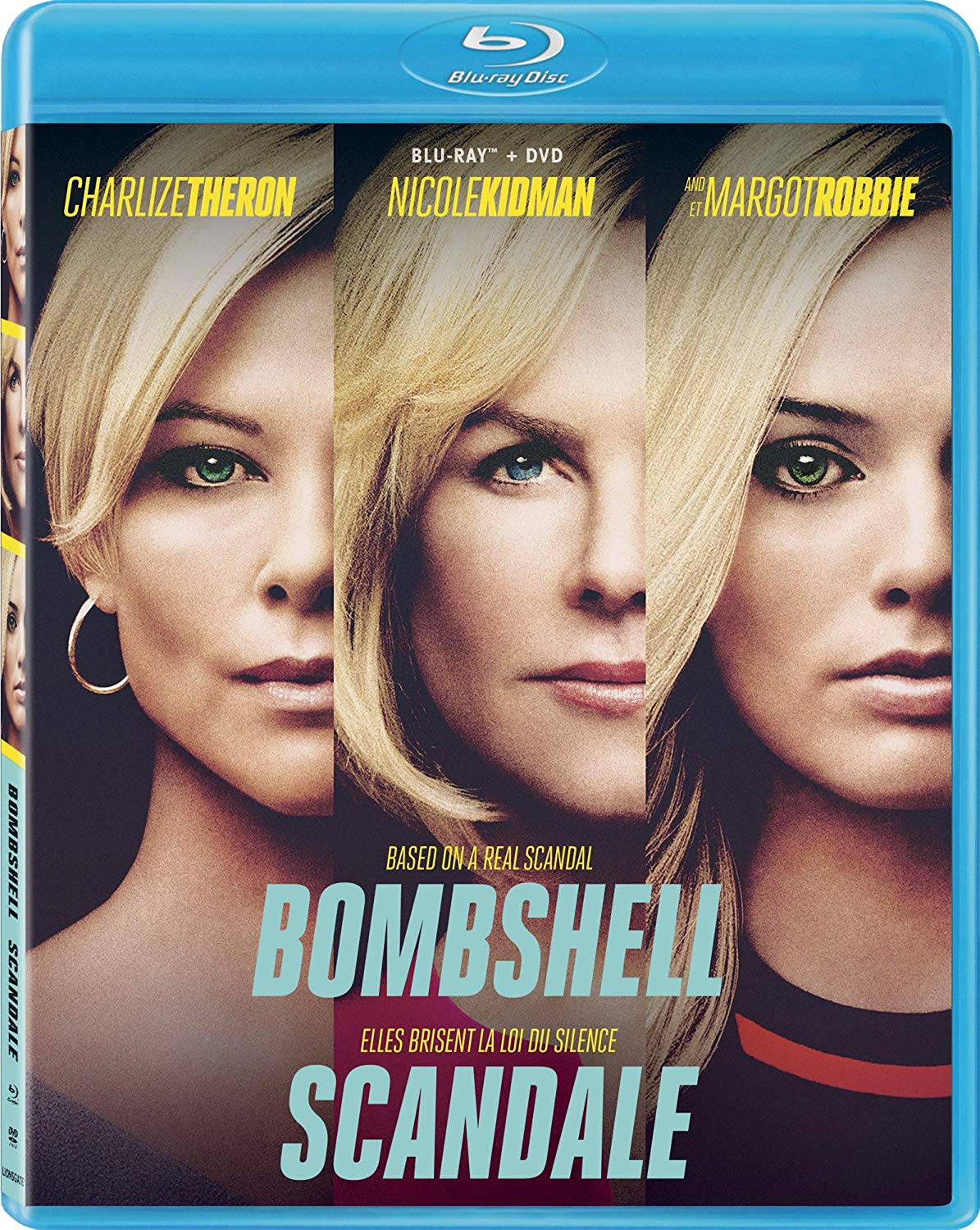 March 10, 2020 | Leave a Comment
Bombshell is an explosive film that tells a compelling story. It's a powerful eye-opener about the culture of sexual harassment and is a worthy watch.
---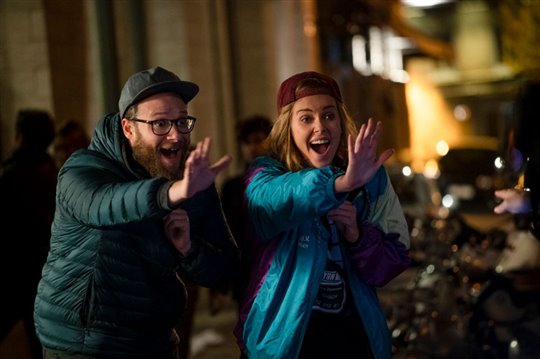 July 30, 2019 | 1 Comment
Seth Rogen stars alongside Charlize Theron in this hilarious rom-com about an unemployed journalist shooting for his dreams. Click to read the Blu-ray review!
---