Check out the latest trailer for The Tomorrow War!
By Tribute on May 26, 2021 | Leave a Comment
Time is of the essence in the new trailer for The Tomorrow War on Amazon Prime Video. Chris Pratt stars as the protagonist and ex-military hero in the sci-fi action film.
The human race is in danger of being wiped off the face of the Earth in 2051. When time travellers come to the present to deliver the sinister news that the human race will be eliminated in 11 months, they recruit an army of soldiers and civilians who will be transported to the future to fight the catastrophic alien threat.
Dan Forester (Chris Pratt), a high school teacher and army veteran, enlists to save his wife from having to join, even though 70 percent of draftees do not return. Determined to save the world for his young daughter, Dan teams up with a scientist and his estranged father to alter the course of the future.
Despite the seriousness of the film's trailer, Chris Pratt's charismatic and goofy persona shines through. It is reminiscent of his role as Peter Quill in Marvel's Guardians of the Galaxy series, and Pratt's prowess in the action genre is once again maximized in the The Tomorrow War. The movie is also Pratt's first foray into executive producing a feature film.
Directed by Chris McKay, The Tomorrow War also features Yvonne Strahovski, J.K. Simmons, Edwin Hodge, Sam Richardson, and Betty Gilpin.
Debuting on Amazon Prime Video July 2, 2021. ~Cassandra Coleman
---
---
---
Similar Articles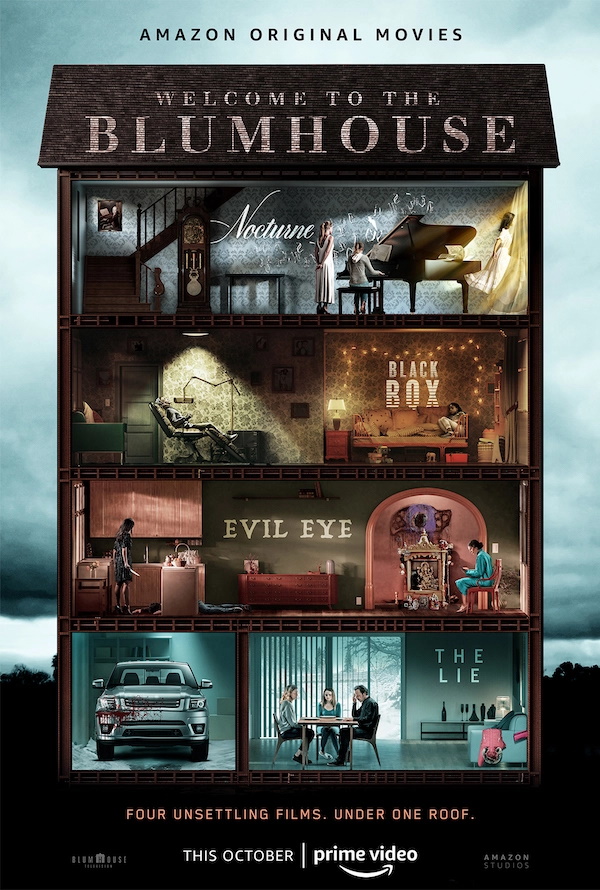 October 7, 2020 | Leave a Comment
Amazon Prime Video has a whole selection of new original titles available to stream this October. Check out the complete list of what's new this month!
---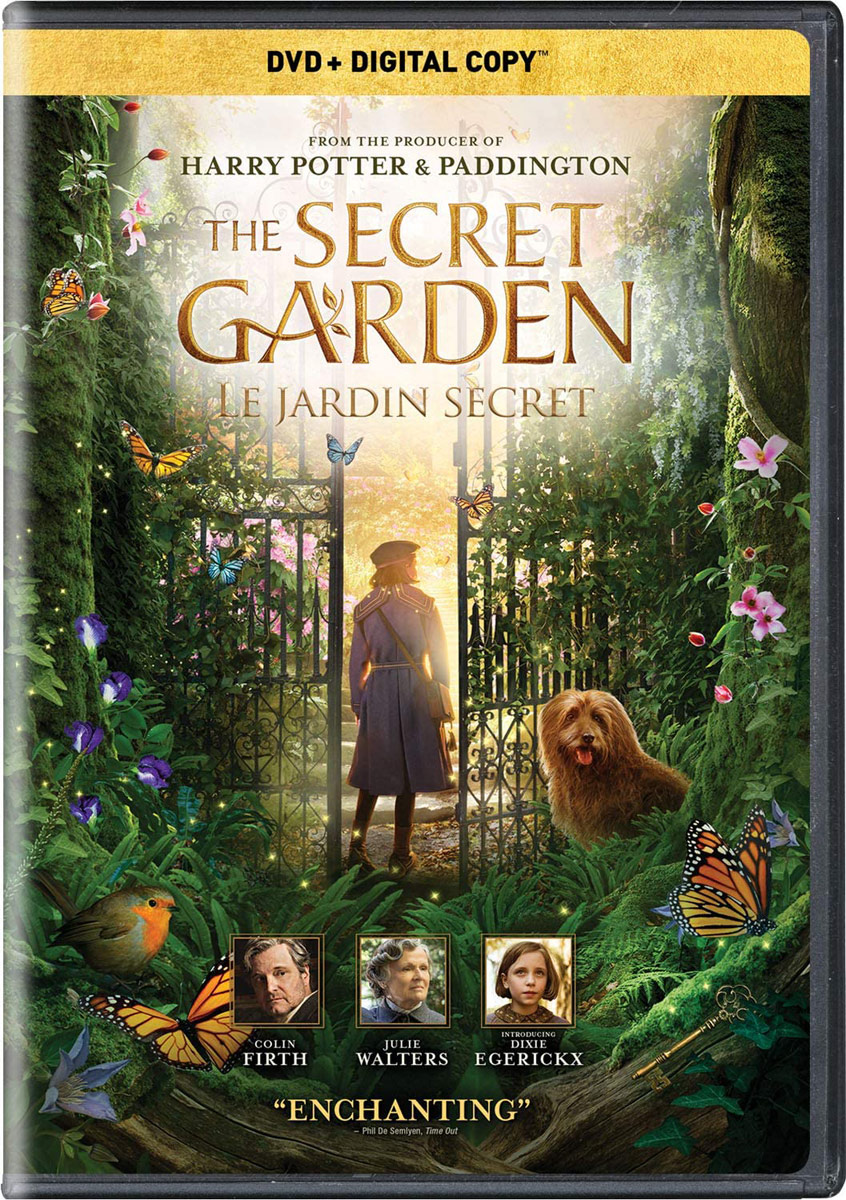 October 6, 2020 | Leave a Comment
Check out the new DVDs, Blu-rays and streaming shows from Netflix, Amazon Prime Video, BritBox, Acorn and Disney+ coming out this week, including originals!
---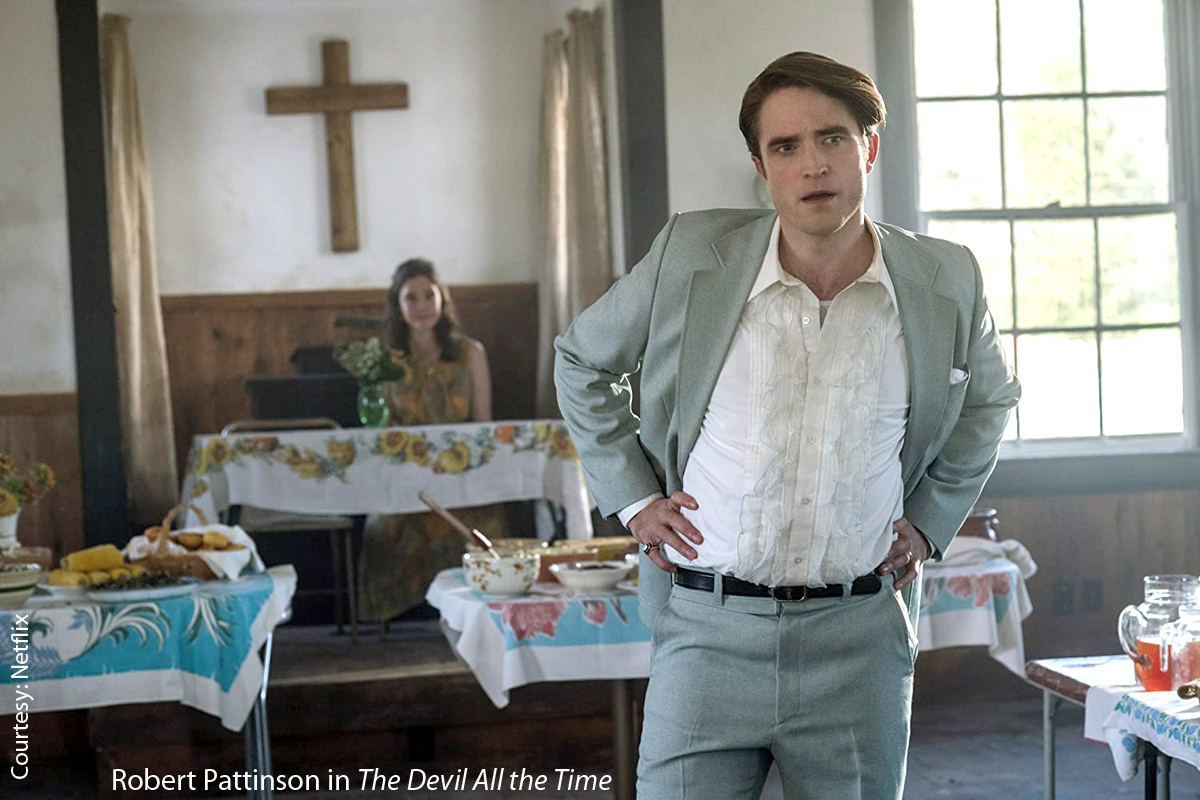 September 15, 2020 | Leave a Comment
As summer comes to a close, the entertainment doesn't stop. Check out the DVDs, Blu-rays and streaming shows on Disney+, Netflix and more coming out this week.
---