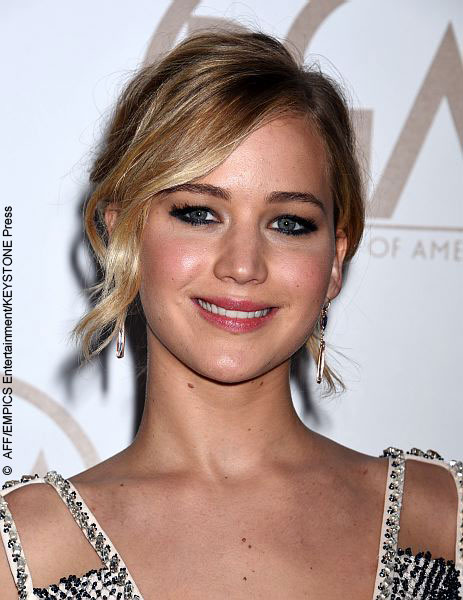 Once promising film actress Chloë Sevigny is throwing shade at the girl everyone wants to hang out with – and you have to understand her history to get how ridiculous that is.
In an interview with V magazine, Chloë praised Angelina Jolie and Emma Stone, but had strong opinions on Jennifer Lawrence.
"I think Angelina Jolie is a great movie star," she said. "I don't think I can be that, or just be an actor. I don't think I have the charisma. Which is probably why I never reached another level. I like Emma Stone. Whenever she's herself, she's really cute. Jennifer Lawrence I find annoying. Too crass."
In case you don't know who she is, Chloë starred in the movie The Brown Bunny, in which she performed oral sex on director and fellow actor, Vincent Gallo. Famed film critic Roger Ebert called it: "The worst movie in the history of the [Cannes film] festival."
However, Chloë previously said, "It's an art film. It should be playing in museums." Unfortunately, hundreds of people walked out of the screening at Cannes and the ones who stayed, reportedly did so only to boo. Since then Chloë has mostly appeared in small budget films and TV shows.
Looking back on her own career, which hasn't been particularly lucrative, she told the magazine she's afraid people will think she has more personality than acting ability. "I would like to be respected as an actress," she added.
Jennifer will undoubtedly take these comments in stride. After all, she does have her Oscar to console her. We, however, have to disagree with Chloë's comments on J-Law and think they're downright ridiculous. Let us know what you think. ~Sandra D. Sukraj