Cinema auctioning off posters to survive during COVID-19
By Tribute on January 6, 2021 | 1 Comment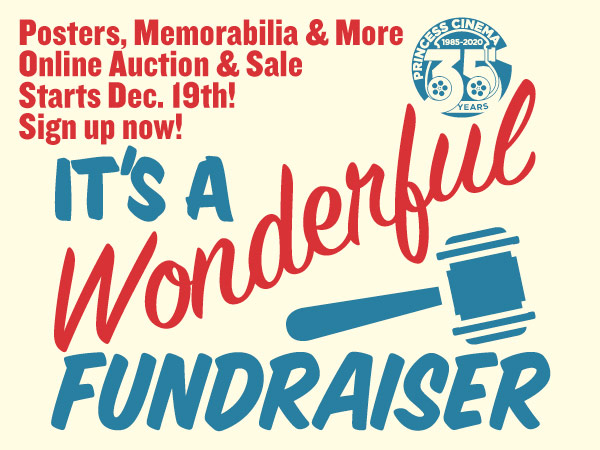 COVID-19 has shaken up the entertainment industry like we've never seen before. From Hollywood movies ceasing production, to local cinemas struggling to stay open for business.
Princess Cinemas in Waterloo, Ontario has been in business for 35 years and has started their first-ever auction. Their goal is to raise funds for the theatre so that they can have the ability to have a stronger reopening when things get back to normal. Over the years they have amassed a collection of over 5,000 posters, which they are auctioning off, alongside seat sponsorships at their theatres.
The auction is having a strong start, with original movie posters from the new Star Wars trilogy already having bids at over $450 CAD each. With such a warm reception of their first lot of posters, employees at Princess Cinemas have already started to put together a second lot, this one consisting of more cult classics, comedies, and anime.
They have started to look for specific posters due to customer requests, and are also looking to make them available for those outside of Canada.
Click here to see what's available in the auction but act fast — some of the posters have already been sold, including The Beatles' A Hard Day's Night 35th Anniversary poster and Imagine by John Lennon and Yoko Ono. ~Sean Olegario
---
---
---
---
Similar Articles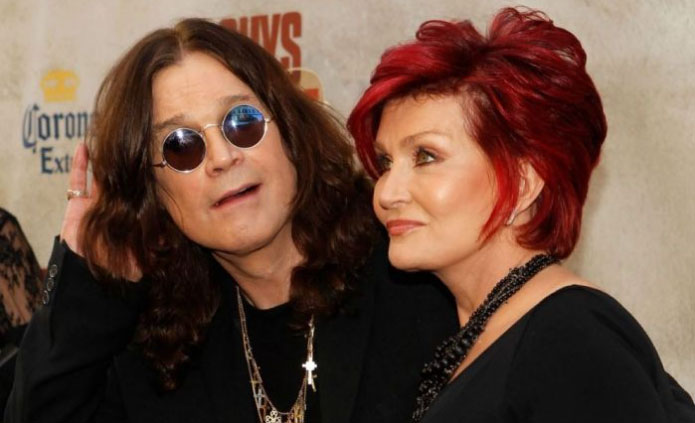 April 8, 2021 | 52 Comments
Former Black Sabbath rocker Ozzy Osbourne says he enjoys killing cats and birds who wander onto his property, calling it 'good fun' during the lockdown.
---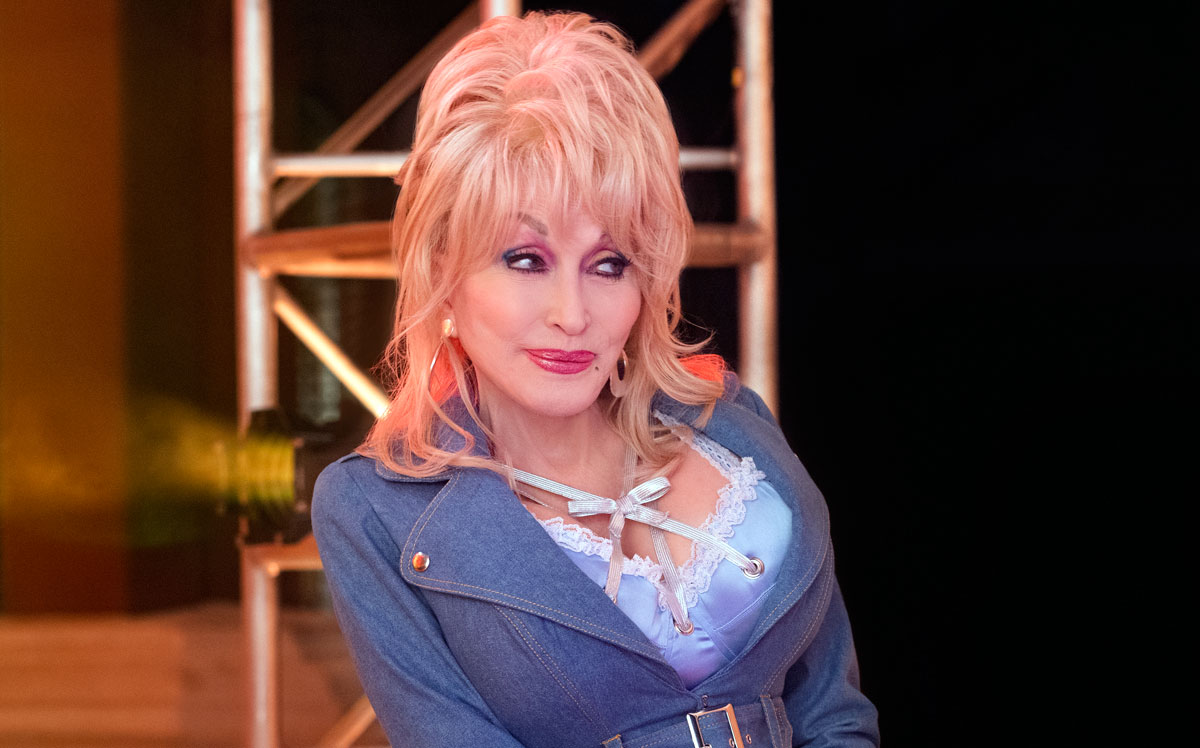 March 3, 2021 | 1 Comment
After donating $1 million last year to fund its research, Dolly Parton "gets a dose of her own medicine" as she receives her shot of the COVID-19 vaccine.
---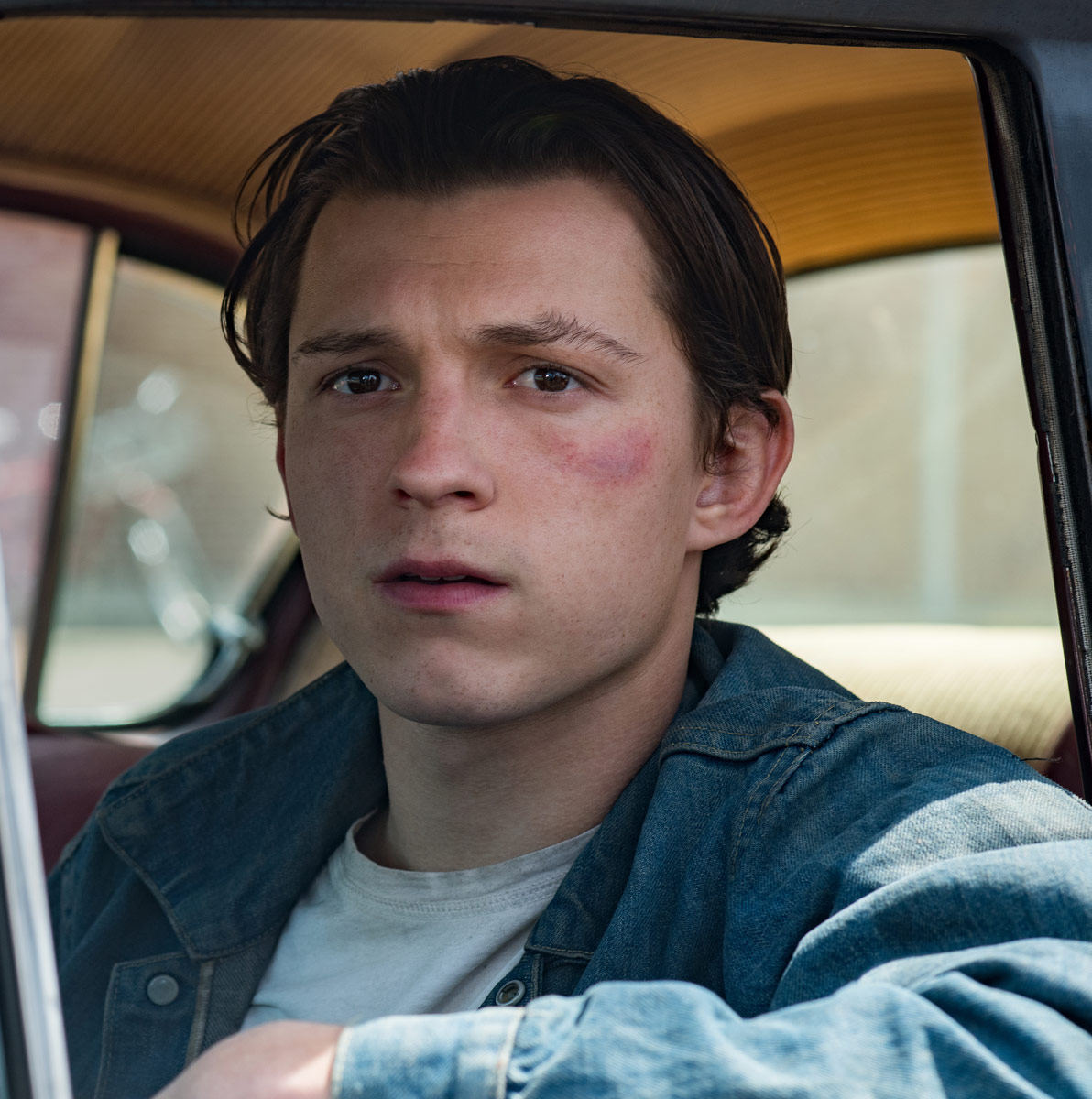 February 24, 2021 | 2 Comments
Tom Holland recalls the time when he auditioned for the role of Finn in the new Star Wars trilogy, only to botch it. It eventually went to John Boyega.
---