Dancer sues Britney Spears for breaking her nose
By Alexandra Heilbron on May 8, 2014 | 7 Comments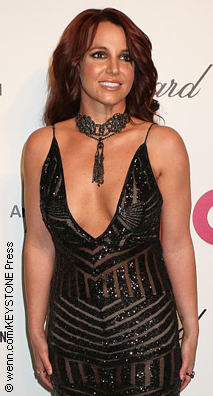 A backup dancer is suing Britney Spears for breaking her nose during a rehearsal. Britney and her dancers were learning a routine for a music video on August 19, 2013, when Britney, who arrived late to the session in a "disheveled and confused state," backhanded the dancer, Dawn Noel. The lawsuit states that although the choreography "was fairly basic," Britney was "having difficulty learning the moves, performing dances steps and following simple directions." When she was hit, Dawn "felt immediate intense pain and grabbed her nose," but Britney just said "sorry" and continued to try to learn the routine. The lawsuit alleges that Noel and the other dancers "heard a cracking sound which they immediately knew to be the sound of (Noel's) nose breaking." Noel needed surgery, and Spears and her representatives agreed to pay her bills, but later withdrew their offer. She's suing for "battery and negligence." The lawsuit did not specify what kind of monetary compensation she was looking to receive.
---
---
---
---
Similar Articles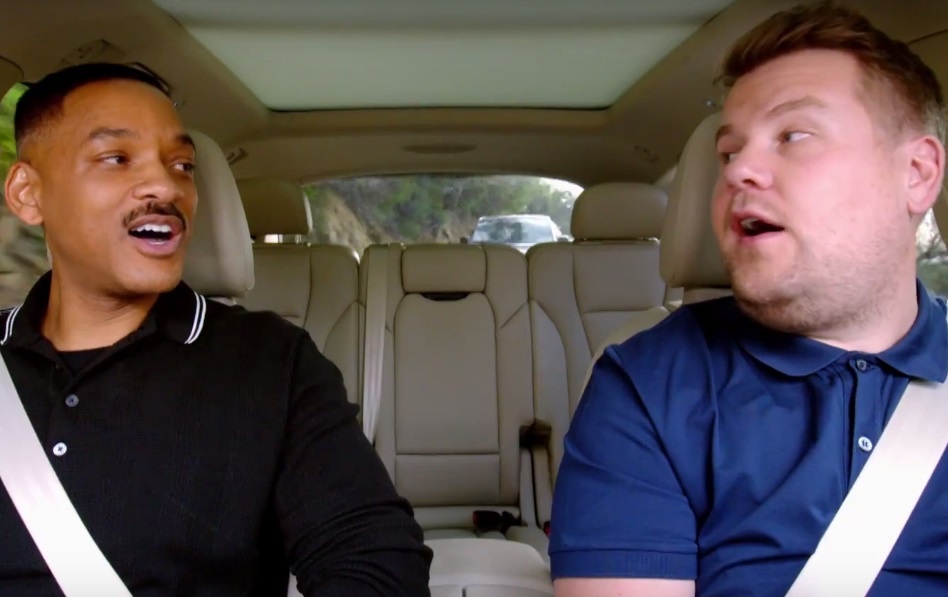 February 13, 2017 | Leave a Comment
James Corden's popular Carpool Karaoke segment is getting its own series on Apple Music. A teaser trailer that aired during the 2017 Grammy Awards has fans excited.
---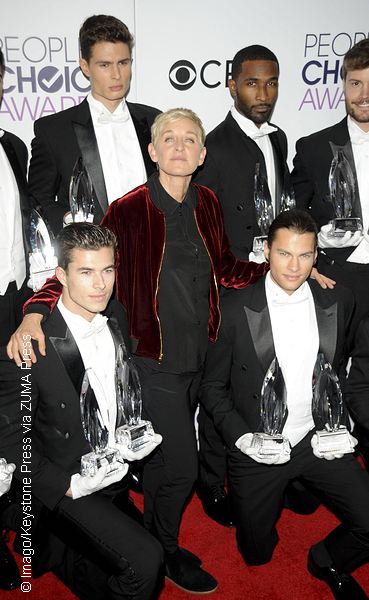 January 19, 2017 | 4 Comments
Ellen DeGeneres won her record-breaking 20th award at last night's (Jan. 18) star-studded 2017 People's Choice Awards. Click here to see all the winners!
---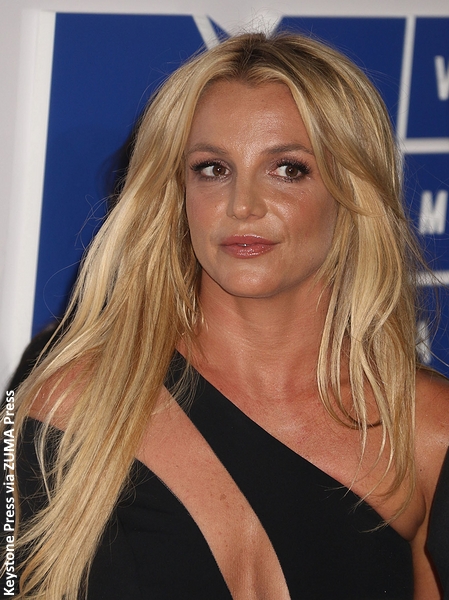 September 29, 2016 | 8 Comments
The upcoming Britney Spears Lifetime biopic has now confirmed its full cast of characters ready to portray the most notable people in Britney's life, from…
---