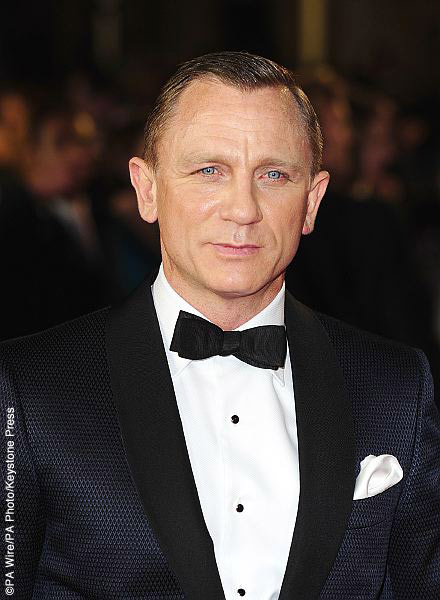 Daniel Craig is reprising his role as James Bond in the latest installment, Spectre. Christoph Waltz is set to play the villain Oerhauser and Andrew Scott will be playing the character Denbigh. Other new cast members include Dave Bautista and new Bond girls Monica Bellucci and Léa Seydoux.
The film's title and principal cast were announced via an internet livestream from Pinewood Studios' 007 stage where they will begin production on Monday. Waltz was previously rumored to appear as Ernst Stavro Blofeld, one of the Bond series' most iconic villains. Judging by the films title, which harkens back to a terrorist organization headed by Blofeld, it appears the rumors were not unfounded.
Ralph Fiennes, Ben Whishaw, Naomie Harris and Rory Kinnear are all confirmed to reprise their roles and Sam Mendes is at the helm as director. Production will be 7 months long and will be shooting in places like Morocco and the Alps.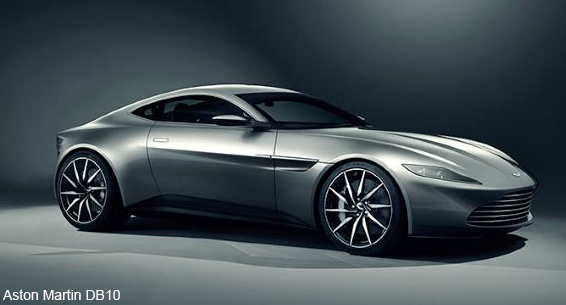 They also revealed a new Aston Martin DB10 model will be used in the shoot.
SPECTRE stands for SPecial Executive for Counter-intelligence, Terrorism, Revenge and Extortion – it's a criminal organization that has appeared in many previous Bond movies.
Spectre is set to hit theaters November 6, 2015.