Daniel Radcliffe got drunk with fans
By Tribute News on November 18, 2015 | Leave a Comment
Daniel Radcliffe, 26, who played the boy wizard for over 10 years in the Harry Potter films – has admitted he turned to drink when the franchise came to an end because he was desperate to live a "normal life."
Explaining that he used to visit pubs to drink with fans, he said: "I drank a lot but that was more to do with actually going out in public and a battle in me going, 'I can have a totally normal life, man. This is fine.' That is the thing; most people probably can but I definitely can't."
The Victor Frankenstein star says he also felt pressure to live up to the hellraiser reputations of legendary British actors Oliver Reed and Peter O'Toole.
Speaking on Marc Maron's WTF podcast, he explained: "I honestly feel like a lot of us feel we have to live up to that in some way. For me, I always had a structured life and 90 per cent of the time having enjoyed it, [but] there is that crazy part of you every so often that wants to rebel and have some chaos."
Daniel has now given up drinking and claimed his new lifestyle is much better suited to working in the United States.
He added: "I find it so much easier not to drink in America than in England by a long way. And even at work, people in America go, 'Hey, do you want to go out for a coffee?' 'What? Yeah, I suppose I do'. That's what I can do now. It's very different."
---
---
---
Similar Articles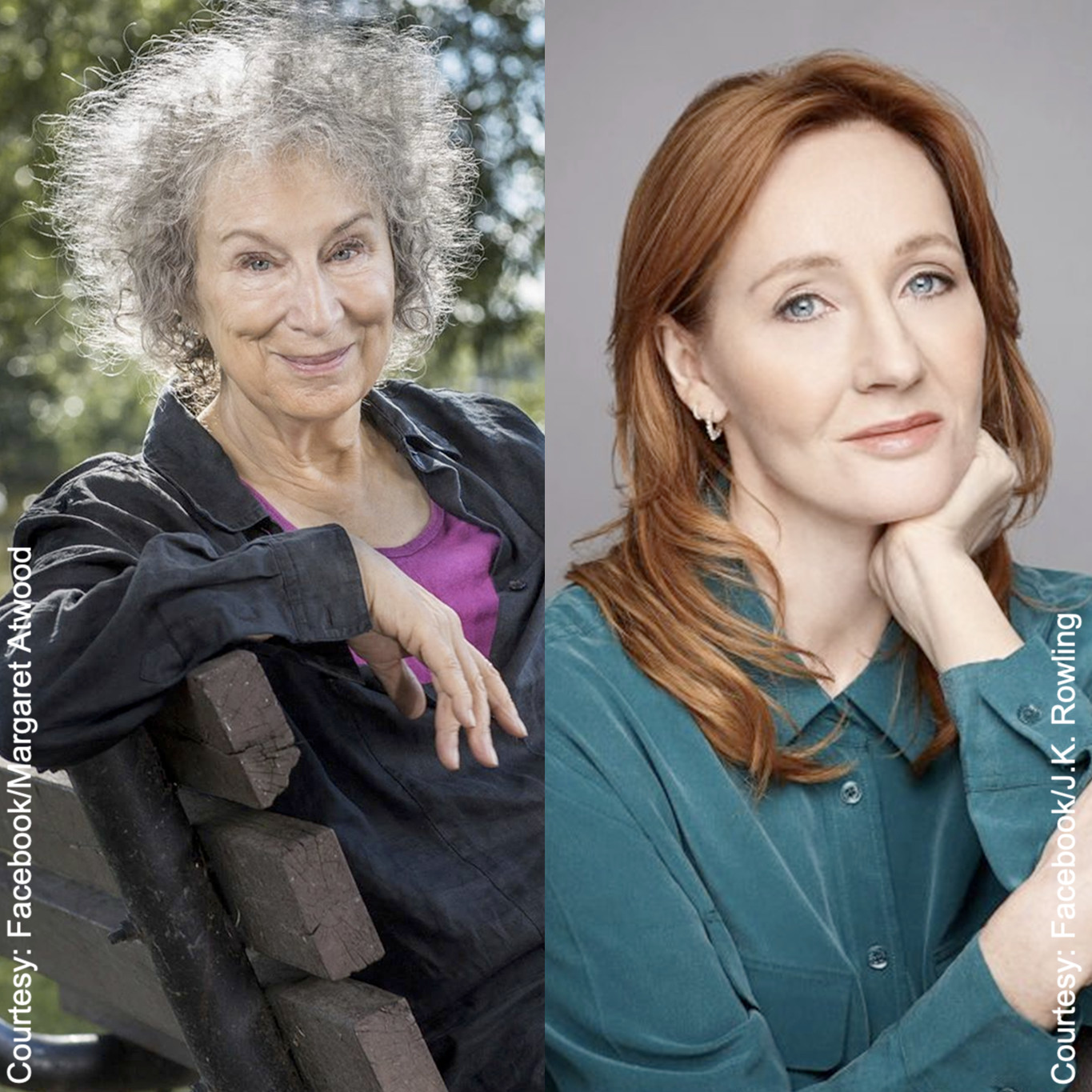 July 8, 2020 | 1 Comment
Harry Potter author J.K. Rowling and Canadian author Margaret Atwood are two of many public figures signing an open letter denouncing "cancel culture."
---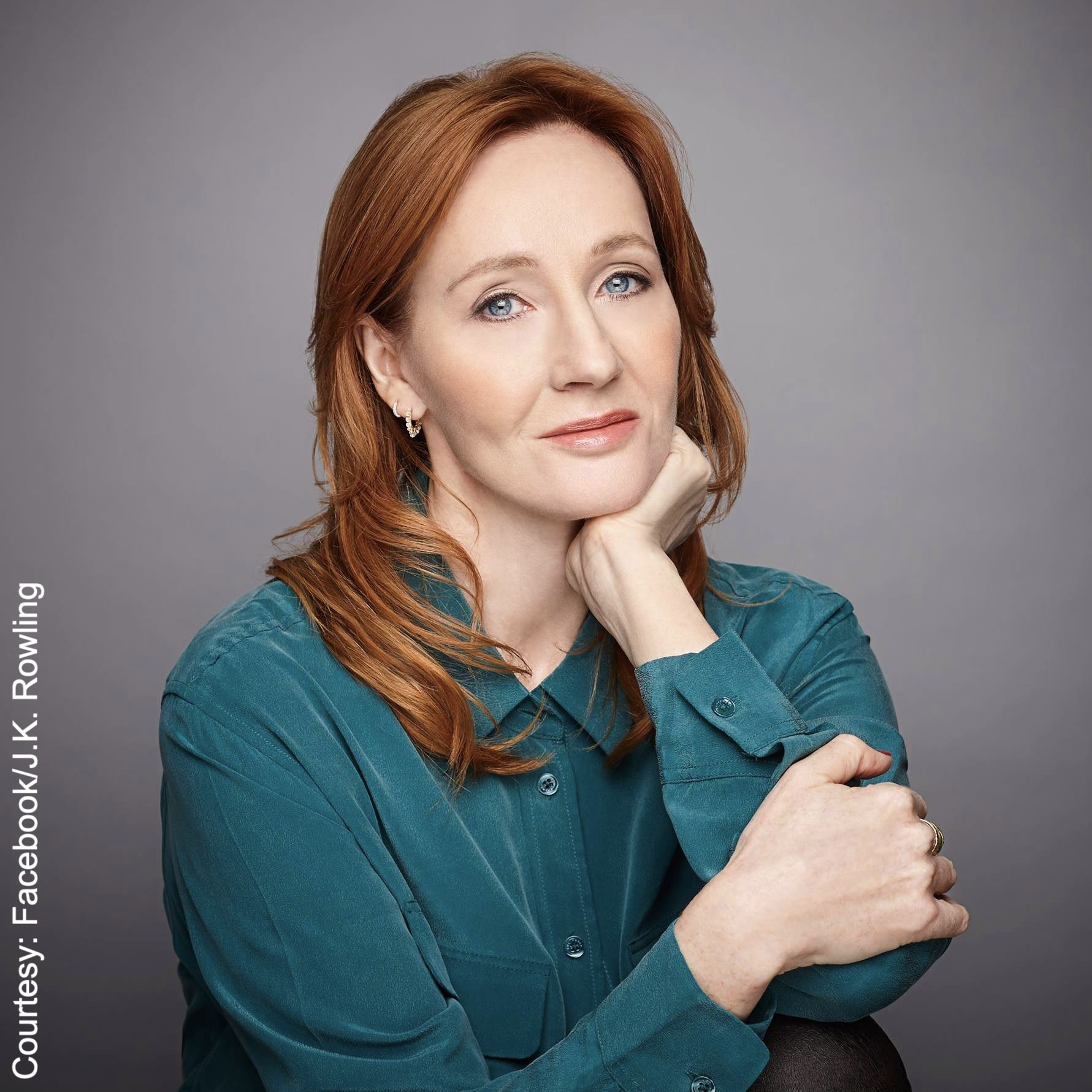 June 11, 2020 | 7 Comments
J.K. Rowling has defended her gender identity views in an essay after overwhelming backlash to tweets that people interpreted as being anti-transgender.
---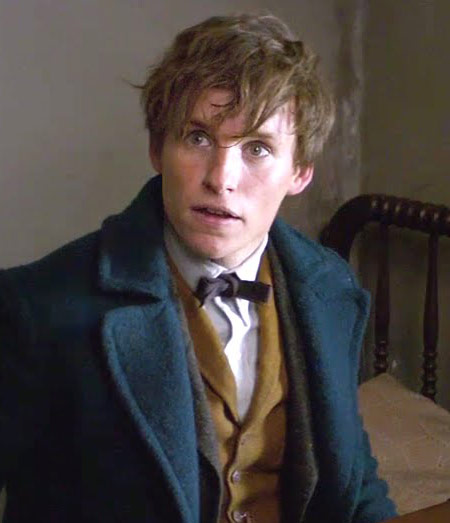 June 10, 2020 | 17 Comments
Celebrities such as Eddie Redmayne and Daniel Radcliffe are speaking out against J.K. Rowling's tweets regarding transgender. Click to read the statements.
---