Deadpool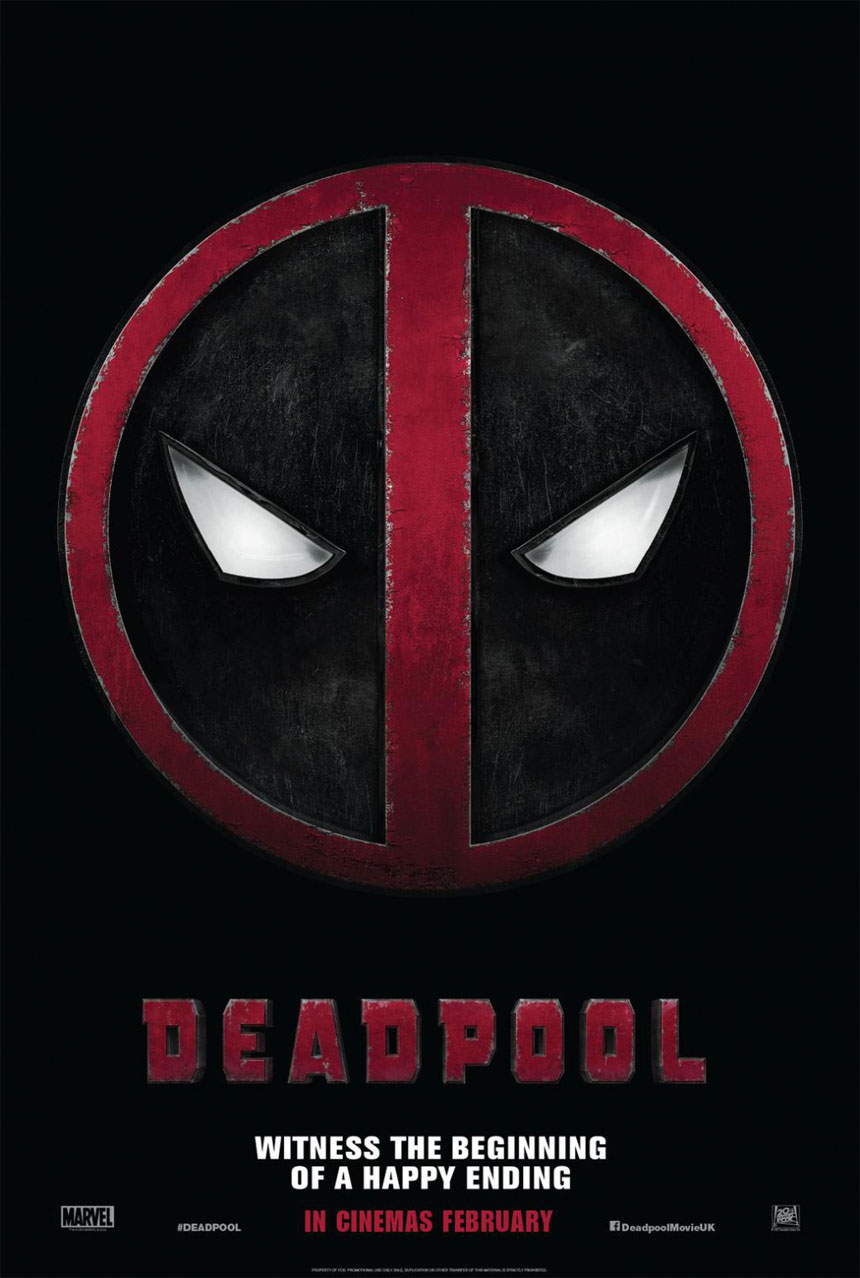 is unstoppable — topping the weekend box office, as well as topping this week's most popular trailers. Right behind is the final trailer for the highly anticipated Batman v Superman: Dawn of Justice, starring Ben Affleck and Henry Cavill as the legendary superheroes. The girls-night-out comedy How to be Single is now the third most-watched trailer of the week, beating out last week's number one The Choice. And finally, the second trailer for comedy sequel Zoolander 2 rounds out the top five this week. ~Shelby Morton
Take a look at all of this week's top trailers below:
1.) Deadpool
2.) Batman v Superman: Dawn of Justice
3.) How to be Single 
4.) The Choice
5.) Zoolander 2
Deadpool- The origin story of former Special Forces operative turned mercenary Wade Wilson (Ryan Reynolds), who after being subjected to a rogue experiment that leaves him with accelerated healing powers, adopts the alter ego Deadpool. Armed with his new abilities and a dark, twisted sense of humor, Deadpool hunts down the man who nearly destroyed his life.
Batman v Superman: Dawn of Justice- When some begin to fear Superman (Henry Cavill) because of his great power, Gotham City's vigilante, Batman (Ben Affleck), decides to take on Metropolis's superhero. However, the infighting leaves the word exposed to a new threat that puts mankind in greater danger than anyone could have possibly imagined.
How to be Single- Recently single Alice (Dakota Johnson) finds that dating isn't quite what it used to be. Robin (Rebel Wilson) takes Alice under her wing to teach her just how to be single in New York City. Based on the novel of the same name by Liz Tuccillo.
The Choice- Travis Shaw (Benjamin Walker) meets his new neighbor, medical student Gabby (Teresa Palmer) when she accuses his dog of knocking up her female dog. Travis wins her over with his charm but it turns out that Gabby already has a boyfriend. As the two grow close as friends, Travis hopes Gabby will change her mind.
Zoolander 2- Once the world's most famous male models, Derek Zoolander (Ben Stiller) and Hansel (Owen Wilson) are old news – in fact, they're a source of amusement. They're disheartened, but that changes when they're contacted by Interpol agent Montana Grosso (Penélope Cruz). She wants to recruit Derek and Hansel to help her find the criminal mastermind who is killing the world's most beautiful people, who all died with Derek's signature look – Blue Steel – on their faces.