Director Gavin O'Connor dishes on Ben Affleck thriller The Accountant
By Marriska Fernandes on October 13, 2016 | 1 Comment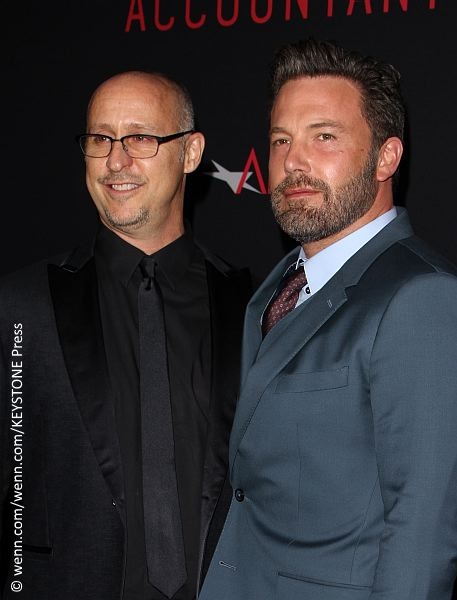 Ben Affleck has dominated the movie market with hits like Gone Girl and Batman V Superman: Dawn of Justice. Next up is the thriller The Accountant, directed by Gavin O'Connor. With credits like Oscar-nominated Warrior and Pride and Glory, O'Connor is ready to hit the market with a mystery that audiences will love.
Opening this Friday, The Accountant tells the story of a math genius who falls on the autistic spectrum. With strict training from his father, he grows up to be an accountant who cooks the books for some dangerous criminals. The film also stars Anna Kendrick and J.K. Simmons.
We chatted with Gavin about working with Ben Affleck and how they tackled the autistic protagonist angle, while creating a dramatic thriller.
What was it about the script that intrigued you the most?
When I read the script, it was unlike anything I had ever read before. It was refreshingly original and unique. I just thought it would be a magnificent piece of storytelling. I love the idea that it was about a protagonist that you've never seen before in film and the idea of celebrating of someone who's different was really intriguing to me. Also, it's a puzzle movie, character study, a thriller and an action film – it has all the food groups of genre in one.
I liked the way a delicate subject matter such as autism was handled. How did you approach that angle and what kind of research did you do?
My wife's best friend's son has autism and I have other friends who have children who are autistic so I've been around it and I've a fairly good understanding of it. But, that being said, this character was very specific so what Ben and I started to do was watch documentaries, listen to podcasts and read books. Then we started meeting educators and specialists who were helping us out. From there, we went to meeting men between 18 to 30 years old who were on the spectrum – most of them high-functioning autistic Asperger. We would spend hours with them, asking questions, getting their stories and absorbing their lives and their behaviors.
The one thing that was really important that I learned was that there are no two that are the same. Everyone has their own individual condition that would manifest itself so that was liberating and then it became about grabbing different behavioral details from different people to create our character. That went on for months and once we did that, it was down to Seth, who plays young Chris, to replicate the behaviors we created for Ben.
There's a balance between letting the audience in on what's going on with Christian, but it's not too obvious in a way, sort of like a puzzle. Was that intentional?
Yeah, the movie is slowly peeling away details. I was trying to be as restrained as possible, giving just enough information to continue to move the plot forward without giving too much away. That was intentional. In regards to one character, some people have said they didn't realize who he was until nearing the end of the film while other people realized it halfway through the movie. I never really cared about that. I just played everything honestly and my intention was when people figure it out, they figure it out. I'm not trying to manipulate that in any way.
We have never seen Ben in such a role before and his performance was quite impressive. What did he bring to the role that made him the best person to embody Christian?
Ben's a really good actor. There's an honesty and a truthfulness to the way Ben works. For this role, when you're depicting someone who's a genius — and Christian is a mathematical savant — there's a tendency for actors to maybe show off a bit.  I loved what Ben was doing. He just kept it restrained. He didn't succumb to any of the temptations to show how good he is. In his restrained performance, it demonstrates how good he is. He was also committed to doing all the research. You can't show up on set and play someone with Asperger's if you haven't done all the research. You will smell it as false from a mile away. The other thing was using Ben's stature, which helped in the physical aspects of the role.
I really liked his performance and the way the pieces all came together. What's next for you?
I have a Netflix show called Seven Seconds created by Veena Sud, who created the Netflix show The Killing. I will be directing the pilot. I think we're actually coming to Toronto. It's a really powerful script and deals in a post-Ferguson world.
Great, looking forward to that! Thanks you so much for chatting with us and congrats once again on the film!
I appreciate it, Marriska. Thank you!
~Marriska Fernandes
---
---
---
---
Similar Articles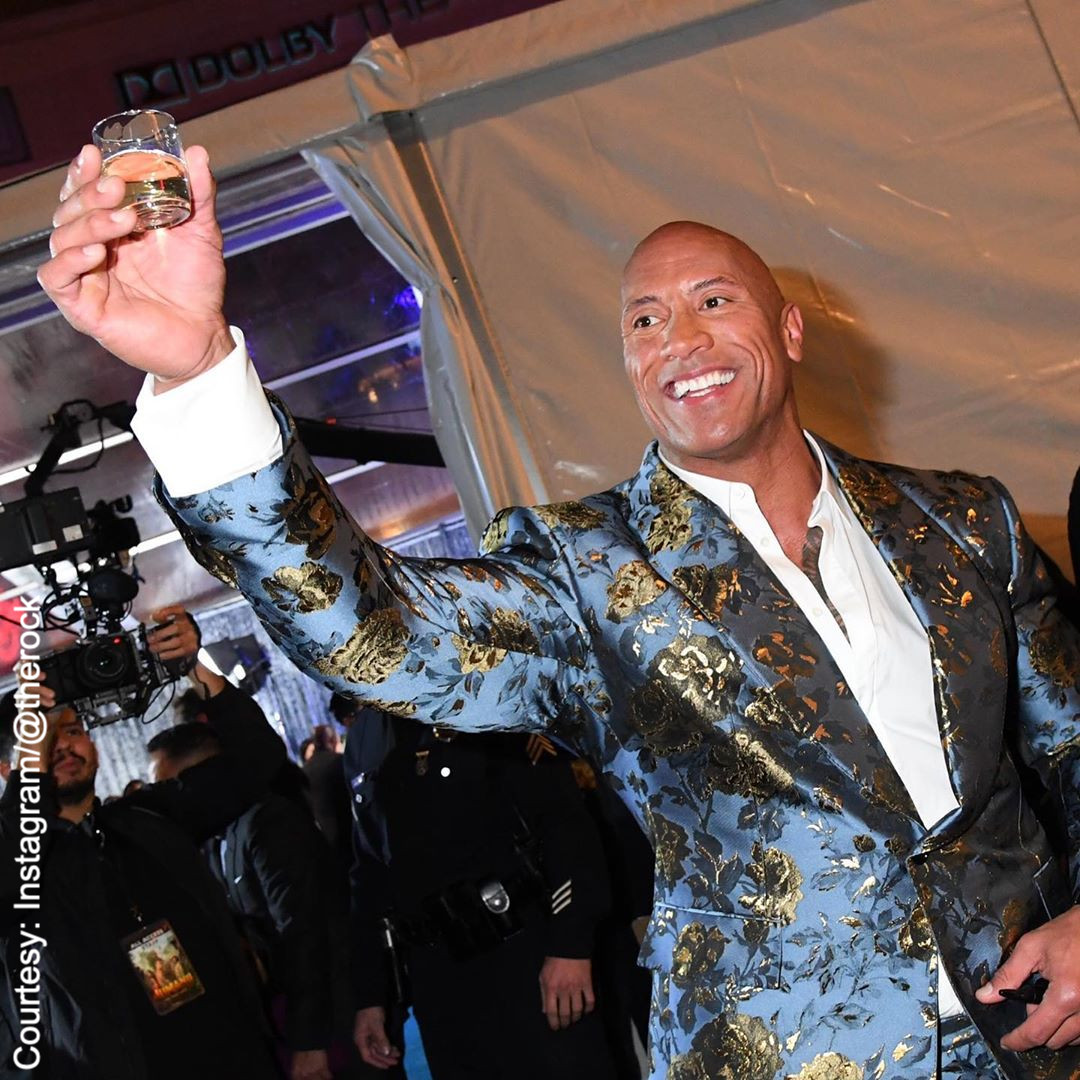 August 12, 2020 | 2 Comments
Forbes has released its annual list of highest-paid actors and Dwayne Johnson tops the list for the second year in a row. Ryan Reynolds follows close behind.
---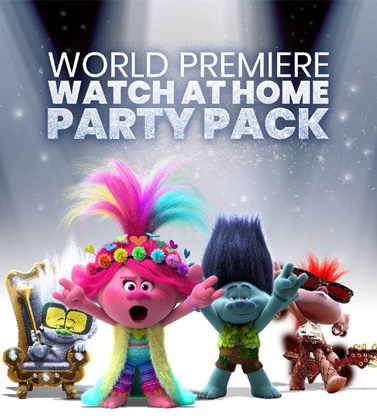 April 9, 2020 | 1 Comment
Trolls World Tour is available on VOD this Friday, April 10. To celebrate the release, the studio has created fun activities the whole family can do together.
---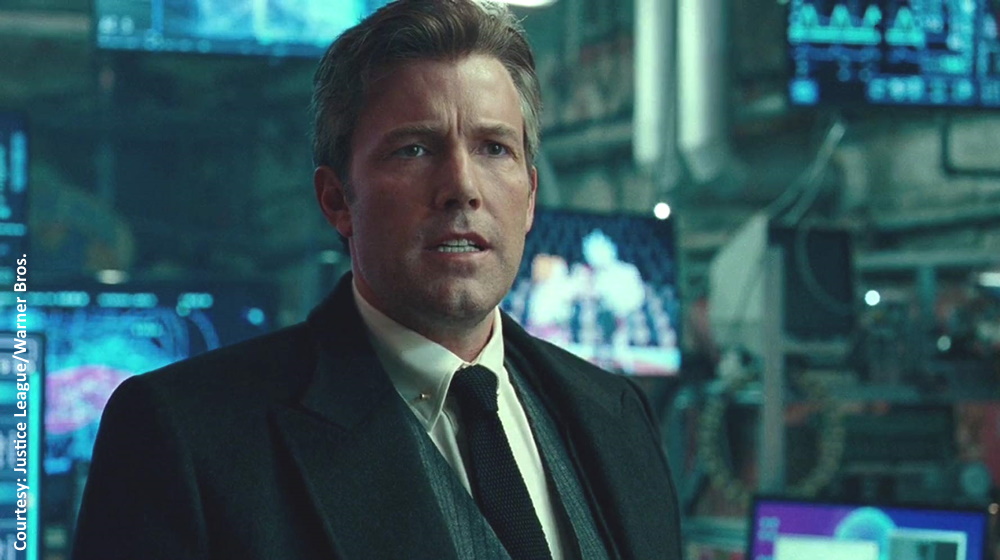 February 19, 2020 | 21 Comments
Ben Affleck is finally opening up about his highly buzzed about departure from DC's upcoming The Batman film. Click here to learn why he hung his cape.
---