Downton Abbey movie tickets now available to purchase!
By Alexandra Heilbron on August 20, 2019 | 26 Comments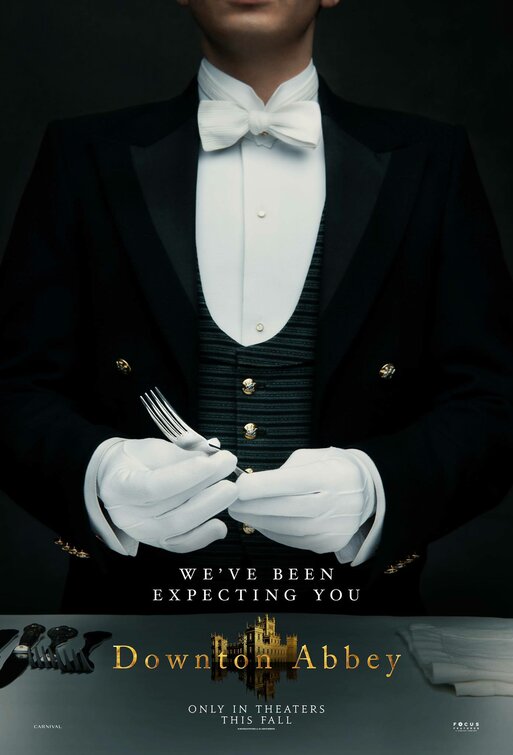 The Downton Abbey film is hitting theaters on September 20, and you can find showtimes and buy your tickets now! Also, for those of you who can't wait until Sept. 20 to see this highly anticipated movie, there are early access screenings on Sept. 12 in select locations.
The upcoming film is a sequel to the highly popular television series of the same name. All of the regular cast members are returning for the film, including Hugh Bonneville as Robert Crawley, Michelle Dockery as Lady Mary, Laura Carmichael as Lady Edith, Jim Carter as Mr. Carson, Maggie Smith as the Dowager Countess of Grantham and many others.
The film takes place in 1927, when the Granthams receive word that King George V and Queen Mary are coming to visit Downton Abbey. They're thrilled, but even more ecstatic are the servants, especially Mr. Molesley (Kevin Doyle), who wants to return to his job in order to serve royalty.
As the servants begin polishing and cleaning every surface in anticipation, Lady Edith and Bertie return, but Lady Mary (Dockery), after a discussion with Thomas, feels he's too inexperienced to handle the royal visit. She takes it upon herself to ask Carson (Carter) to temporarily return as the head butler.
Expect more wit and quips from Violet (Smith) and Isobel (Penelope Wilton), intrigue, romance, and much, much more from this sequel to the series. Written by series creator Julian Fellowes, this movie is sure to delight every Downton Abbey fan. Be sure to check back for our review of the film and a tour of the filming locations in Britain, including Highclere Castle, a.k.a. Downton Abbey! ~Alexandra Heilbron
---
---
---
---
Similar Articles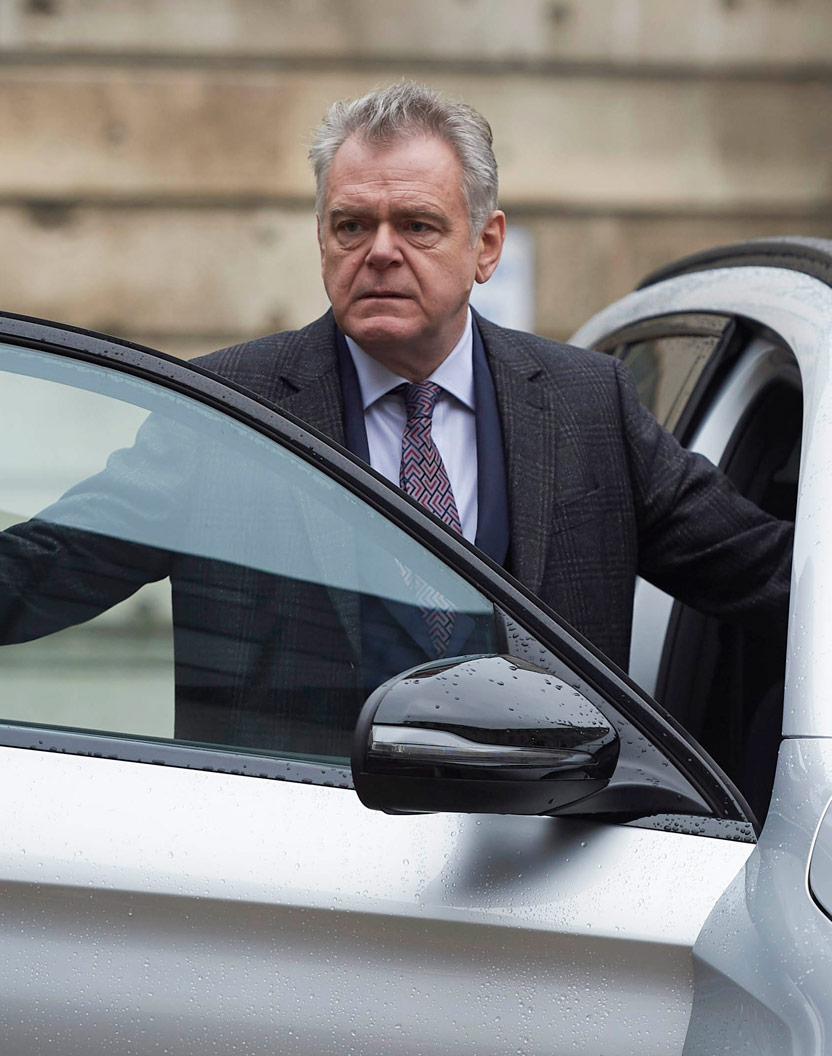 May 13, 2020 | 1 Comment
Kevin McNally tells us about his role on the third season of Unforgotten, now playing on BritBox, as well as what he's working on at home during the pandemic.
---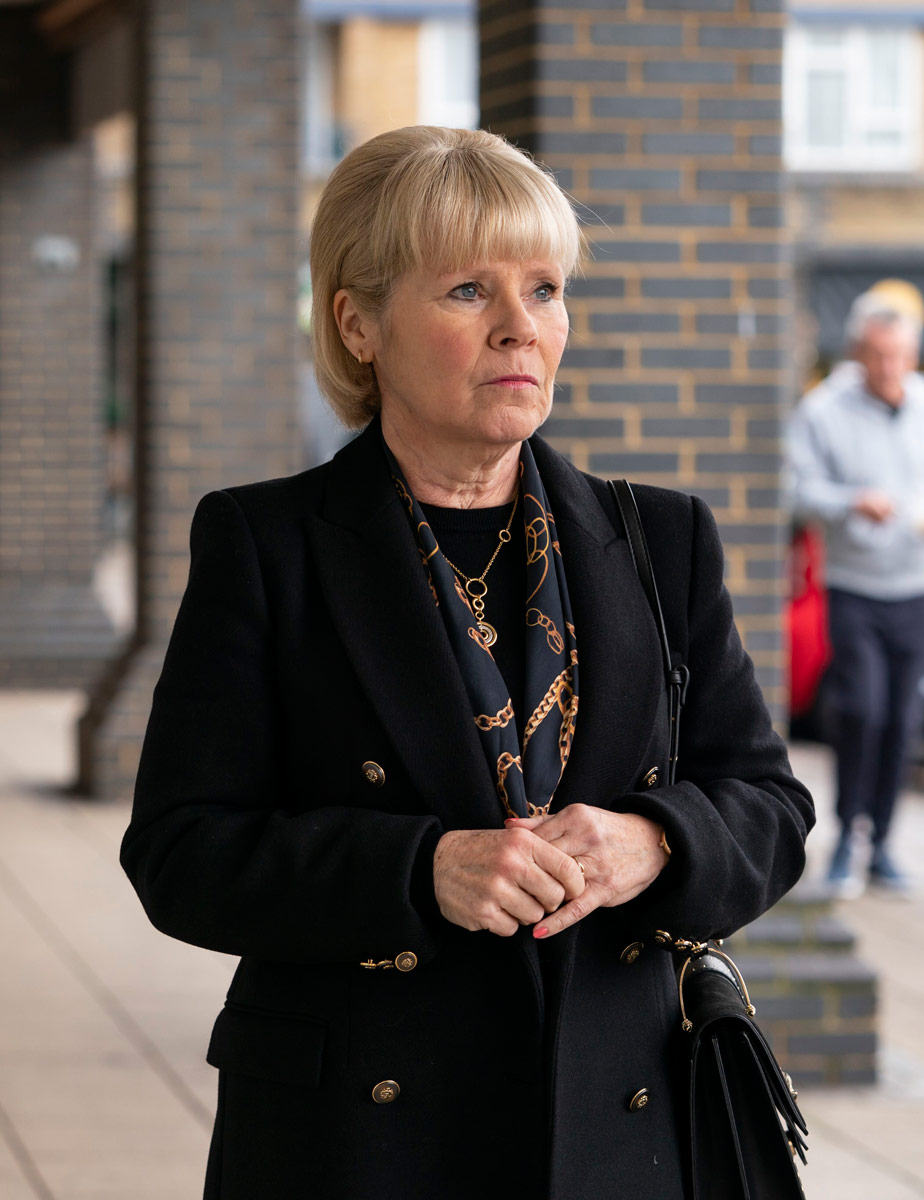 May 7, 2020 | 2 Comments
We had the chance to speak to Oscar-nominee Imelda Staunton by phone about her role on the TV series 'A Confession' and what she's doing during the pandemic.
---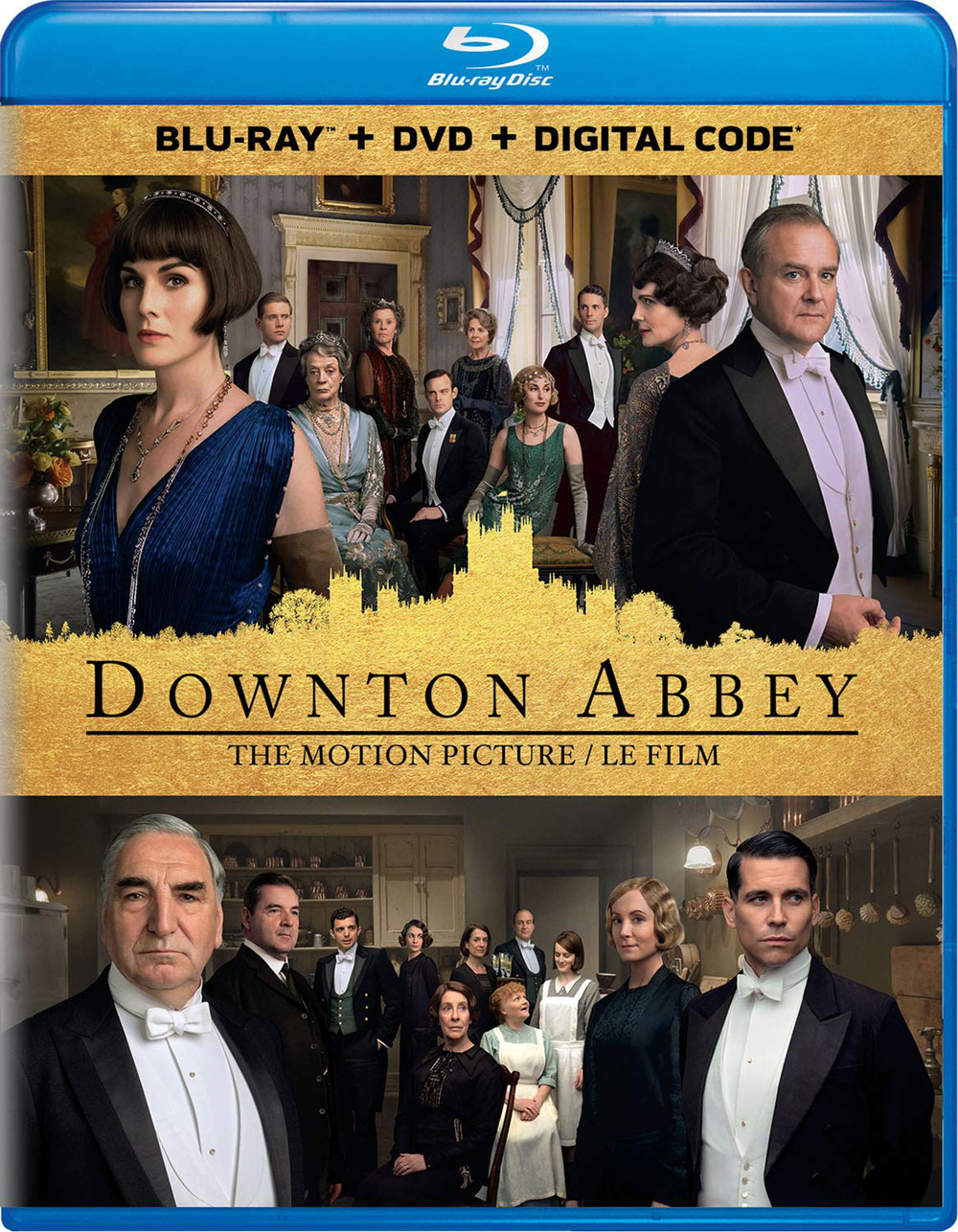 December 18, 2019 | 1 Comment
Downton Abbey the movie is now available on DVD and Blu-ray. Check out all the special features, including chats with upstairs and downstairs cast members!
---