Dunkirk: A work of art – DVD review
By Tribute on December 19, 2017 | 1 Comment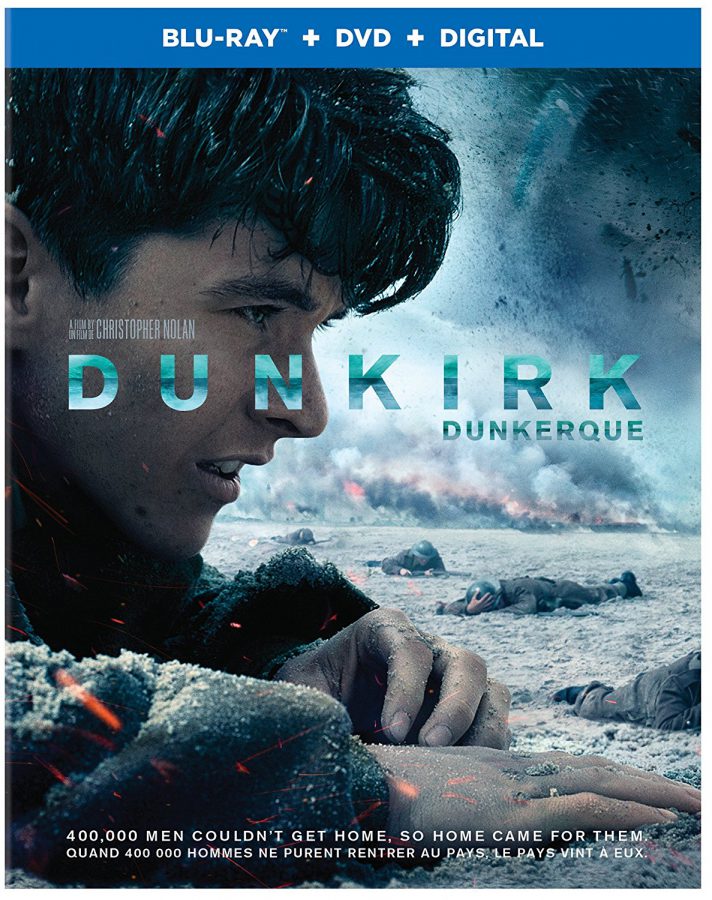 Christopher Nolan's Dunkirk follows the evacuation of hundreds of thousands of Allied troops who, in 1940, were surrounded by German forces and had to risk taking to sea or sky in hopes of leaving France alive.
The film follows separate groups whose stories intertwine. The last of his unit, English soldier Tommy makes his way to the beach and encounters another soldier, Gibson, burying a body in the sand.
After a German dive-bomber attack, the two men discover a man who was presumed to be dead is actually still alive. They rush him to the hospital ship and make it just in time, but are kicked off once the injured soldier is on board. When the hospital ship is attacked and sinks, they are able to rescue Alex (Harry Styles). All three get on board a destroyer, but that boat sinks as well, after being struck by a torpedo. Gibson saves the two other and they end up back on the Dunkirk shore.
Meanwhile, the Royal Navy has called upon any civilian boats that can get close to the beach to help evacuate men. Across the English Channel, Mr. Dawson (Mark Rylance), his son Peter and another teenage boy load up their small boat with life jackets and set off. On their way to Dunkirk they rescue an officer (Cillian Murphy) from a sinking ship who is suffering from shell shock. When the officer realizes they are heading back to Dunkirk, there's a struggle for control of the boat.
Above are three Spitfire planes headed towards France. When their leader is shot down, pilots Farrier (Tom Hardy) and Collins (Jack Lowden) are left on their own. Farrier takes the lead but eventually Collins is struck as well. Collins ultimately lands on the water and hopes for the best.
Commander Bolton (Kenneth Branagh) and Colonel Winnant (James D'Arcy) are occasionally shown from The Mole — the path from the beach to the boats — essentially giving the audience context.
I wasn't sure what to expect from Dunkirk. I don't always enjoy war movies, but given the World War II setting and the lack of land combat I felt comfortable giving Dunkirk a watch. I'd heard a lot about the visual quality of the film and was excited to see it.
Nolan shot a large portion of the film on IMAX using a special camera system. This choice makes for a visually stunning piece. Even on my relatively small standard definition TV, Dunkirk looks amazing, and I'd consider going to watch it on the big screen during its re-release for the visuals alone. With the general lack of dialogue, most of the movie takes a "show, don't tell" approach, which really allows the visuals to speak for themselves. There are also a lot of perspective type shots, giving the viewer a very real idea of what being in those scenes would feel like.
I didn't know what to expect from former One Direction member Harry Styles. I wasn't a fan of the music group and I'm not familiar with the work he's done since. I expected his appearance would be akin to other pop stars trying to act and I'd end up rolling my eyes whenever he was on screen. I was pleasantly surprised once I'd gotten over the mental "I Spy" game of when he was going to show up. Styles' character Alex ends up revealing the only real twist in the story and he's got the skills to have genuinely earned the role.
Overall I'd say fans of World War II era war flicks will enjoy this. Viewers who are excited by visually stunning movies will also be engrossed.
The DVD doesn't boast any special features on its own, but the combo pack comes with two Blu-ray discs — one with the film, the other with a documentary slightly longer than the movie itself — taking a truly in-depth look at the entire process of making Dunkirk.
Dunkirk is out now on Blu-ray and DVD. If you've seen the movie and want to let us and others know what you thought, click here. ~Hayley Michaud
---
---
---
---
Similar Articles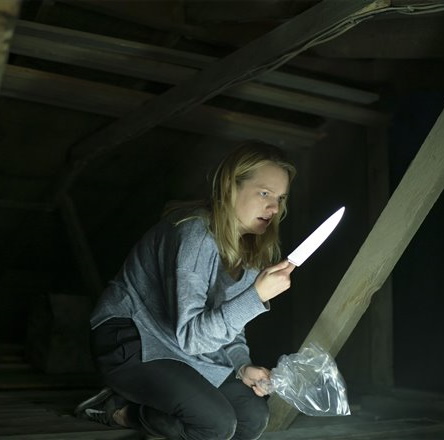 May 26, 2020 | Leave a Comment
The Invisible Man is an edge-of-the-seat psychological thriller that will not only be enjoyed by horror fans, but thriller lovers as well. Read our review!
---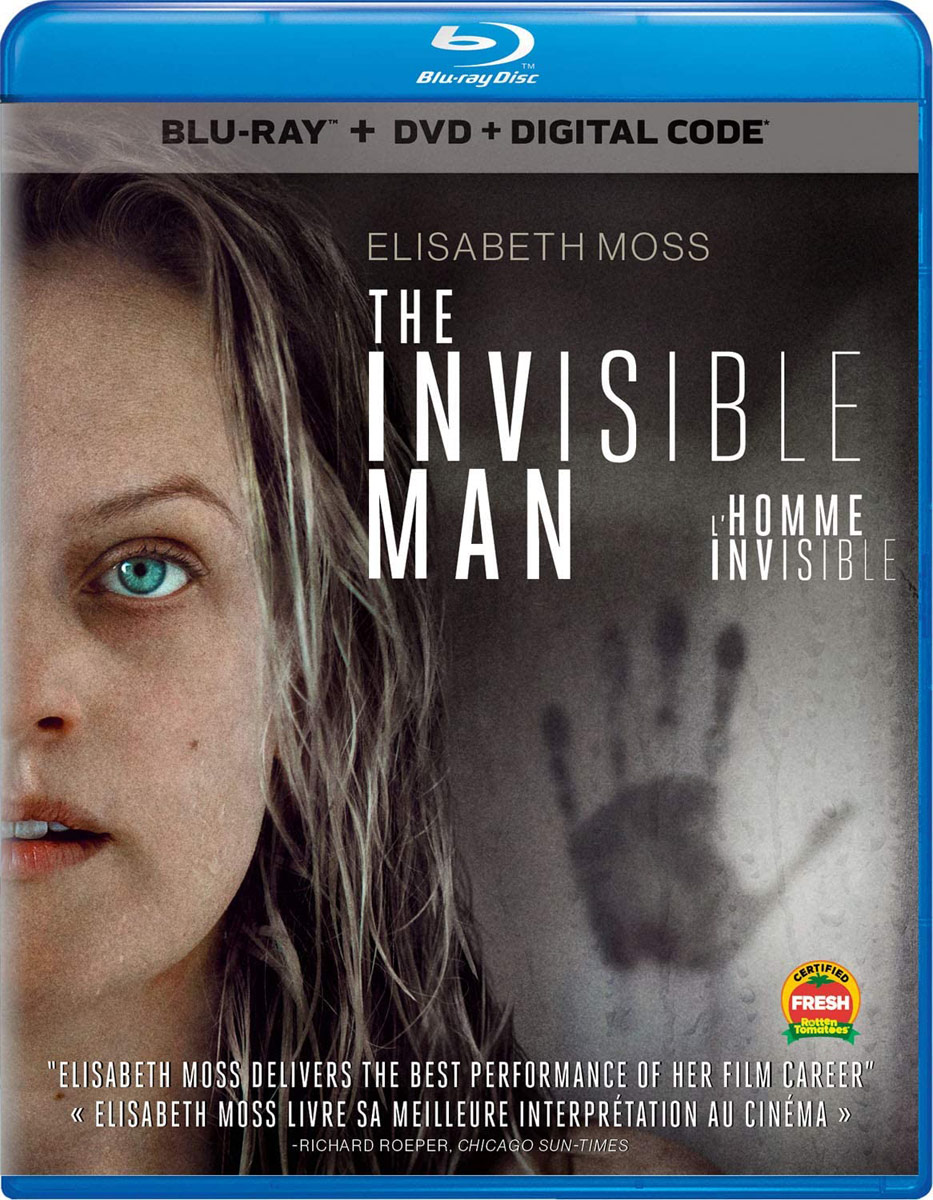 May 26, 2020 | Leave a Comment
There are several movies available to buy or rent for home viewing, including two horror films, an uplifting musical-themed film, a thriller and more!
---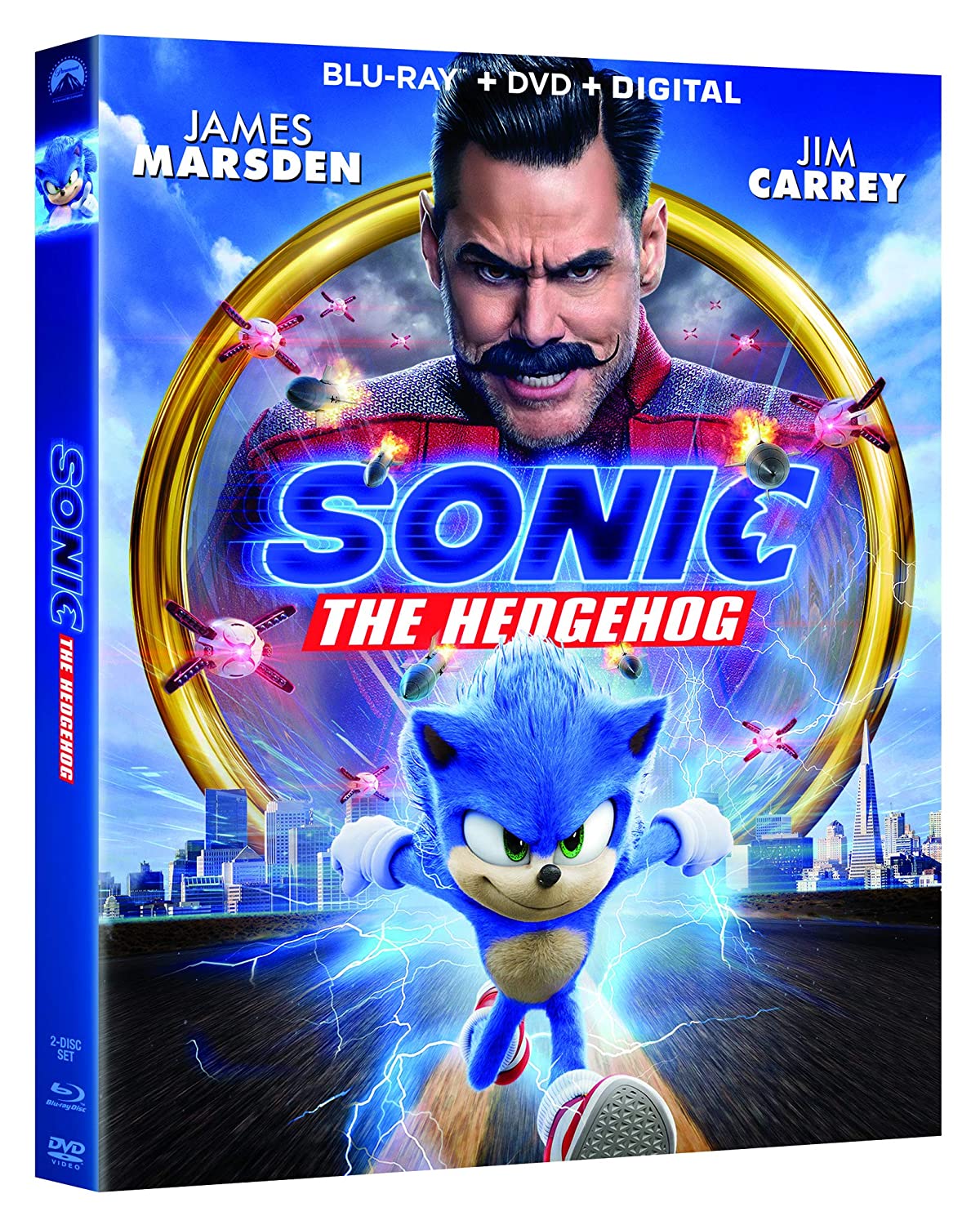 May 21, 2020 | Leave a Comment
Sonic the Hedgehog is a fun film that stays true to the tones and themes of the video game and also ensures young fans are taken on an epic adventure.
---