Ellen DeGeneres hints Finding Dory has anti-SeaWorld message
By Tribute on August 27, 2015 | 4 Comments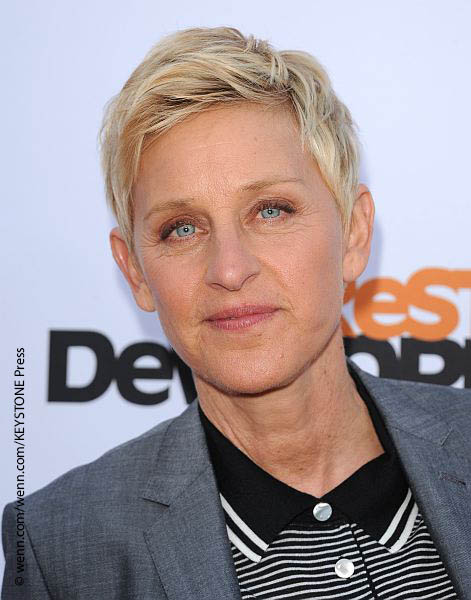 Talk show host and comedian Ellen DeGeneres is starting to talk about her upcoming animated feature, Finding Dory, a sequel to the 2003 Finding Nemo, which saw her play Dory, the lovable but forgetful blue tang fish.
Ellen has started talking about her film, due out next year, and hinted that the message of the film will mirror the message of the 2013 documentary stating: "I think that fish should be in the ocean, which is what this whole sequel is about: rehabilitation and putting them back in the ocean … And we have to protect our oceans."
Ellen hopes that Finding Dory will start an active discussion about the ethical treatment of aquatic life and protecting the oceans in which they live.
Some media outlets have taken this as a slam at SeaWorld. The amusement park has been on the bad end of the PR game following the release of the 2013 documentary Blackfish, which focuses on their unethical treatment of captive whales and other sea creatures.
Finding Dory is set to hit in theaters June 17, 2016. ~Greg Chisholm
---
---
---
---
Similar Articles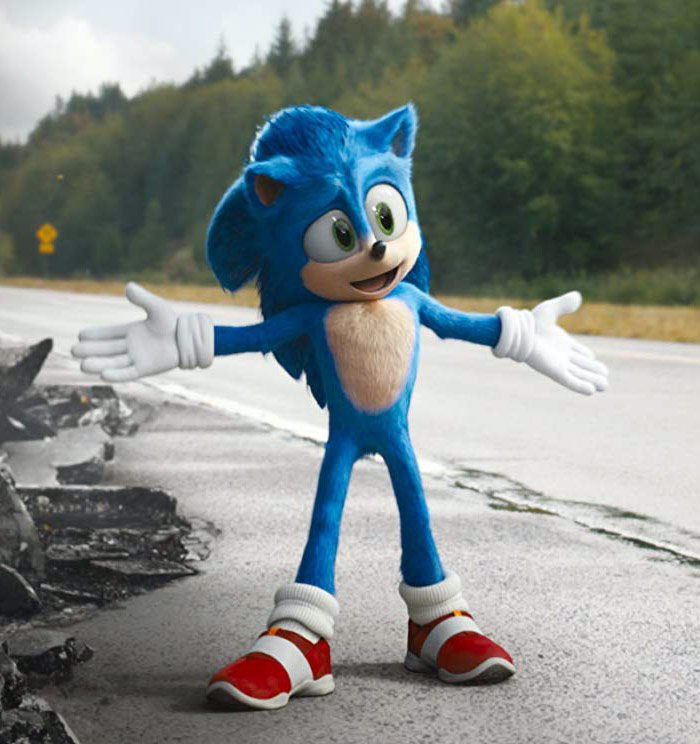 January 30, 2020 | Leave a Comment
Creative marketing is at its best again as companies prepare their best efforts for the biggest televised sporting event of the year, the NFL Super Bowl.
---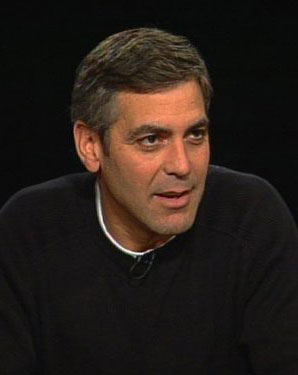 April 3, 2019 | 16 Comments
George Clooney leads the list of celebrities boycotting Brunei-owned luxury hotels. This comes in the wake of new punishments being enforced in the country.
---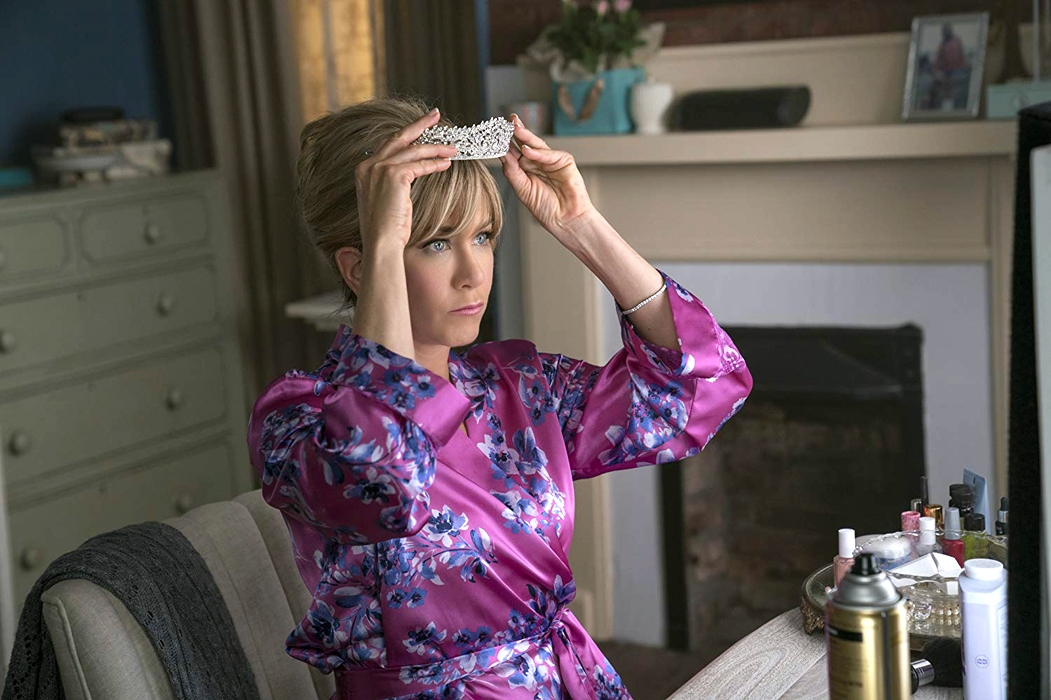 November 22, 2018 | Leave a Comment
Check out some of the original content Netflix is offering this December 2018, including movies featuring A-list stars, as well as which shows are leaving.
---